PM me or email me if you would like more pics or have any questions. (sanderhadley@gmail.com) Email is probably faster. Up for trades, hit me up.
I am selling my 2012 Salomon Ghost CS boots in a SIZE 29.5. Skied 13 times on em. condition 9/10 just for a few scrtaches where the ski has come into contact with.
They have intuition liners in them with footbeds that I would sell them with for $40 more.
They will also come with the stock liners that are brand new. I am looking to get $275 shipped out of these things.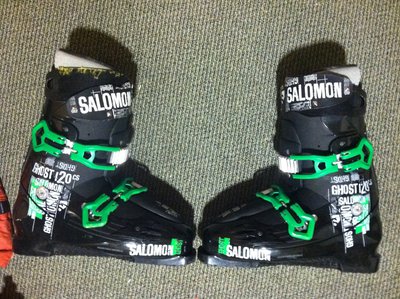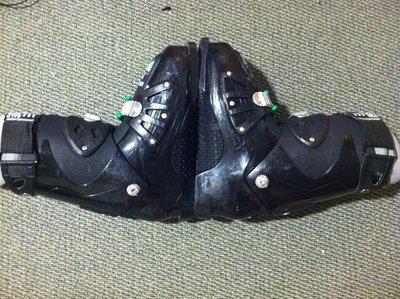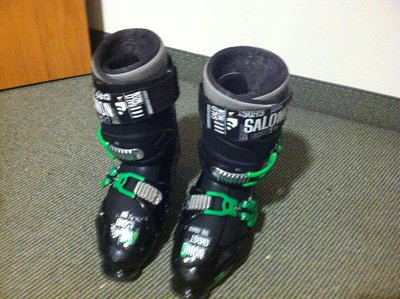 Next up is the Nike 6.0 Bellevue Jacket. This colorway is a sample that I received. Really quality looking jacket with a vest to go over it or just to wear separate. 3 in 1 jacket that is very warm and breathable. 10k waterproofing.The length is great and the arms are perfect for me to wear around town, however I just don't need it.
SIZE LARGE. Both items still have tags on them. I would like to get rid of the setup for $120 shipped.
MODEL IN PICS IS 6ft 3in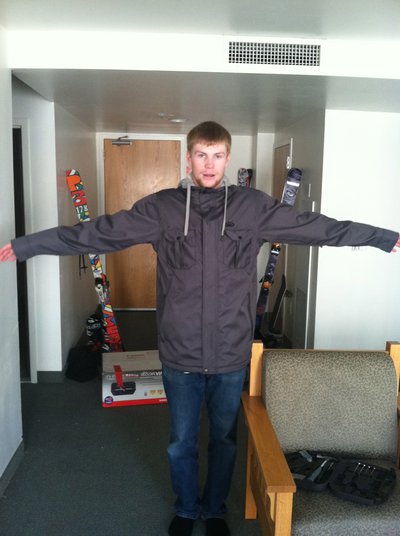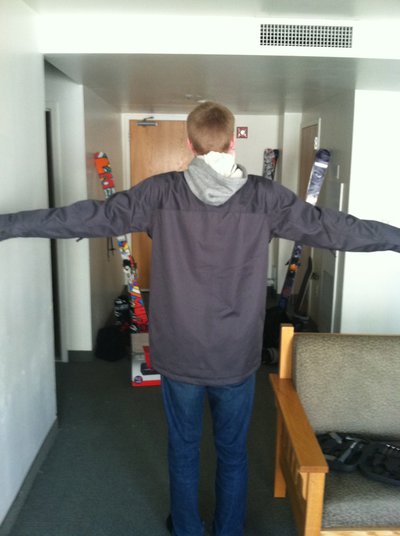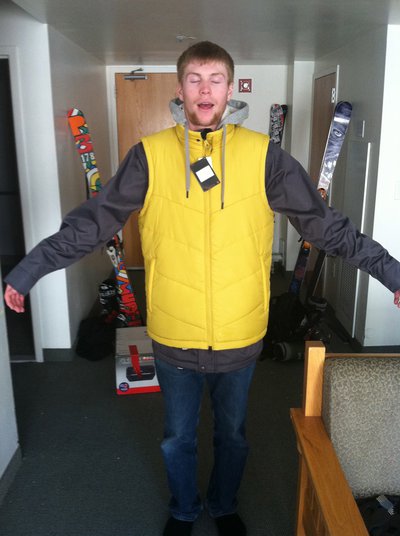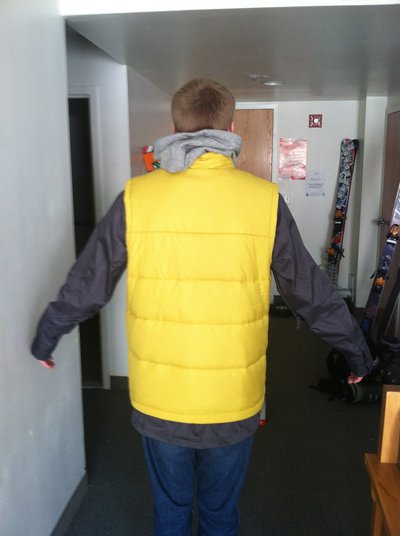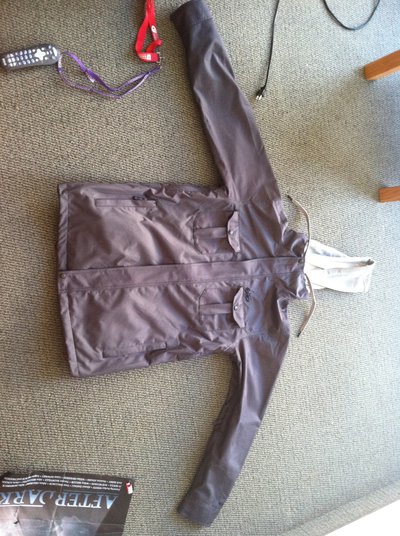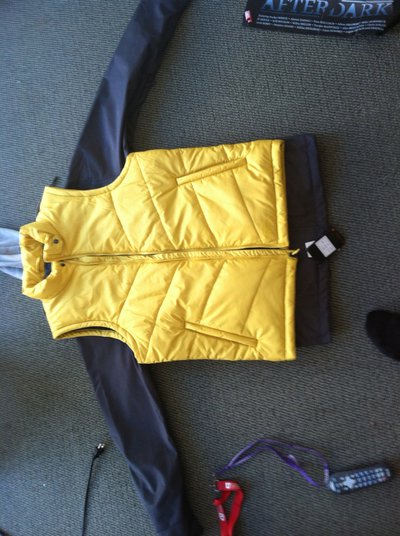 Next up is a GoPro HD 1080p. I bought it at the beginning of August 2011. It has been used 3 times for follow cam footage. Great cameras. Comes with all the original mounts. Looking to get $110 shipped out of it.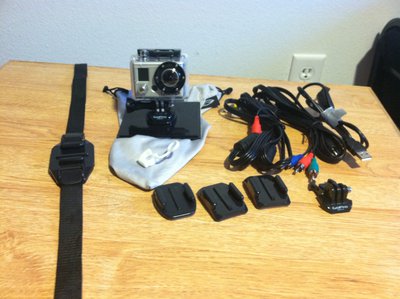 FInally a TSP snapabck that will go to whomever buys the boots.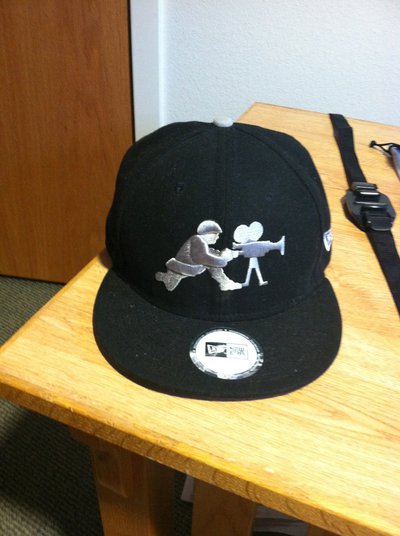 once again, pm me or email me with questions and offers
sanderhadley@gmail.com