Im selling some stuff. +k for bumps-k for hate.
Pay with paypal and offer anything. The worst I can say is no.
First I have a pair of cyan Scott fix goggles with natural light lens. 9/10 because I wore them for a season. Nothings wrong with them.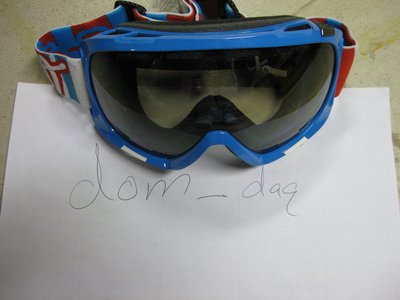 Next I have two pairs of Oakley A-Frames. One pair is clear w/ fire iridium lens and one is carbon w/ black iridium. Both 7/10 because of black marks on the outside of the lenses, but you cant see them when you are wearing the goggles.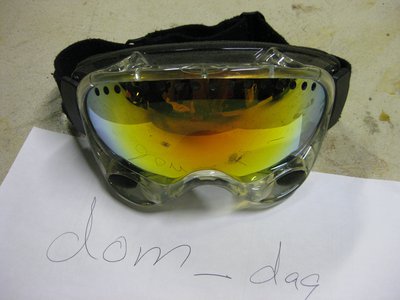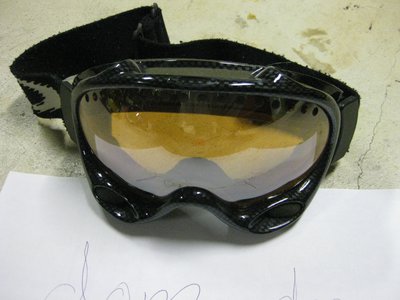 Now for all of you snowboarders we got a LibTech Skate Banana in 159. 9/10 rode on it for 1 season, no edge damage or core shots. Just a little chipping on the top sheet.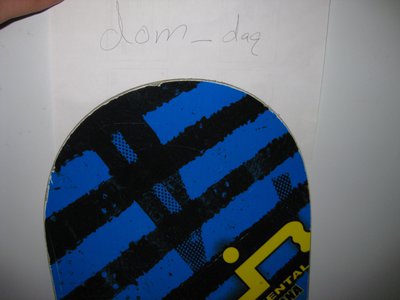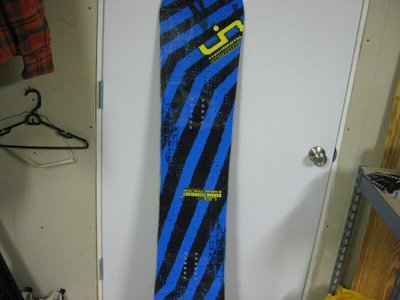 Finally I have some Ninthward gray snowpant in size Large. They arent enormously wide, but neither are they skinny. 4/10 because of some huge rips on the knee and the bottom of the pant leg. The pant leg rip is shown but it wont let me upload the picture of the knee because the file is too big. You can see it in the big picture. They are also worn a lot.