hey guys, got some stuff for sale. mostly want cash but trades are welcome, open to anything jiberish (obviously)
everything is OBO, bumps get karma, you know the deal
First up, two hoodies. A 2xl level 1 navy blue mile-hi pullover hoodie and an xl blue saga yacht club hoodie. both 9.5/10 condition, want 45 or 50 each OBO. height of level 1 is 33 inches, height of saga is 31 inches. model is 5 foot 5 inches.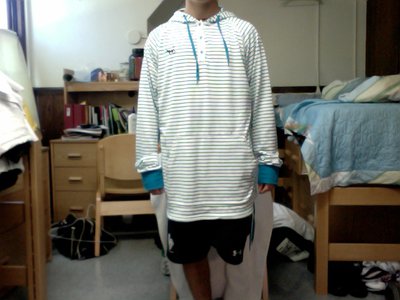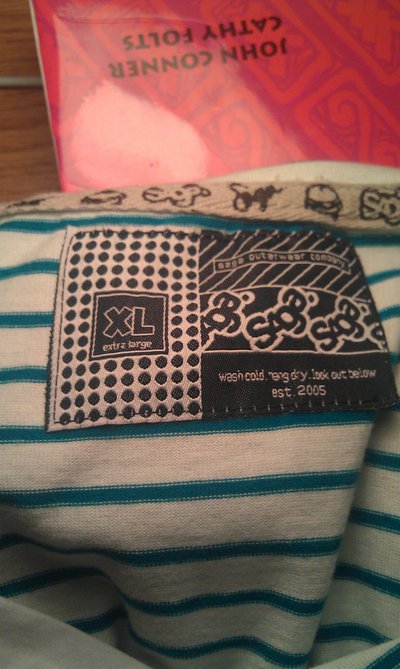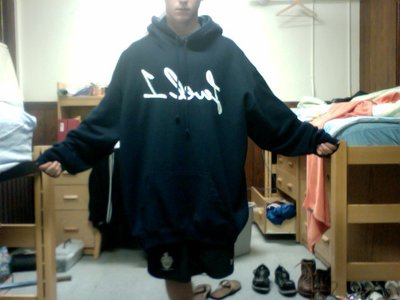 Second I have a pair of LARGE sessions pants. 10/10, never worn skiing, super super super comfy, i have tried them on. the fit is similar to a pair of large saga pants, once again model is 5'5" and for comparison I do own a pair of medium saga pants and the sessions pants are LARGER. want about 100 OBO.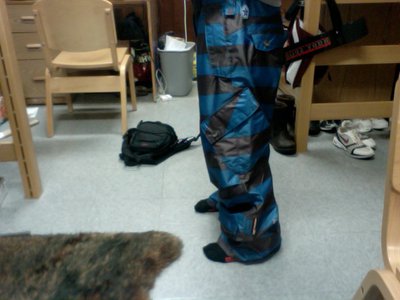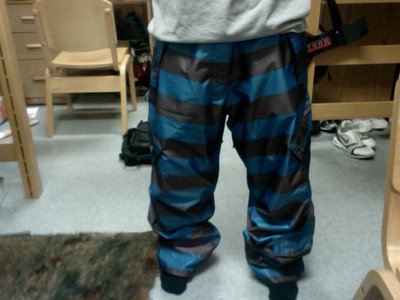 Next are some smaller items, a Neff beanie in 10/10 condition, an outdoor technology lanyard in 10/10 condition, a compact coach wallet (the thing is so sick. 2 credit card pockets on each side and one main pocket for bills, super light and compact) and a couple stickers. Want 15 for the beanie, 5 for the lanyard, 25 for the wallet, and from 1 to 5 bucks each depending on the stickers!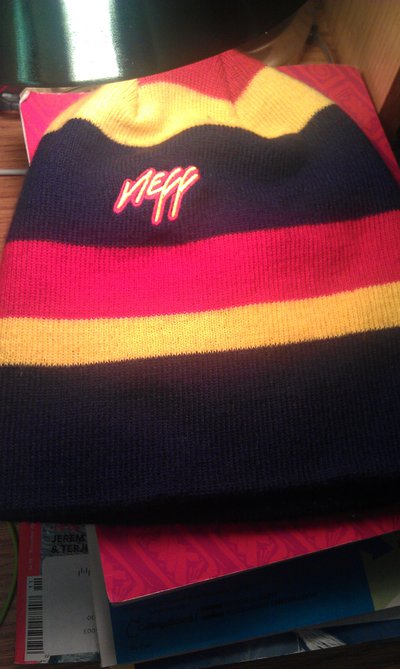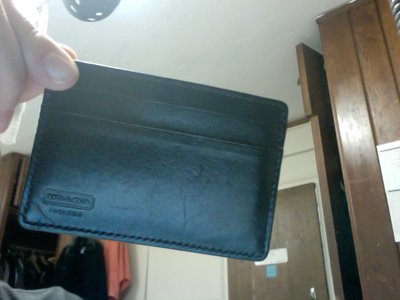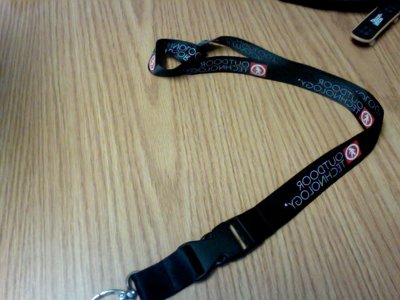 STICKERS, first the non-diecuts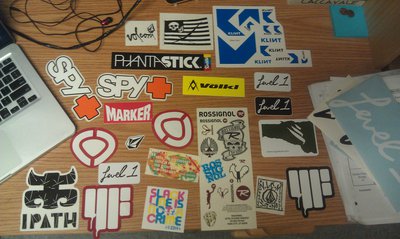 and then the diecuts (I HAVE MULTIPLES OF MANY OF THESE)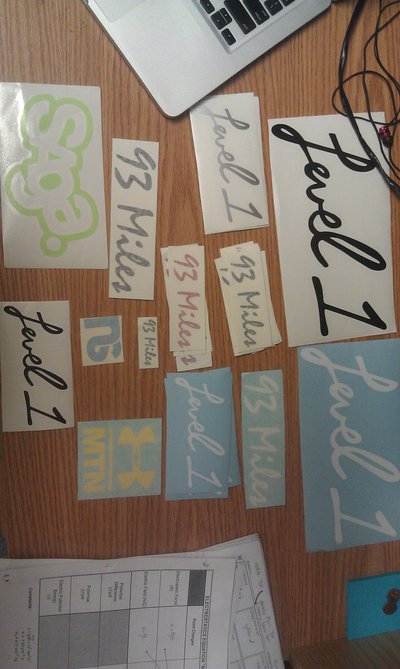 sorry for the sideways pictures guys, buy up!!