whats your newschoolers. i had a thread selling skyrim. and decided to take the extra time to make a whole sale out of the stuff ive been meaning to sell for a few months.
RULES:
read all the rules
paypal pplleeeassse.
PM me with questions and offers!
no trades.
please no low balls. half the stuff is 5 bucks anyways
ALL PRICES INCLUDE SHIPPING
read the thread for high offers and for sold items
any item over 5 dollars is OBO
FIRST:
skyrim! disk is a 9.5/10. comes with the map and game book. inside the case. SICK GAME played it. but i like oblivion a bit better so im keeping that one... would like to get 40 for this. its 60 brand new and 55 used.
SECOND:
my scott witness goggles. over all area 7/10 id say becuase they had a season of use. the foam is holding up well. the strap is doing really well with minimal fraying. the lens has 2 days on it.... these also come with the old lens which is like a 4/10. but just incase the lens broke you have the extra lens. 15 dollars!... WICKED CHEAP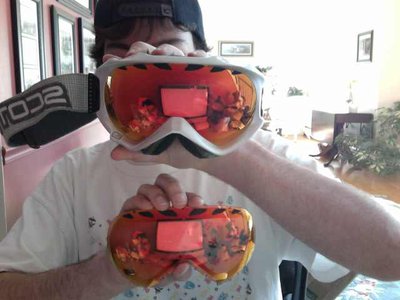 THIRD:
Dakine spring park gloves. very thin but very dry and very grippy. had 1 session at windells on them. so only 6 days. easily a 8/10. great for any sunny day over 40!. looking for 25 dollars for these!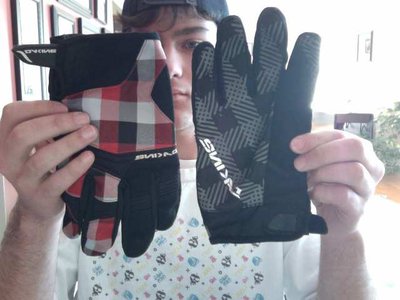 FOURTH: ASSORTED 5 DOLLAR GOODS!
alright so everything here is 5 bucks. so pricing is simple.
1. nxtz bandana. brand new with tag. sweet design. seems to be very warm. a nice material too!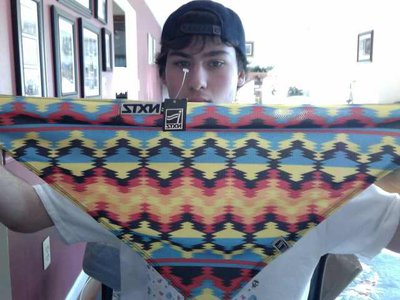 2. armada bandana. 8/10. used a few times. very big and nice to fold over. breathable but very very warm. good for a cold day. and the design is sick!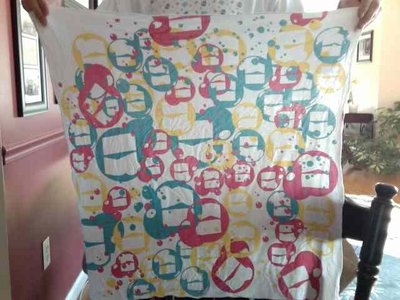 3. oakley beanie. used maybe 10 times. a little big for under my helmet. (i like a tight beanie under the helmet.) but it is a solid 9/10.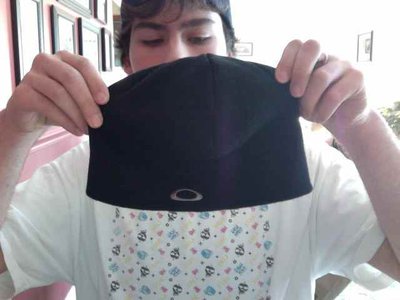 4. last is this new era mlb hat. 10/10 it has all the team logos on it. its a 7 1/2. got it for x mas to big for my head. very nice hat actually. really just want this off my hands. no use for it!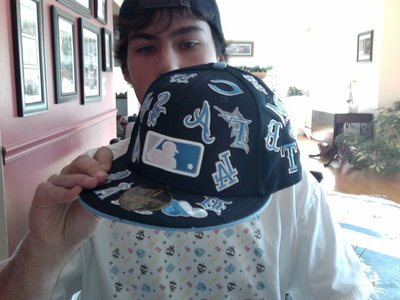 alright thats all!! thanks guys! im friendly and easy to work with. check my feedback. im legit!! hit me up with a PM if you have any questions! thanks!