Ok so first up i have a pair of 26.5 Full Tilt Bumblebee Pros in excellent condition. Pretty much perfect other than one broken buckle (which still works). open to offers, would really like trades for another 26.5 or 27 boot but offer up!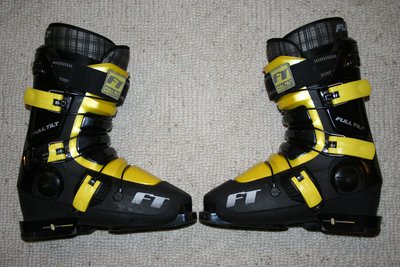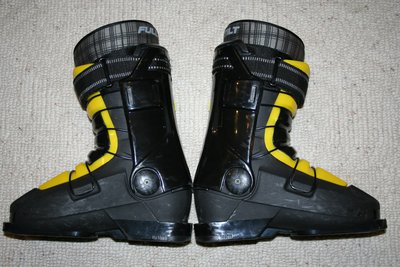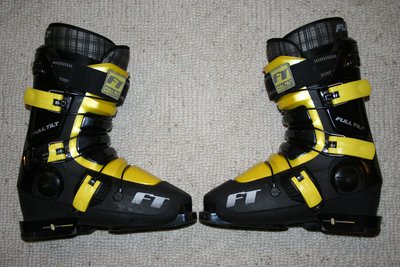 Next up i have a pair of basically brand new 28.5 dalbello blenders that have barely been worn, simply too big. theyre sick boots and so comfortable, absolutely nothing wrong with these. would like 200 cause i just need them gone, people keep backing out on me. high offer gets these bad boys, i just want money at this point.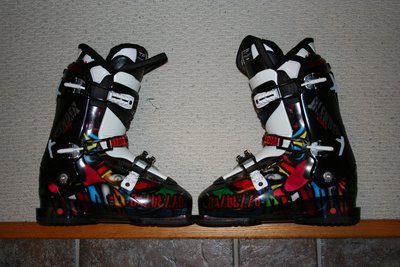 Finally a pair of 169 k2 kung fujas in excellent condition, mounted with Rossignol Freeski 120's at -2 for a size 28 boots. skis and bindings have both been barely used, theyre my dads and hes old so he doesnt like them. people keep backing out on buying these as well so high offer takes them.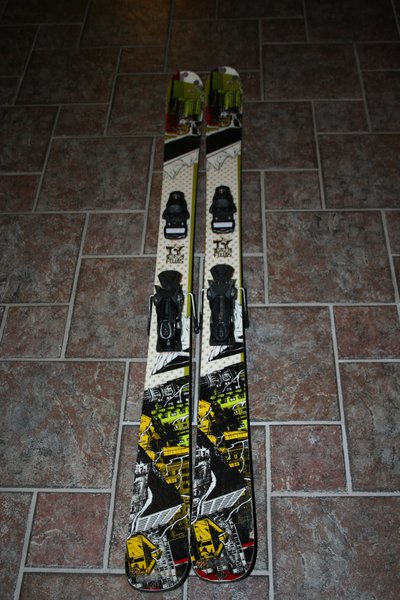 Pretty much i need money for some new skis and boots, so someone buy this stuff please. +k for all bumps more pics of kung fujas and blenders in profile, pm if you need more pics of the Full Tilts