Okay basically im selling a shitton of electronics and misc items. I will include a price for each item. All prices ARE negotiable and I am interested in trades. Message me if interested, can do cash or paypal.
First I have a 1st gen iPad 64gb in MINT condition, used no more than 5 times, bought as present and never used. Comes with screen protector (installed) and case, made by apple. 400$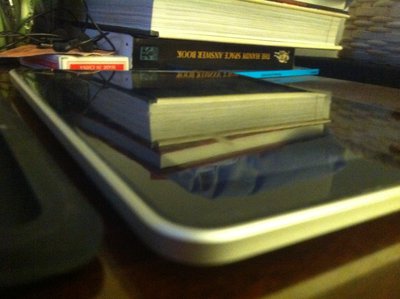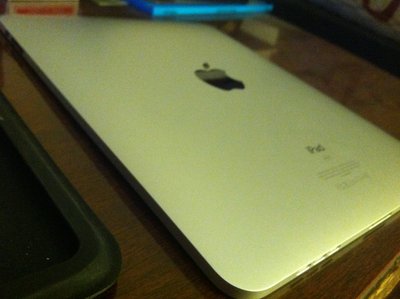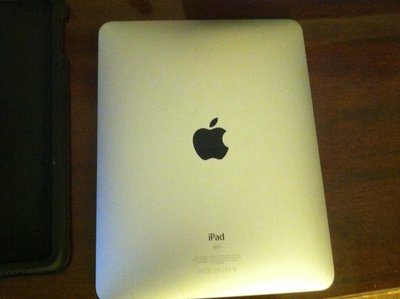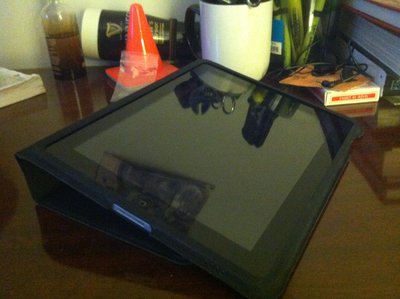 Next I have Blackeye helmet camera, 720p recording, comes with cords and battery pack, all in the box. Although go pro surpasses this, great camera for cheap price. 120$ OBO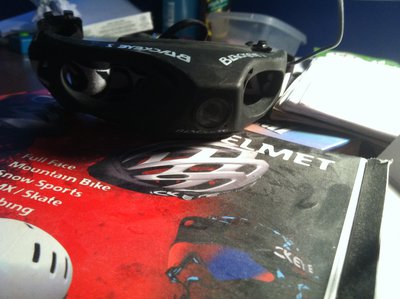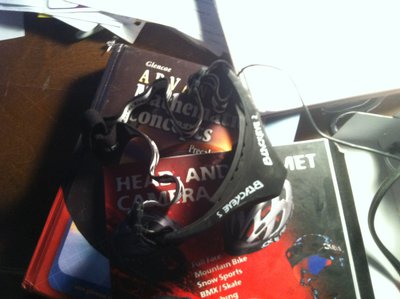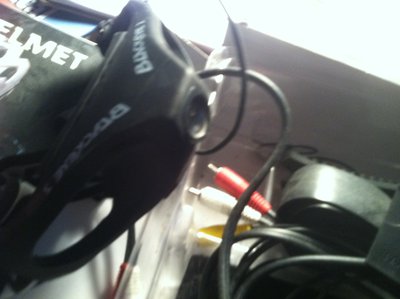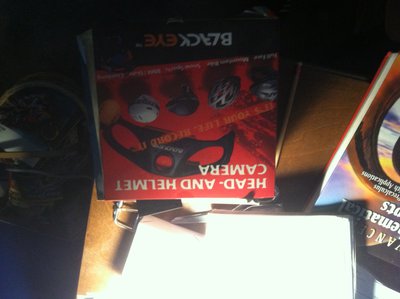 Contour Hd 1080p Helmet Cam. Comparable to Go Pro HD. Has a sunpak modded fisheye lens, and a green hand mount with light clip. Great camera and amazing quality! 200$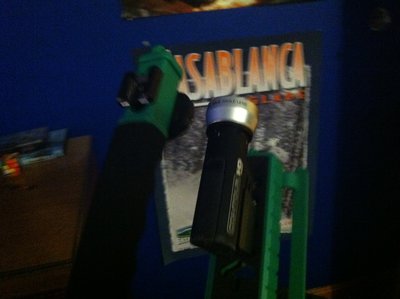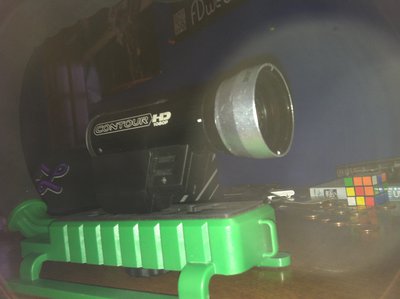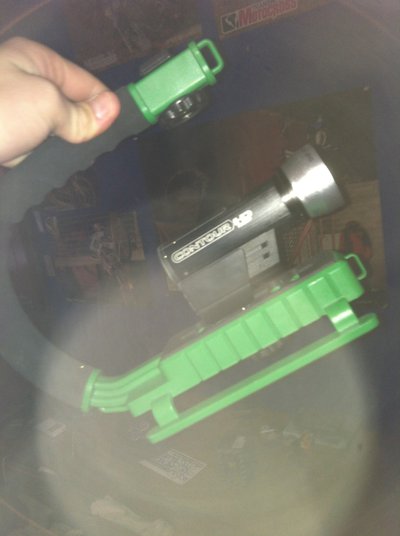 Next I have a Xbox 360 Elite with a 120gb HD. Brand new, sent old xbox in and got this new replacement. Used maybe 10 hrs 200$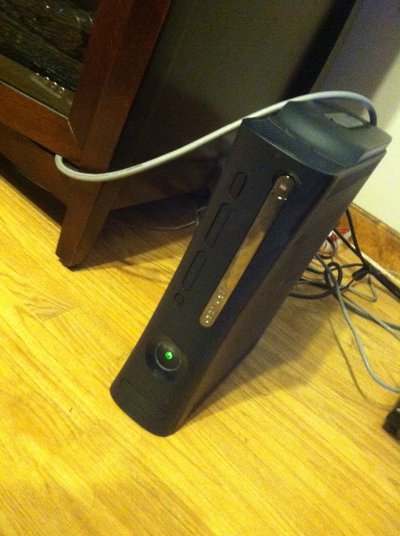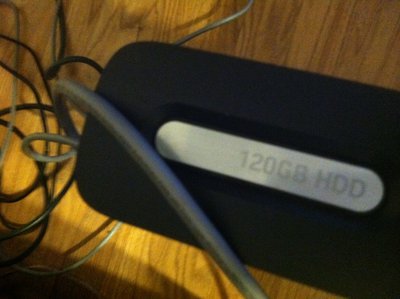 I have 2 helmets, both made by giro a medium black mens helmet and also a xl, both barely used. 30$ a helmet.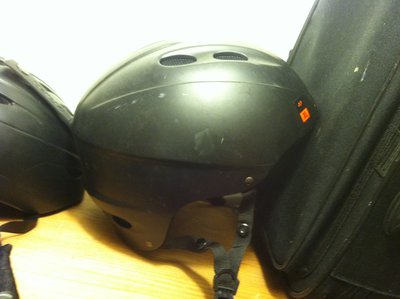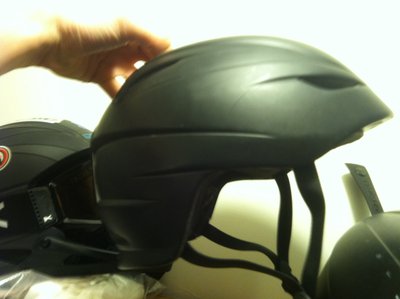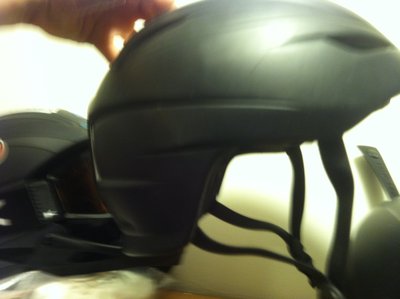 Next I have 2 pairs of goggles, first pair is a pair of standard, anon goggles, nothing special, 30$ and a pair of spy soldiers, used 3 times, very small scratch on lens, 50$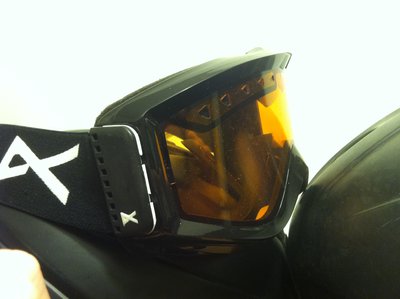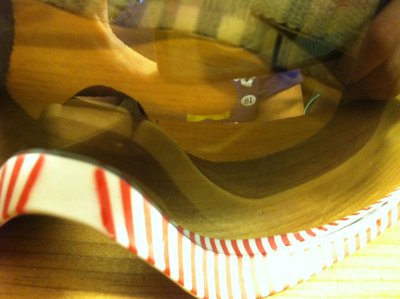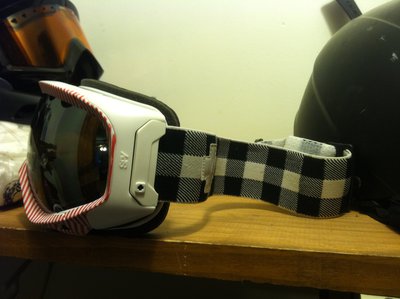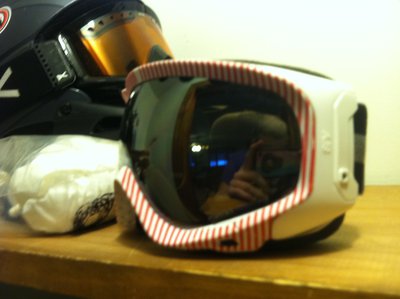 Size 13 Nike Overplay VI, never worn. 50$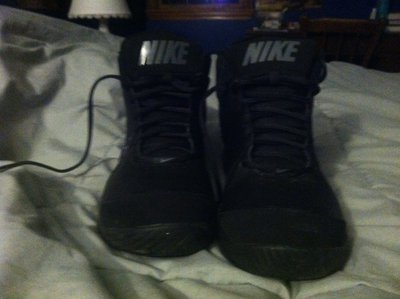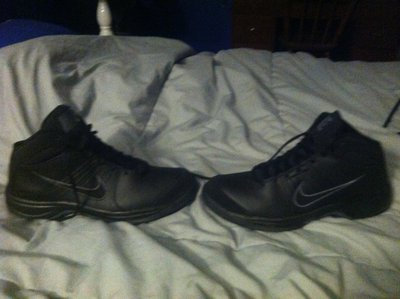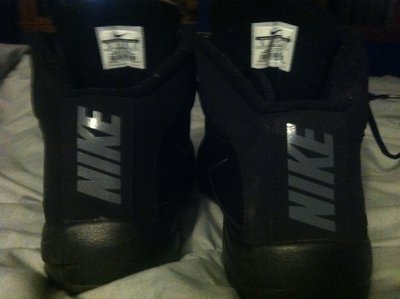 I have a medium mens sessions jacket. Yellow plaid color, with snow skirt. 60$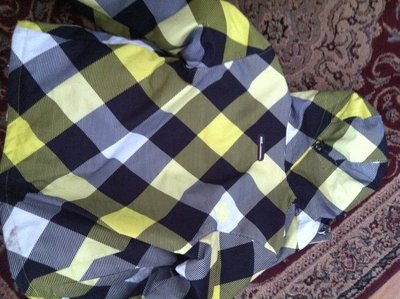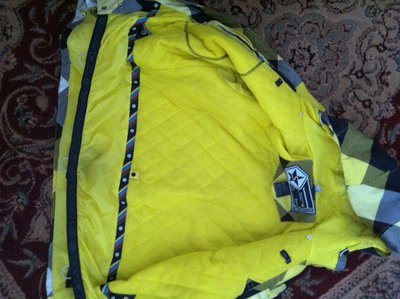 Lastly I have a neff mens medium silicone watch, with rasta clock removable. 20$