At the start of January my family and I went to ski Japan. We went two years ago for a week and got unlucky with dumps of snow on either side of our trip so we needed to go back after all we have seen and heard of the place. This time round it was a little different. It snowed everyday we were there, ive never seen so much snow. I also had a friend from the UK come join us and then me and him stayed for another week shredding Japans finest with Black Diamond Lodge.
Trying to get a good balance between skiing and filming was so hard as we wanted to capture our experience but the snow was just too much fun it was hard to stop.
I would also love some critique and feedback on the video if you have time, its something I try to improve on with each new edit, otherwise just enjoy and start planning on when you can go yourself.

Here are also a few pics my brother took. - I hope they work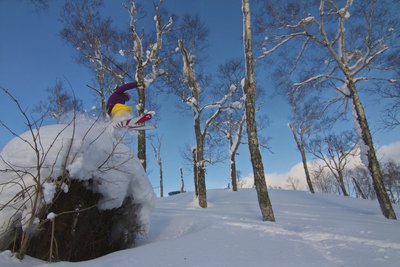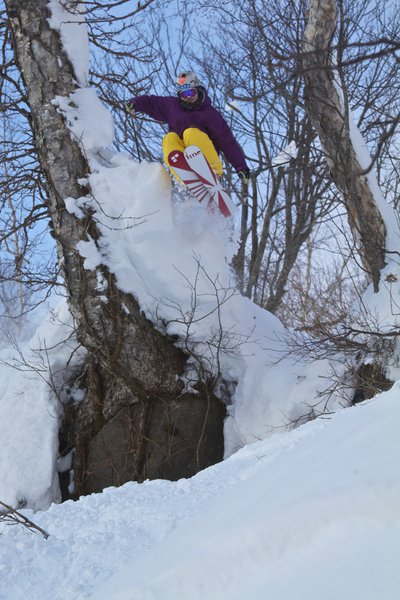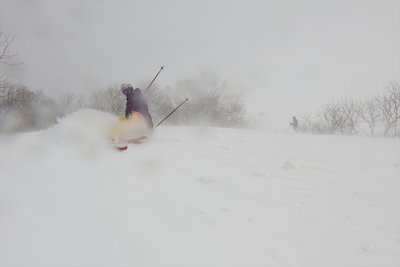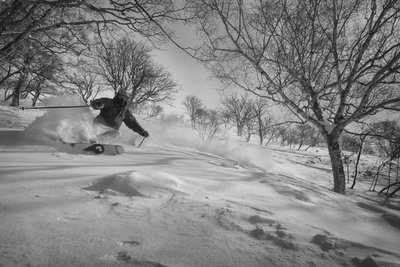 And I took this of him