Not Really Looking for any trades.
Cash Mainly
Paypal Only
9/10=nothing wrong with just has been worn
Red XL First Drop suit from last year. 9/10 $300 shipped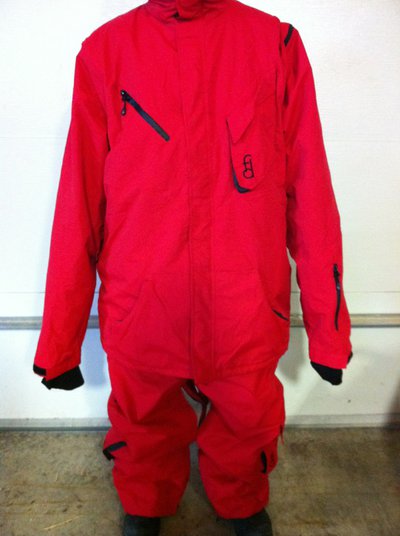 4x on point Khaki. 9/10 $75 shipped
26.5 Fulltilt Tom Walisch Hotdoggers. 9/10 only worn for half a season. one heat mold practically still brand new. don't have the tongues though.
XL Saga Enlisted Vest. bought at the beginning of the season, 10/10 never worn just taken out of the plastic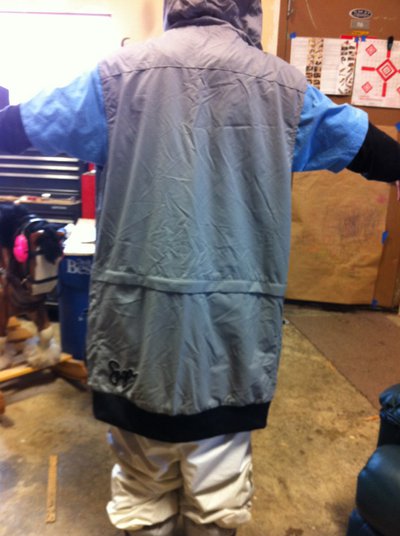 Any Offers Hit me up with a PM