i just started a company called sanctioned outerwear. i plan on making affordible ski jackets, pants, and the other usual stuff(hoodies, shirts, etc.) i was wondering what people think of the jacket for my first season.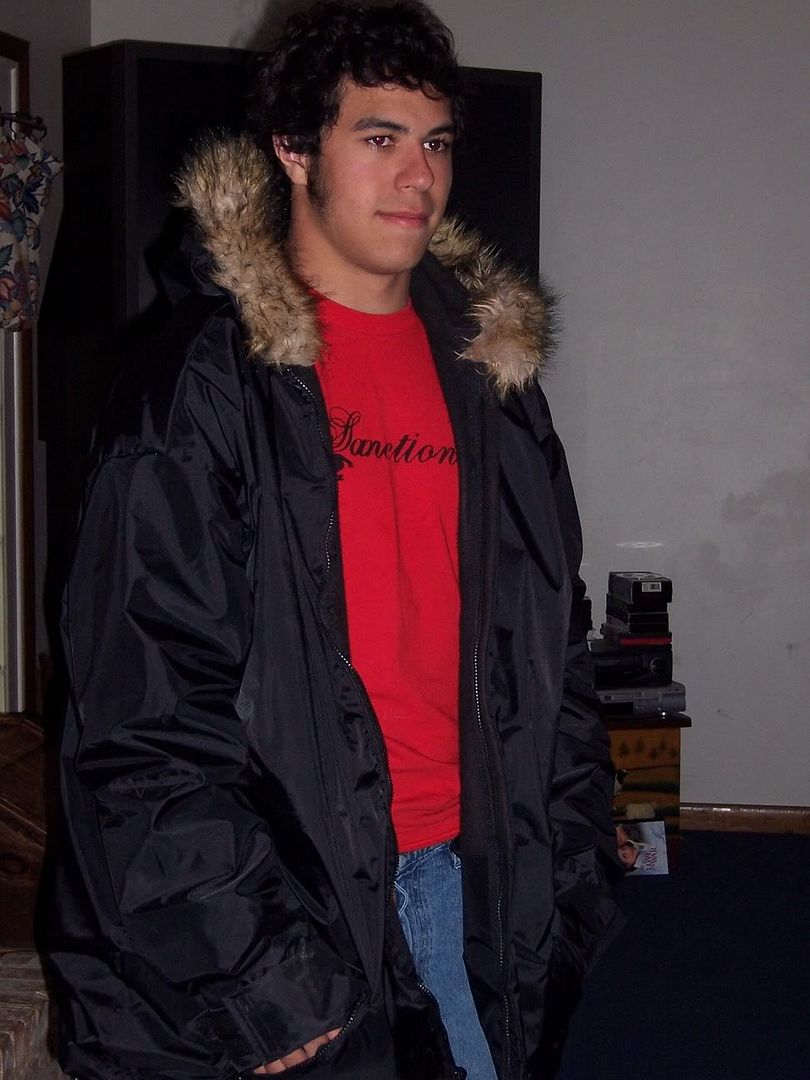 steeeezy!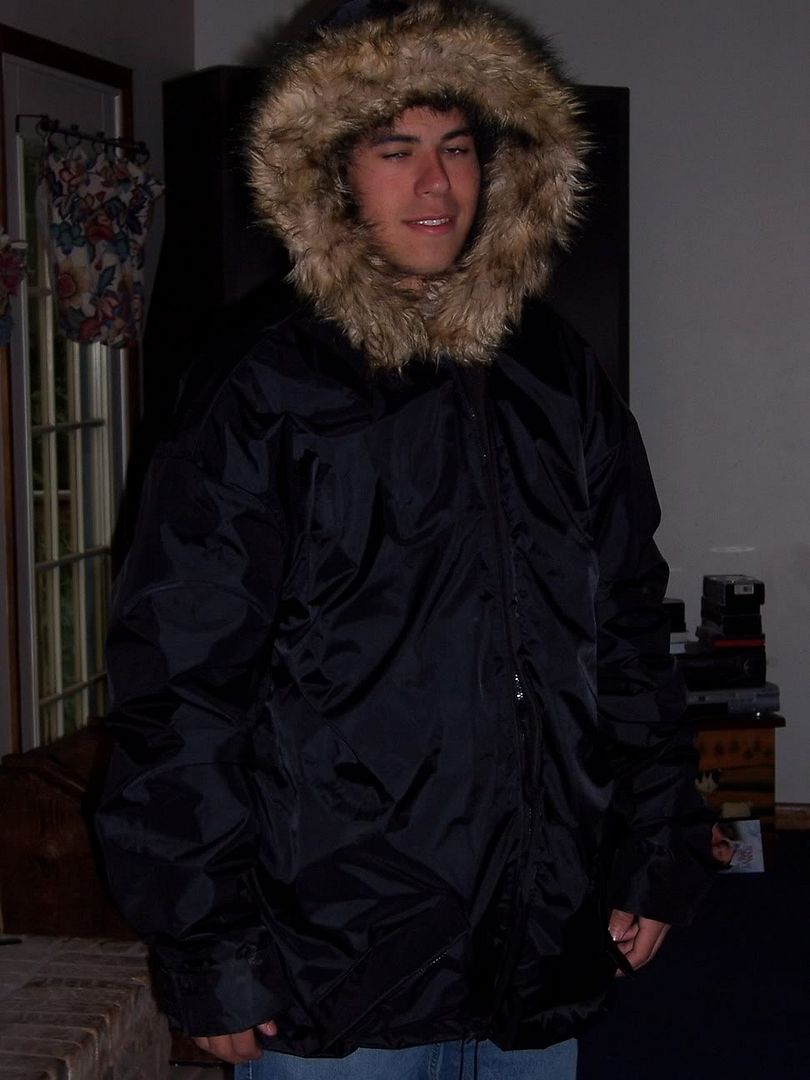 i was like blinking or something?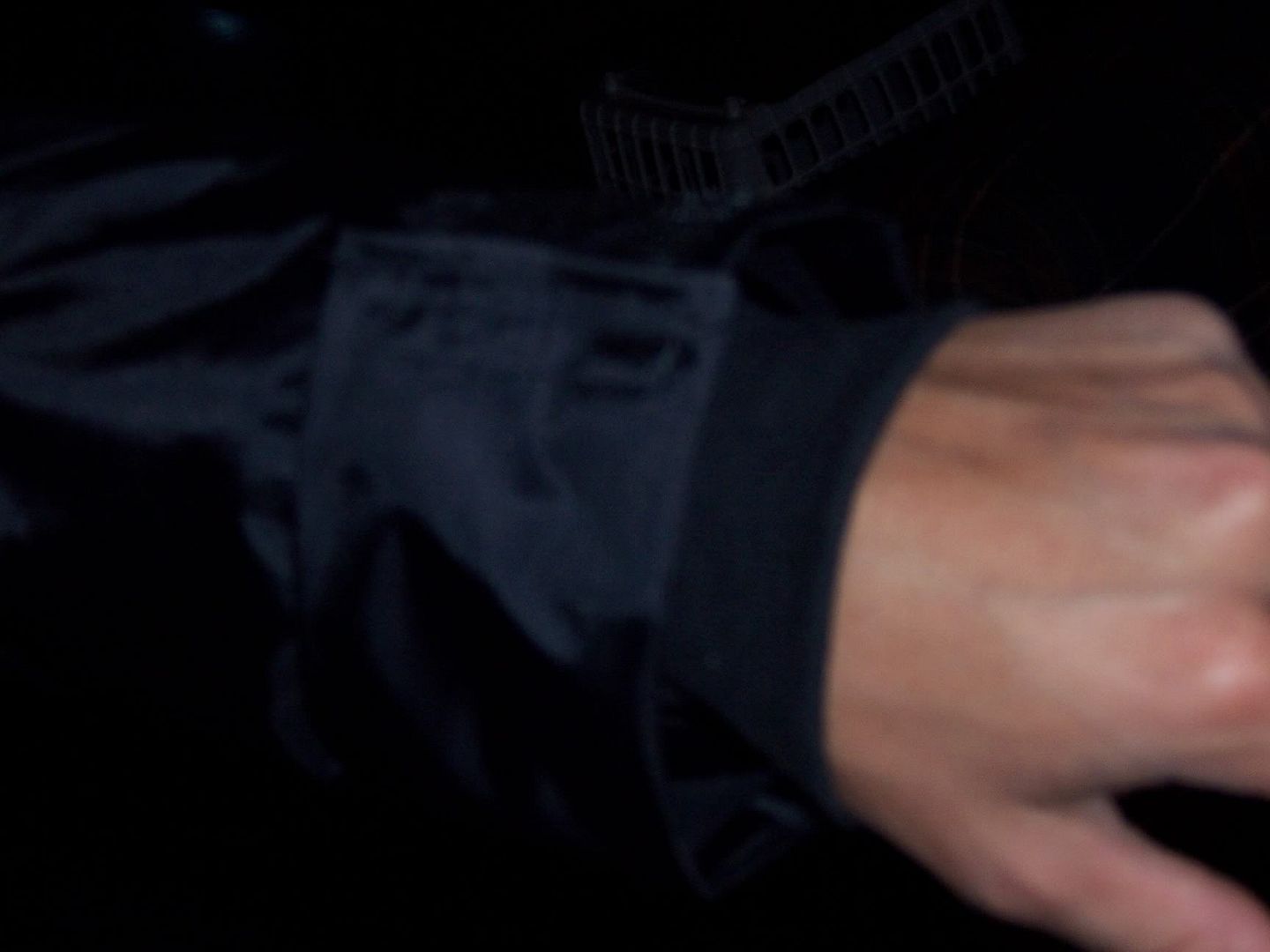 hoodie cuff inside of an adjustible cuff.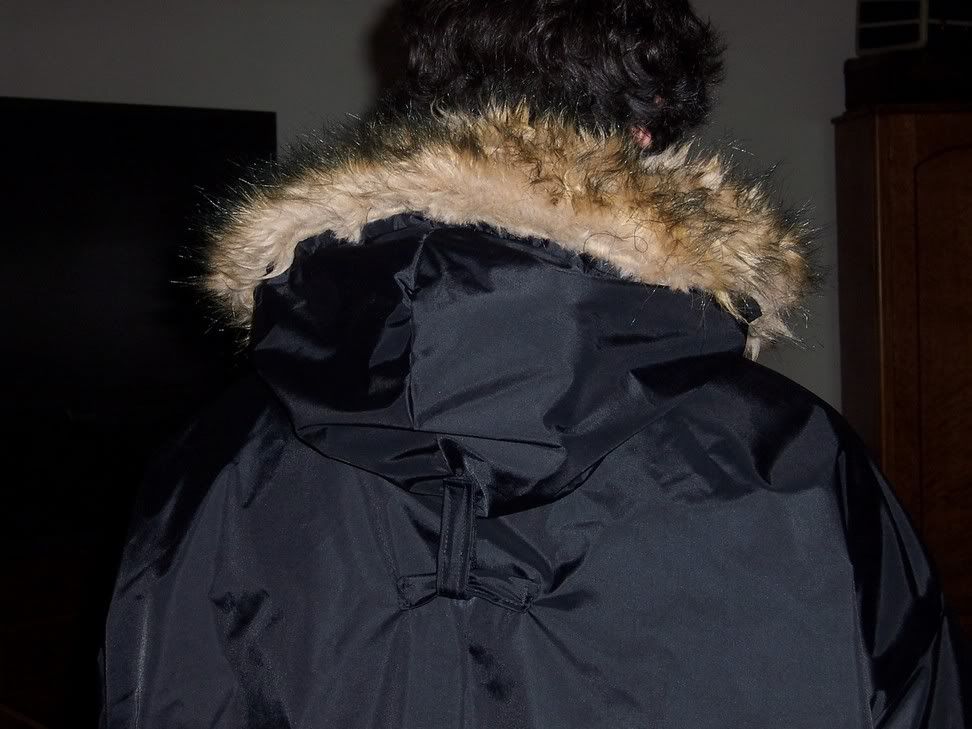 hood secured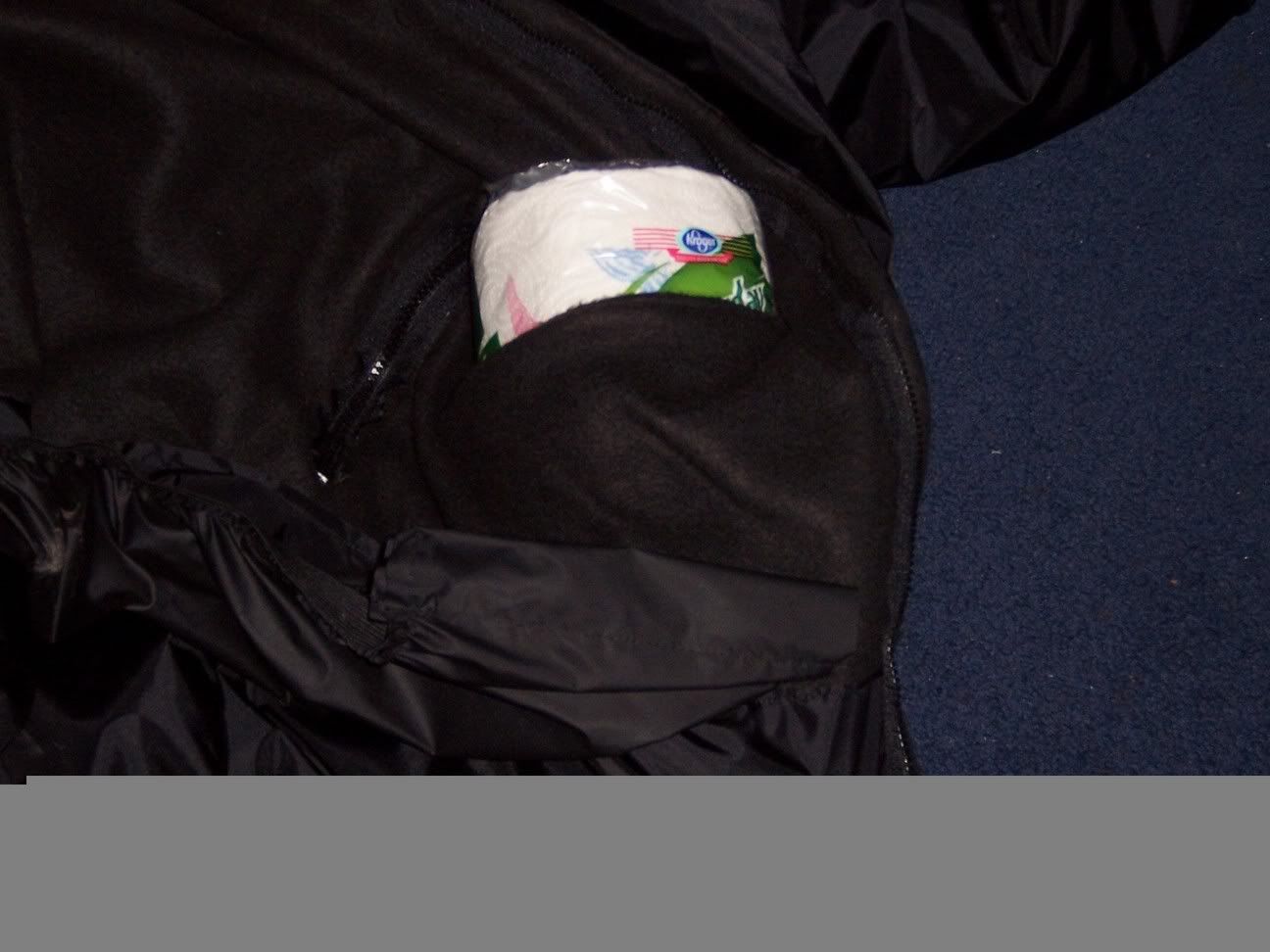 8'x11' huge pocket, thats a paper towel roll.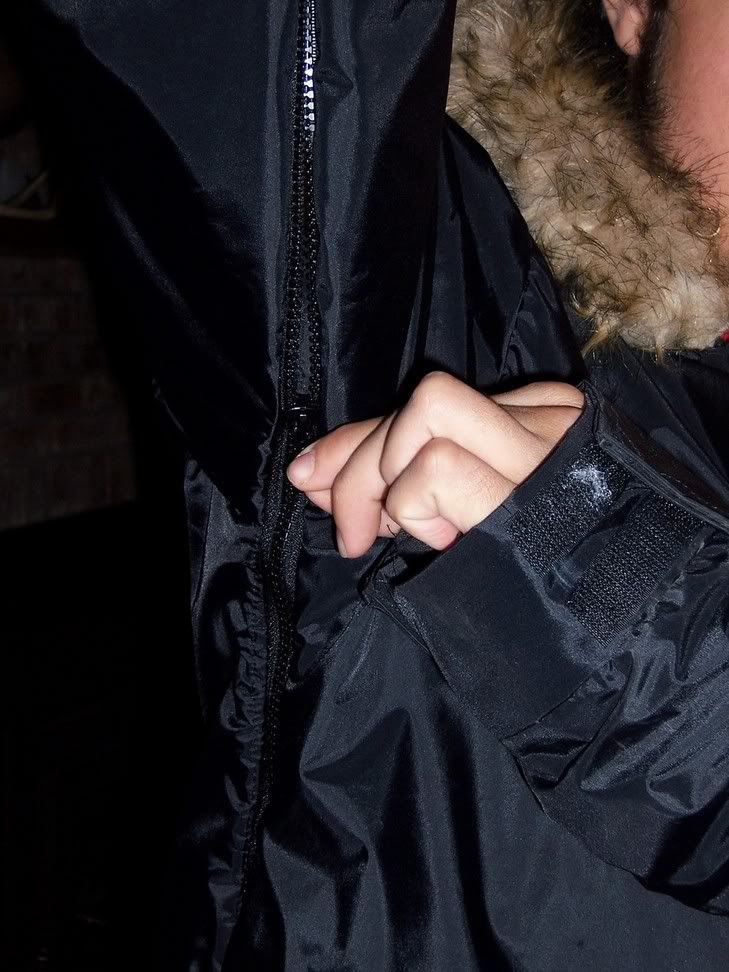 16in pit zip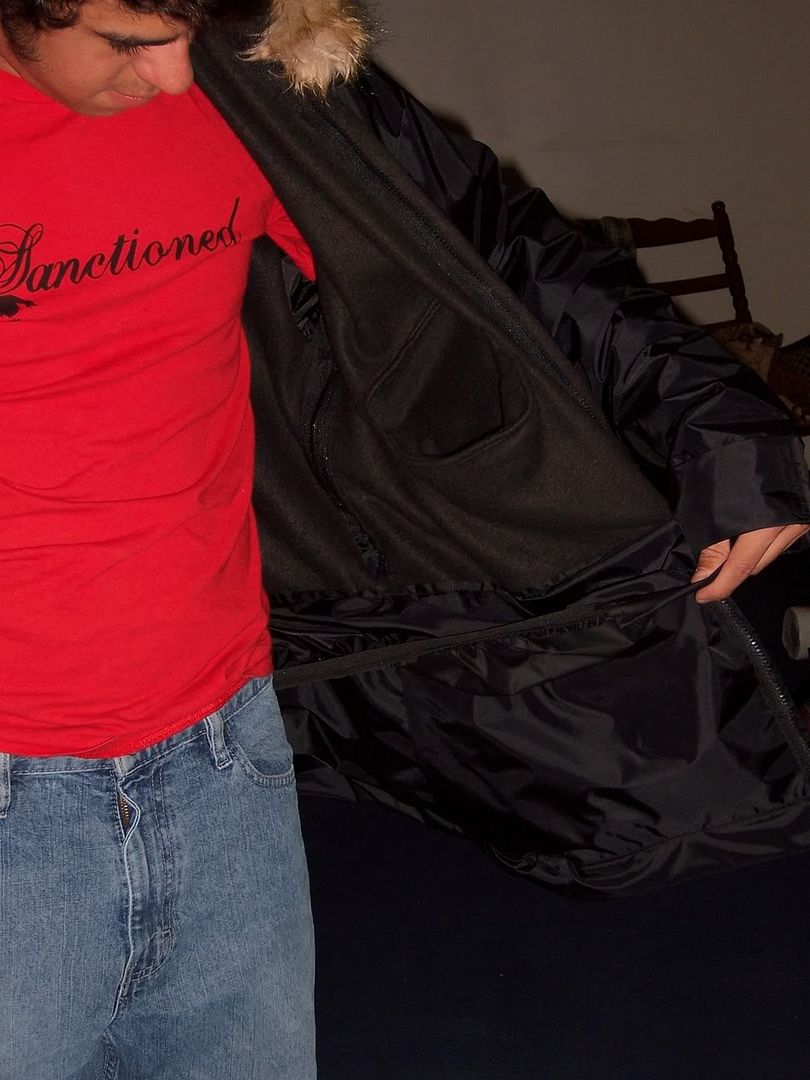 powder skirt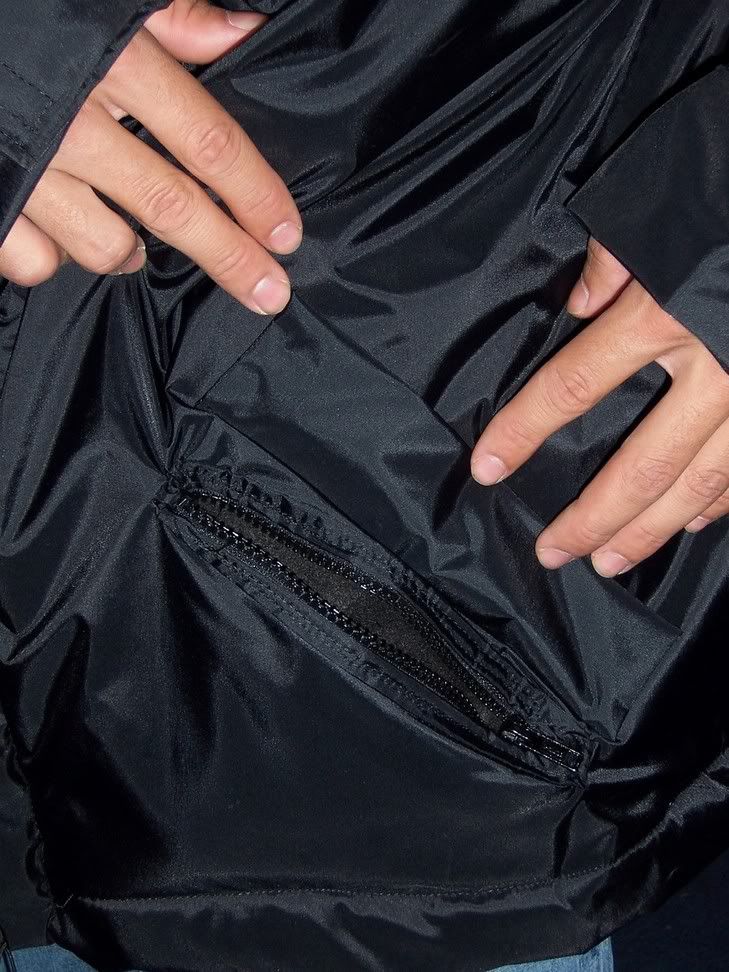 7' front pockets
the manufactured jacket will have 3000mm on the shell. tell me your opions on it. feel free to ask questions.
_________________________
sanctioned outerwear - http://sanctioned.tk
jacket comming fall 04.
tshirts & hoodies available now.