listen up fellers im sselling some stuff. buy it or offer trades. paypal only. throw any offers up, i'm flexible with prices/trades.
word herrrreeeeeee we go
oakley crowbars. red frame, white riggers, blue strap. barely used. one very very very subtle scratch on lens barely noticable. buy this or you hate america. best offer gets it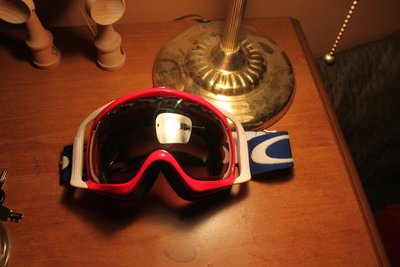 2xl jiberish aristocrat. 7/10. small black mark next to left shoulder. you know you want it. i want bigger jiberish but offer anything.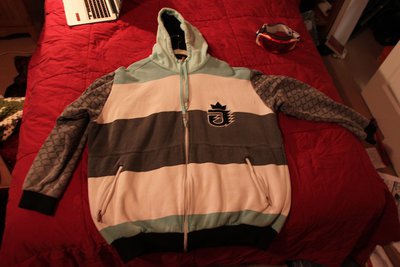 5xl brown hoodie signed by mr. andy parry himself. super thick, super big, super warm. hood is gigantic and thermal lined. $30?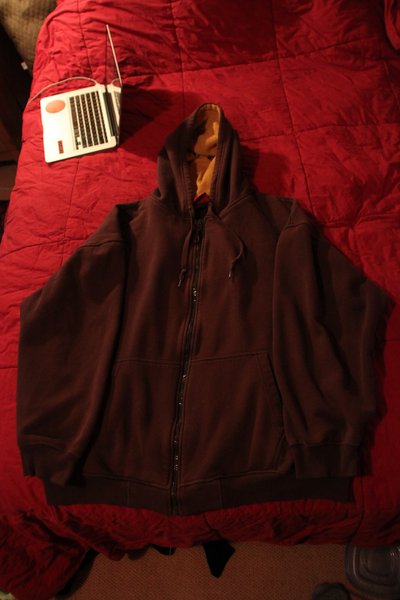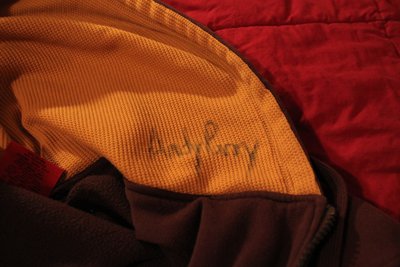 burton jacket size large. i've had this a while and all my friends still say it looks brand new. no marks or anything, very reliable jacket. 8/10 just cause it's probably been washed once and probably smells like me -__- uhhh $70
ALSO HAVE MATCHING PANTS IF ANYONE IS INTERESTED LEMME KNOW. $50 for pants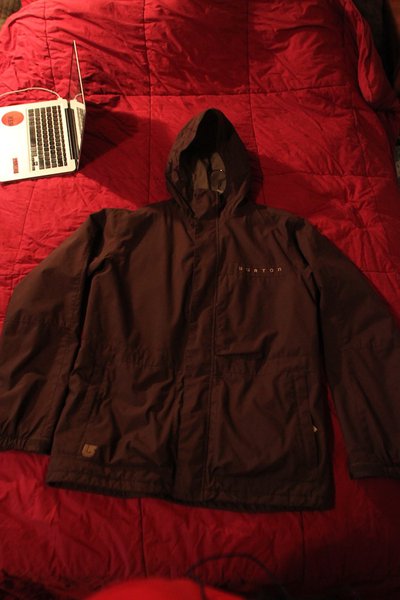 some hats. the two on the left i made a while back, theyre nice n warm. i gotta say the bottom one is the shit. whoever gets it is lucky. looking for $10 each for hand made. hat on the right looks weird in the pic but theres a bunch of material on the top so its baggy. $5 for that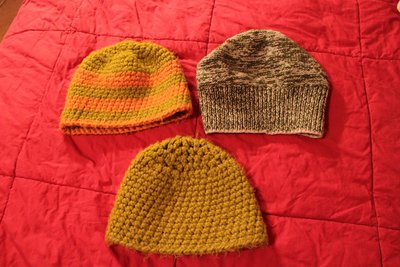 get it