Hey NS, I've got a variety of stuff up for sale that I'm really trying to get rid of
OFFER UP! LOWBALLS AND TRADES WILL BE CONSIDERED!
PAYPAL ONLY
+K FOR BUMPS!
ALL ITEMS WILL BE SHIPPED OUT WITHIN 24HRS OF PAYMENT
Free stickers included w/ every purchase!!!!!
Please stop all offers in the thread. Model in Pics is 5"8. Thanks!
1. Brand New Forum Hoodie $30 Shipped XL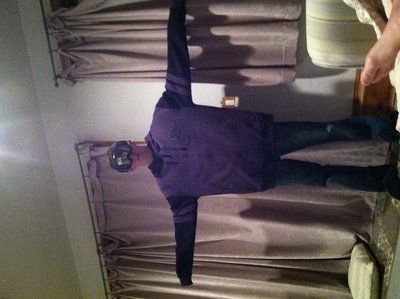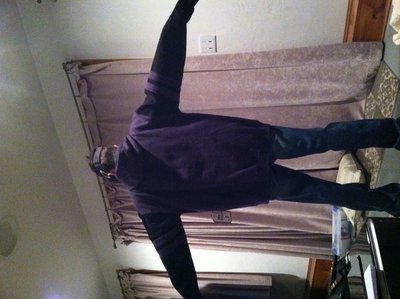 2. Triple Strength Fish Oil Pills (j3cked is gone). Workout/dietary GNC Product $12 shipped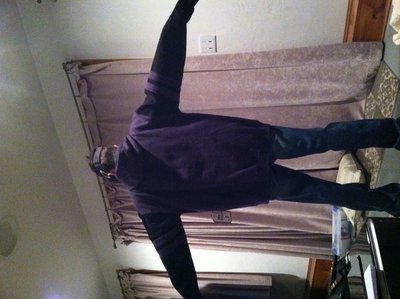 3. Portable DVD Player. Works Great, comes w/ all accessories and wires. Pm me for more info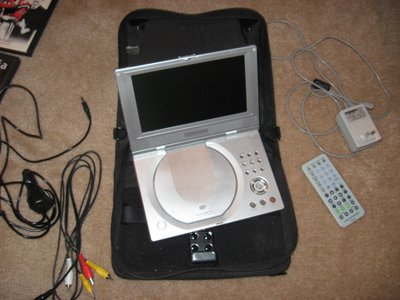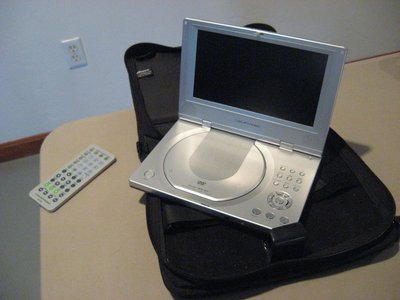 4. Like New Signature J.P Auclair Crowbars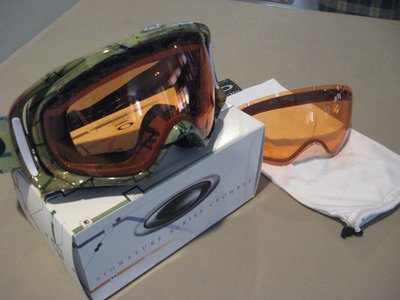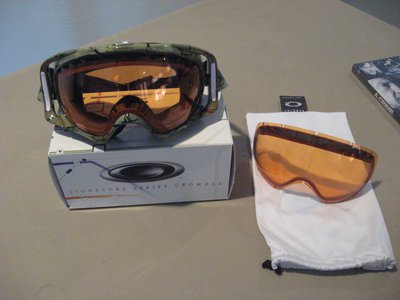 5. Size 10 Nike Kicks, Great Condition Barely Used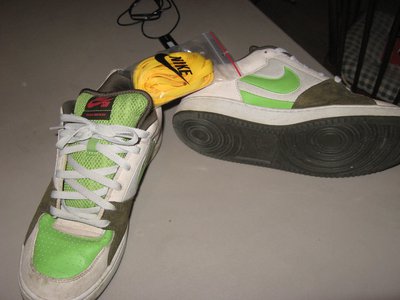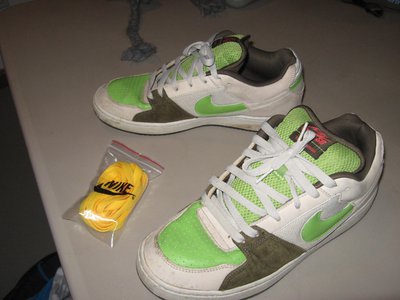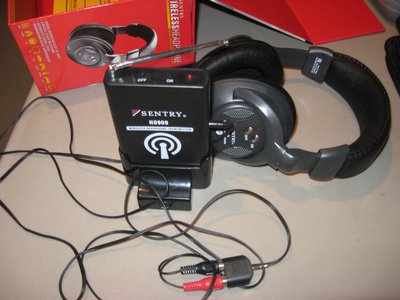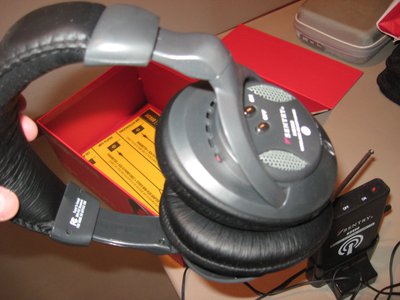 EMS Backpack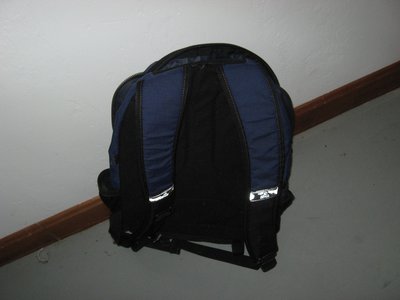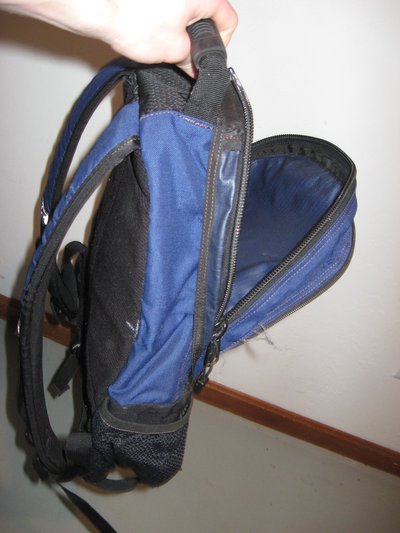 Logitech Mouse, Works great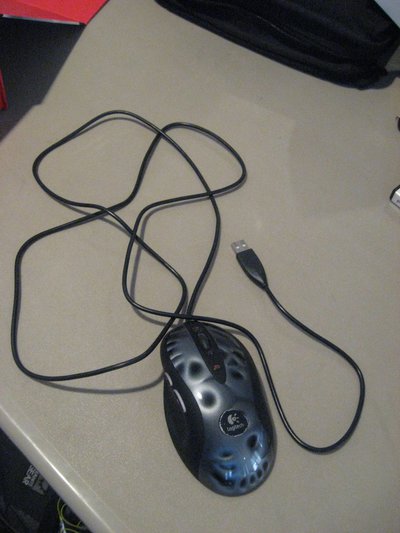 Oakley A-Frams, Small Crack in the center lens. Will let go cheap, strap and frame still in great condition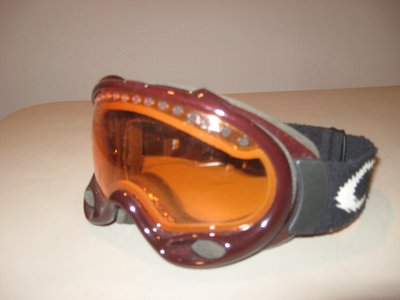 If you need more pics of anything let me know!!! Thanks, I need to get rid of this stuff quick