Lets make this simple!-Only Paypal, PM me for offers, Need any measurements? PM me! also only trades for the T's and the Outriggers, and the Jiberish academy!
First off Got this Medium sized Armada and year 2009 amphibian jacket!
I literally only wore this the coldest of the cold days! If you live in somewhere cold this is the jacket you need! The condition-8.5/10 I loved this jacket! It has anything you need!
asking for-$180 H/O gets it though! Happy bidding!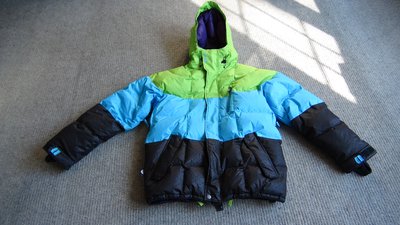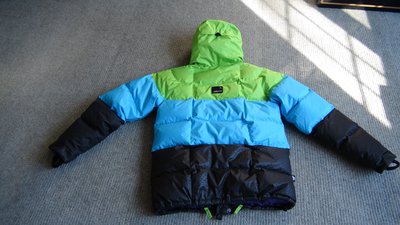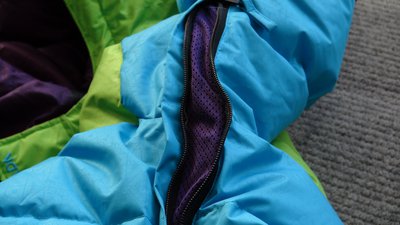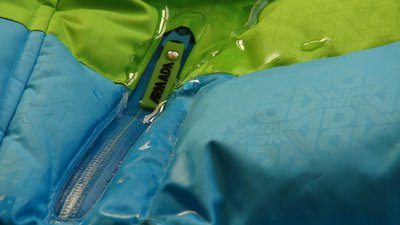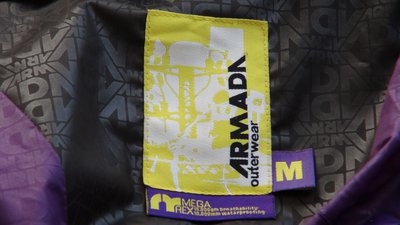 Next off we got A Jiberish Academy I BABIED THIS THING
It's literally in 10/10 condition!
I want $95 for this thing because I payed $110 for it!
Size: MEDIUM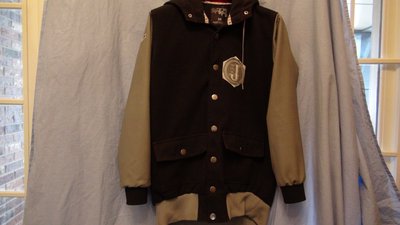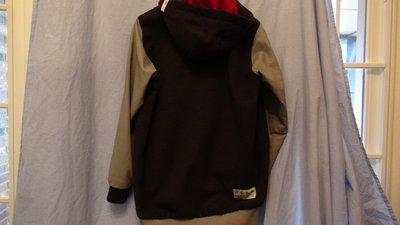 Also Two Jiberish T's Both Large in about 8/10 Condition-Shrunk a lil bit
A Grand Cru, and Four Square- Asking for $20 for each shirt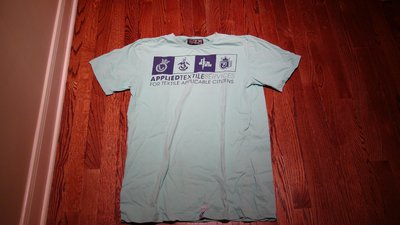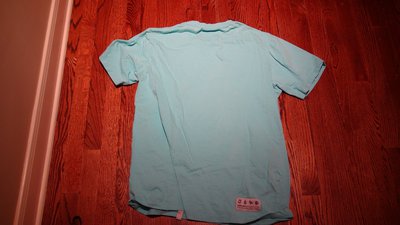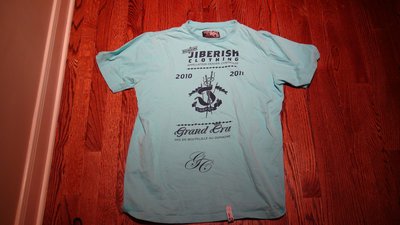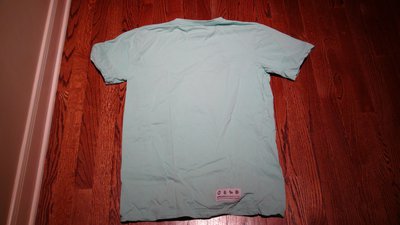 Vurt hoodie its a medium tight/it's a skateboarder company and it's pretty sick not gonna lie in 8/10 condition asking for $40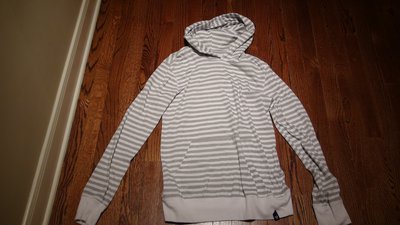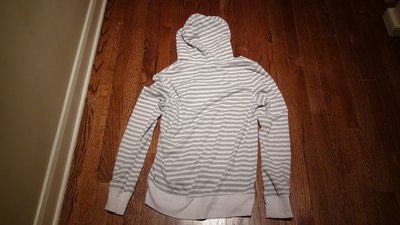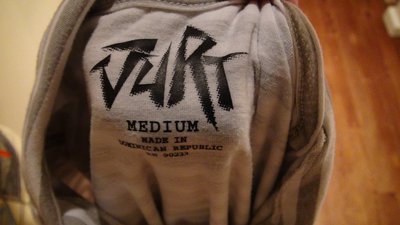 ANDDDDDDDDDDD we have some Gold Oakley crowbar outrigers WTT: For black oakley outriggers didn't take off the ourtiggers cause it a bitch to do! There in 10/10 condition how can you get outriggers in bad shape?