first i have a LDC hot box 7/10 replaced the zipper and sewed up a hole in one of the pockets $75???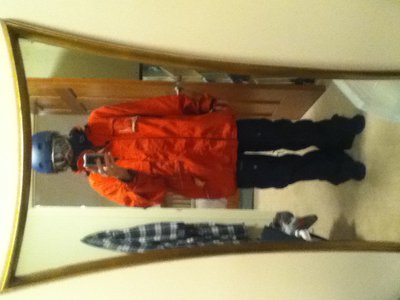 Next i have a mad steezy 3xl black bluster 10/10 so $85 obo or a banks/allen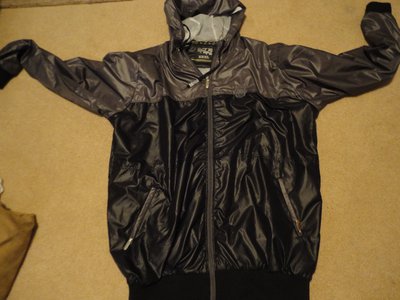 Last i have a XL Bold tan 8/10 because its been worn i want flannels or $50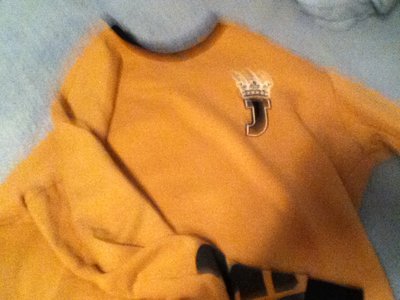 +k for bumps!!