I live in Canada.
Buyer pays shipping
Prices are OBO
PM me if I'm not responding in the thread...
Bumps = +k
Okay so got a lot of stuff that either doesn't fit me or I don't want anymore. Im gunna let most of it go for pretty cheap so don't be afraid to make an offer. Model for jacket pic is 6'1" All sales come with free stickers of course...
First off is a Large quicksilver jacket. really warm and in good shape. just has a small stain on the bottom. 9.5/10
Next is a bunch of t-shirts. The green volcom one is a large 6/10 condition (one small hole and a bit of fading). White element one is size medium BRAND NEW 10/10 never been worn or washed. Lastly is the red Fox one 7/10 condition size large. $5 each for the fox and volcom, $20 for the element. All three for $25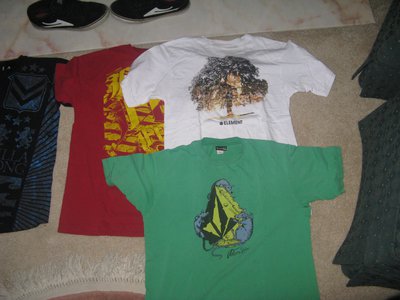 BRAND NEW Volcom button-up shirt. size medium 10/10. this thing is actually really nice, I got it as a gift and it was just too small for me. $25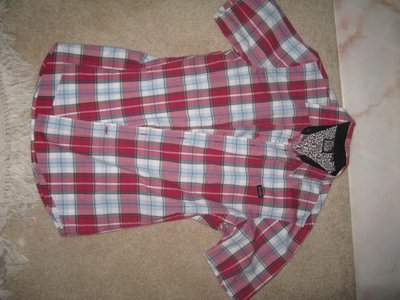 Blue Ripzone Snow pants. Taken really good care of. not sure why they look so short in the pic but they're not...size Large. 8/10
Black Hurley Jeans waist size 34, shrunk and faded to about a 32. 8/10. $10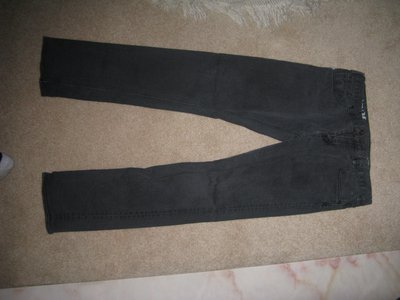 Volcom Pullover. Love this thing and really don't want to get rid of it... it really warm and great to wear while your skiing. size small... fits like a medium imo. 9/10 $25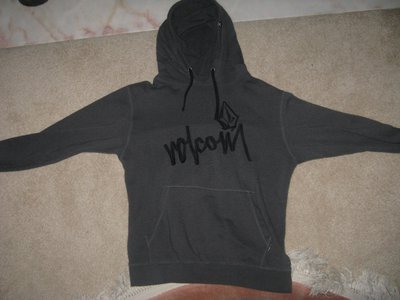 Thermals. White and black element one is either a size medium or large (not sure) 8/10. Black billabong is my favourite, size small 9/10, this can also be worn out casually if you roll the sleeves up and it looks really nice. $15 for billabong $10 for element.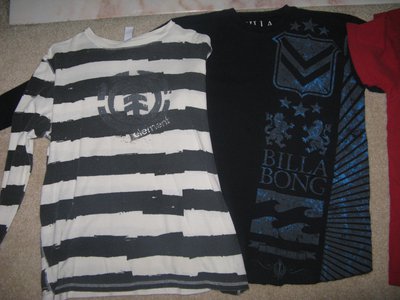 Lakai manchester select shoes 7/10 condition. good tread still, size 12 mens. $20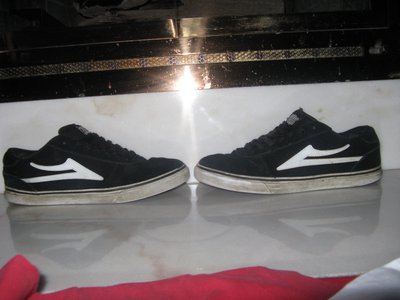 Dakine backpack. 9.5/10 condition, great backpack, just don't use it anymore. $35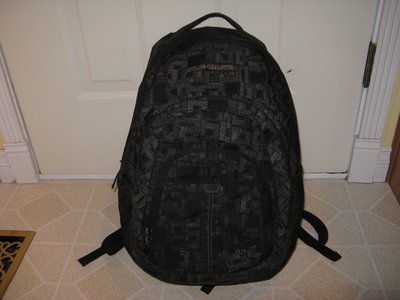 I think that's it, I'll add anything that I missed later tonight.
Thanks and +k for bumps. Offer up!