So I just read the thread on iphonography and instagram and thought it'd be cool to see what you guys have taken on ur phones. The best camera is the one you have with you, and most of the time my phone is with me and I have gotten a couple great shots (imo haha).
Critiques/compliments welcome, or just post.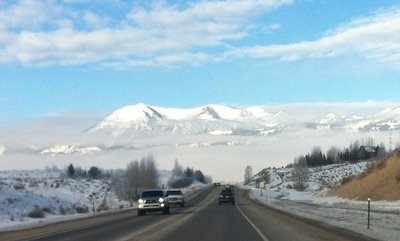 8:30 am drive to JHole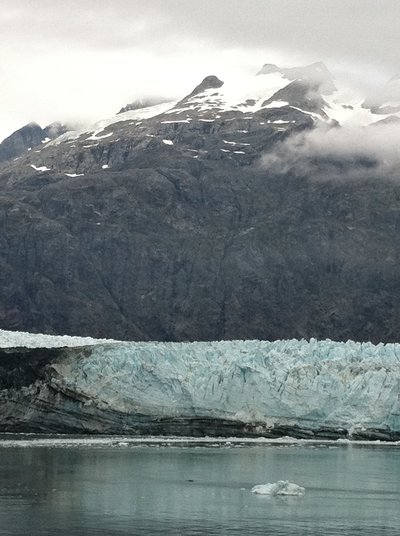 Alaska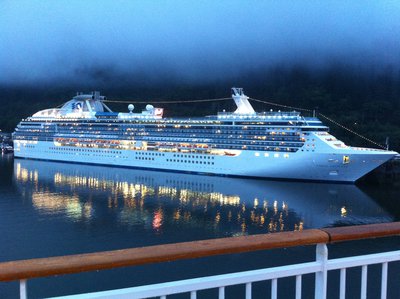 Other cruise in the alaskan harbor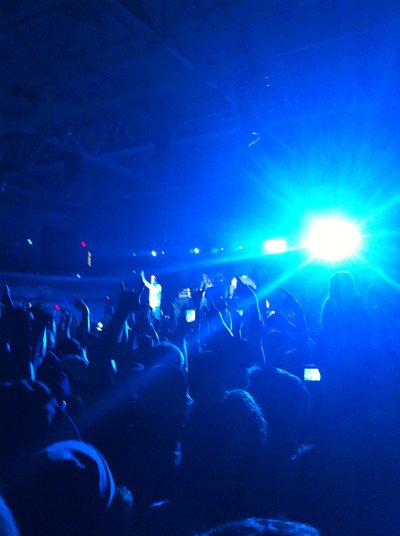 Wiz Khalifa concert, thought this turned out well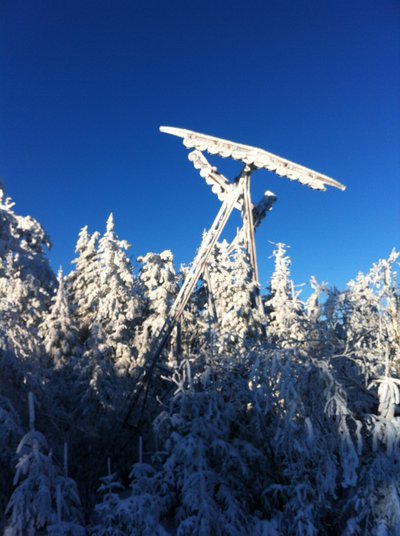 Old lift support on top of Gore Mt
No PS or editing on these, just cropped the first one.
Like em?
Lets see yours!