Now i have these three pieces of equipment for sale and i have prices listed for each of them alone, but i am willing to do a package deal for everything at 175 dollars shipped. This is an amazing deal seeing as i bought this jacket NEW for that price alone.
This jacket is the ONLY jacket made from burton that i would ever wear or reccomend for a skier. its tall fit, comfy, warm, and has naked women all through the inside of the jacket.
This jacket is size medium with a zipper length of 35 inches so its huge for a medium
the jacket is in prime condition no tears no pilling no rips.
Im asking 100 alone

PICTURES: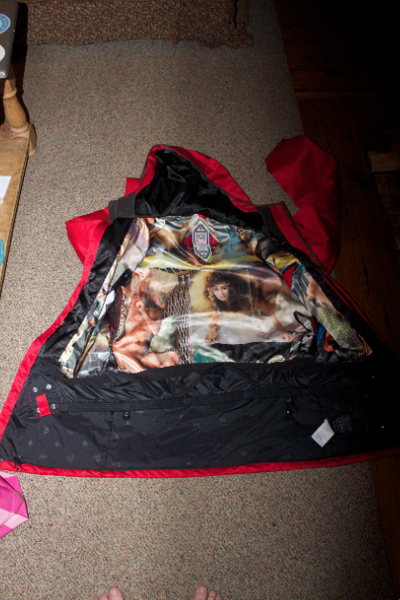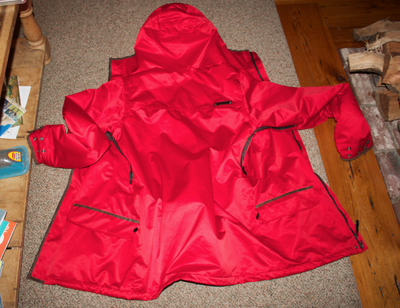 Next i have a pair of scott fixes that are mint condition as well, no scratches WHAT SO EVER and no pilling on the strap like some pairs get.
Asking 50 shipped on these alone
PICS: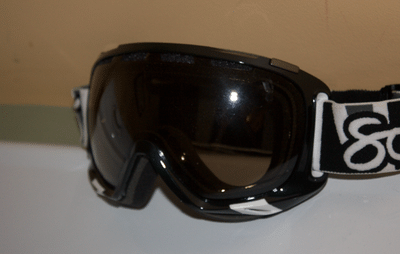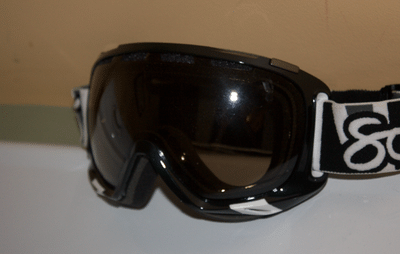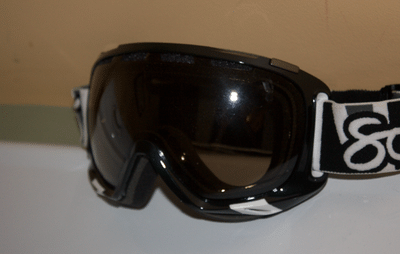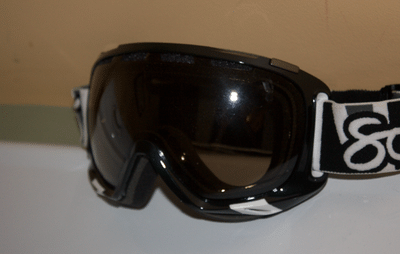 Lastly, i have an Eastern Collective hoodie from this years line. this think is sooo sick and its big. This one is SIZE XL and its been worn several times but no pilling or any thing. i would say about 9/10 condition. Asking 50 shipped alone