A. Prices are OBO but no low balls.
B. PM me your zip and what you want to buy and I'll get you a shipping quote.
C. Check my feedback, I'm legit. Paypal feedback good as well.
D. Pay via Paypal only.
E. I can ship today.
F. Fuck the 49ers.
G. I welcome our price police overlords. All glory to TheClap.
All right first up is a pair of well used 27/27.5 (they share the shell size, the liner determines the actual size) with Intuition Power Wrap Size 9.0 liners. Everything still works perfectly, all cables, buckles, slides are great. Active boot board. 6 flex tongue. These were heat molded one time, still can be heat molded several more times.
$150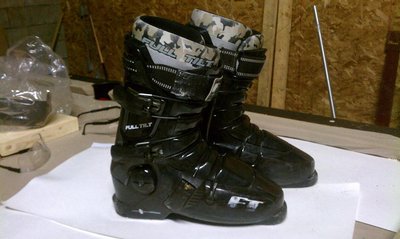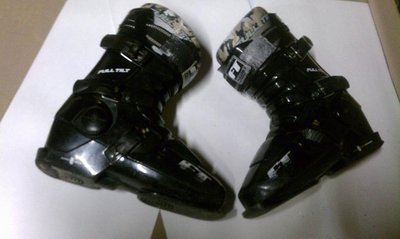 Also have a extra pair of Tongues. Flex is 8. Price police help me out here.
$35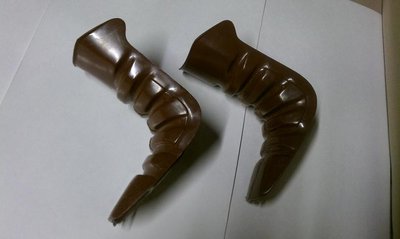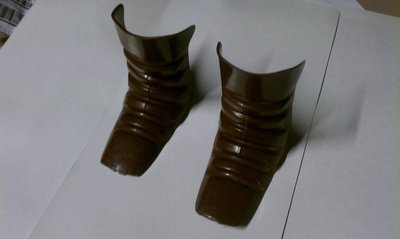 Finally a pair of basically new Intuition Power Wrap liners. Used for 2 days of skiing last February. Quickly realized the old ones were just fine and never got a chance to heat mold these since the old ones fit just fine. Size 9.0, never molded, look like new. Super warm, awesome liners. $200 new, here they are half off
$100