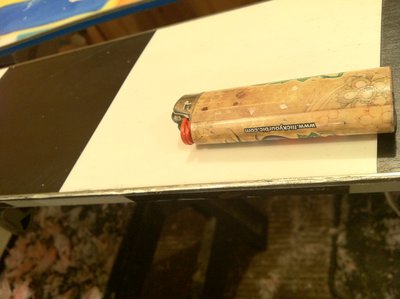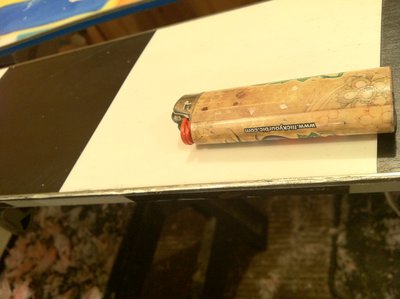 Got some stuff i need to get rid of for new equipment funding
1. all prices are best offer shipped
2. +k for bumps
Start off with some good looking electric detroit sunglasses. Never used just been sitting on my desk all this time. 45 shipped for these bad boys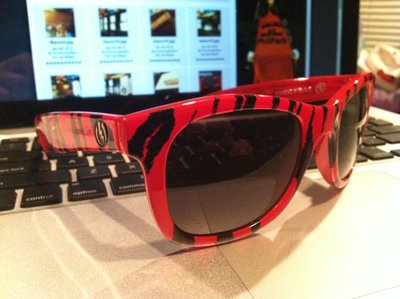 Next up are my old boots. Salomon Impact x7's, shell size 30-30.5 or bsl 347, the liners are size 30.5. Ridden for roughly 30 days so they show a bit of use but nothing is wrong with them at all. super comfy molded once, but were just a bit big for me. Fit like a size 12.5 nikes. throw a foot bed in these and there comfy as hell. Looking for 110 on these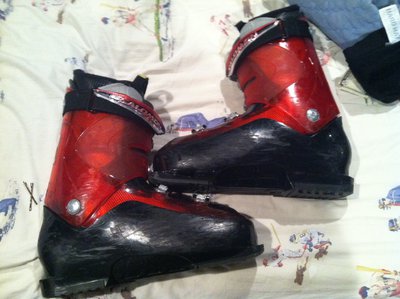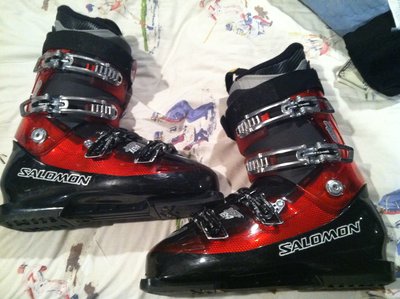 Lastly are my beloved Line SFB's. Really need to get rid of these asap to fund my new boards. I love these to death i just made a huge mistake buying the 172's. There my loss your gain. Used 4 or 5 days cant remember, mounted to those salomon's above with a griffon, so if you have any of the royal family binders and a boot size of between 29.5-31.5 no need for a remount. mounted at the recommended spot. No core shots, one small scratch on bases which ill ptex up. Minor top sheet stuff otherwise there perfect.
THESE ARE FOR SALE WITH OUT BINDINGS!!!!
would really like 300 out of these.