RULES:
1.) Paypal only
2.) PM me for more details/pics
3.) OFFER UP!!!!


Crew neck is in 9/10 condition and I have only worn it once or twice which is the reason why I am selling it. Super long, 36 inches from the top of the shoulder.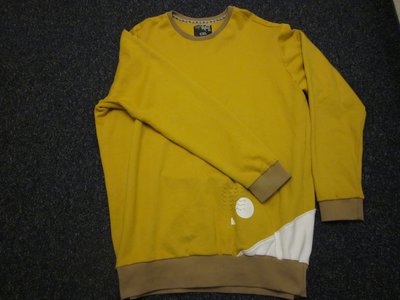 Next up are some Oakley red pants, size XL. Once again I don't wear these at all and their are in 8.5/10 condition. Small rail burn on the outside of the left leg but other than that they are in good condition. They fit pretty baggy the pant leg is 43.5 inches. Pants vents on the inside of the leg that run 12 inches down the pant.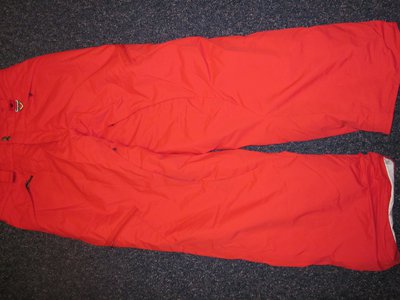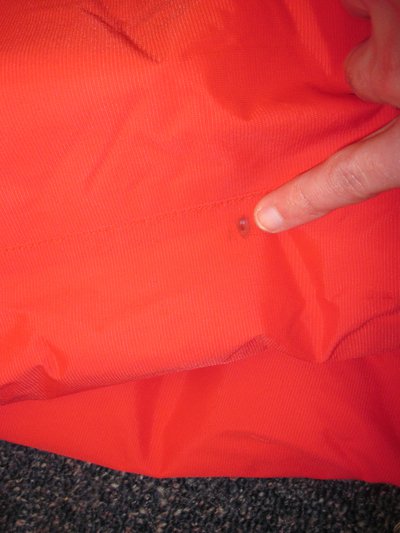 +K TO ALL BUMPS!!