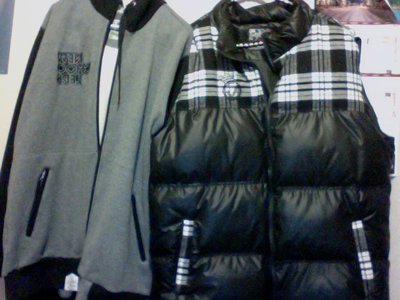 4xl Penguin Puffeh: $80
Never worn outside. Bought it to fit well over a jacket but way too big for my liking.
xl Newschoolers Colab: $60
Worn a couple times, never skiing. Perfect condition. Fits bigger than other xl jiberish i have.
This stuff has just been sitting in my closet, just want to get rid of it. Would trade puffeh for smaller oceans puffeh.