Selling 3 jackets that I'm not going to use this season. i'm not gone have time to hit the slopes and these will be better off in someone else's hands.
everything is OBO and I'm not expecting a lot so feel free to offer up. I'll consider trades for random stuff as well so if you like one of the jackets, hit me up and we might be able to work something out for some random trinkets. *if you want to trade and you don't have any feedback, i'm going to be very cautious so be aware.
Paypal Only
Will only ship to the lower 48 states
bumps get karma
Large White Saga - Zipper = 32"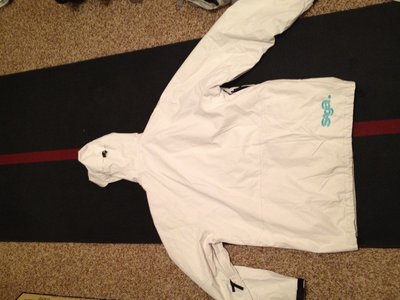 Large Oragge Xavier Pro - Zipper = 34.5" - jacket has zip of sleeves to make a vest. just bought this off NSrs for $60 and am looking to get about the same.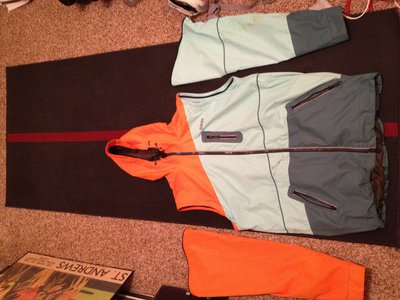 Large Neff Softshell - Zipper = 34" - super nice softshell, fits really tall and slim.