I am interested to know who is the much popular of all the skier !
You can only post the name of your favorite skier but it will be cool if everybody post a picture of is favorite skier , i think the idea of posting picture of your favorite skier will make a different kind of threads.
Here is my favorite skier :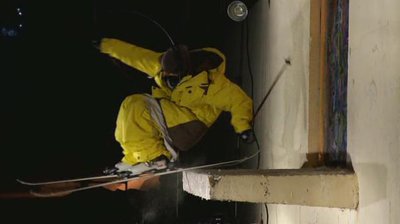 But i like B-paul ( paul bergeron ) , HENRIK HARLAUT ( e-dollo ) And Clayton vila Too !