OK! i NEEEEEEEED to sell this shit, or trade for items listed. If you don't like a price, make an offer, but please NO LOWBALLS.
If the color in the photos of the Armada outerwear is off please refer to the links attached for the true color.
Prefer to sell within US, but will entertain offers/shipping International.
PAYPAL only
If you offer a price 'shipped' it will go USPS, if you want FedEx/UPS make offer for price w/shipping.
everything is NEW NEW NEW - Still has Tags
Stickers will be included with all items sold.
1 - Armada Departure Jacket - XL - Lime and Teal - currently selling for 210-220 online, willing to let go for 170 shipped US
Find all the stats you need for it
here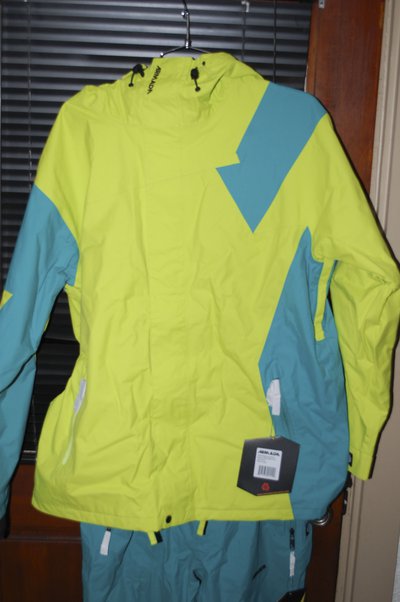 2 - Armada Torque Pants - XXL - Teal - currently selling for 190 online, let go for 150 - stats for pants are
here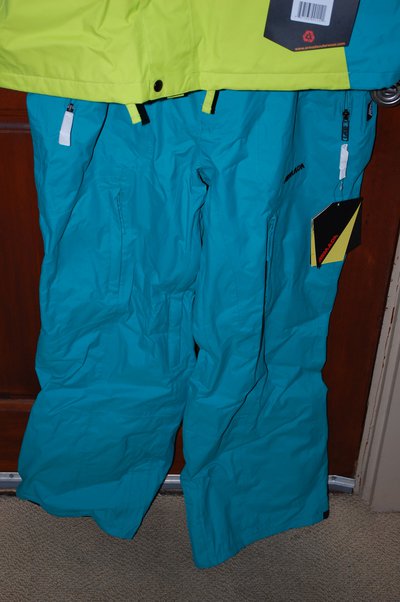 WANT TO BUY BOTH THE ARMADA JACKET AND PANTS B/C THEY WILL MATCH SO WELL? 300 SHIPPED FOR YOU MY FRIEND!
3 - Nike 6.0 Puffy - XL - MSRP is 249 - Moosejaw is currently selling for 175 - let go for 125 shipped - STATS
here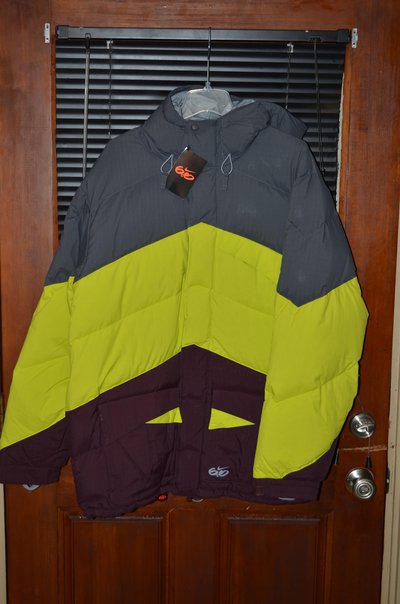 Lastly a pair of 2XLT Moment Pants in Blue - Arlington model, 15k waterproofing - porters is selling a different size for 108 - let go for 80 shipped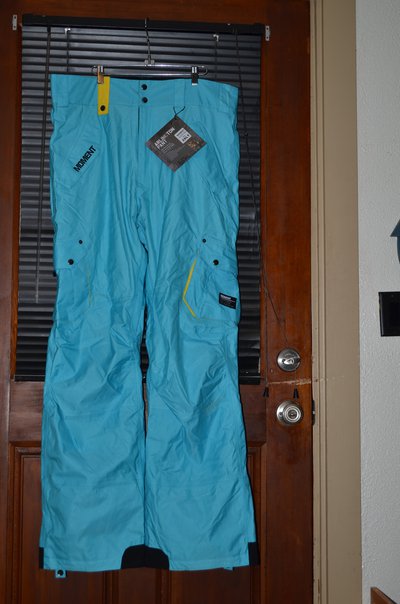 Trades - Looking to trade for the following:
Oakley Splices
Oakley Splice Lens
Oakley Eyepatch 2
Nikon Lenses/Flashes
PEAK 15 or 18 Bindings
STH 16
Make Offers!