Hi all,
Well it's that time of year again. The time for family, friends, deep snow (hopefully), and yes, sales galore! I have some items I would love to pass on to a fellow NSer for a reasonable amount of cold, hard, Christmas cash. All of these items listed are in excellent condition unless otherwise noted. I love these pieces but frankly I don't use them or wear them at all, and I hope one of you would enjoy them!
That said, I've listed prices which include shipping, but everything is OBO. Shipping will be USPS Priority Mail with tracking (2-3 days in US) unless you prefer another option. If you are an international customer, additional shipping charges may apply. Payment through Paypal is preferred. Once the payment clears, I will ship.
Also, I am shipping from Denver, so if you would like to arrange a local pickup, I'm happy to do that as well!
Best/quickest way to contact me is email: jhypes15@gmail.com. Please email or PM offers.
Thank you and happy holidays!
Jiberish Ignant Vest - Black/Purple - 4XL - $75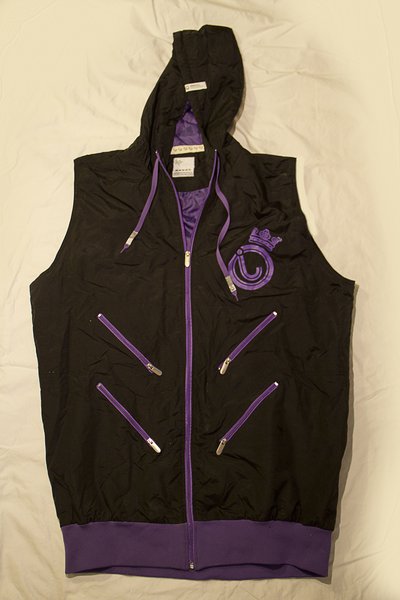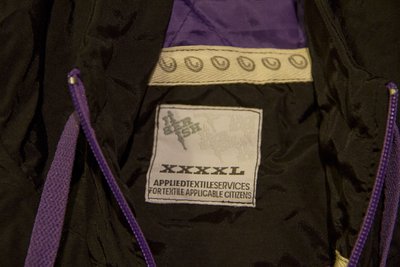 Level 1 X Jiberish Black/Tan Hoody - 2XL - $70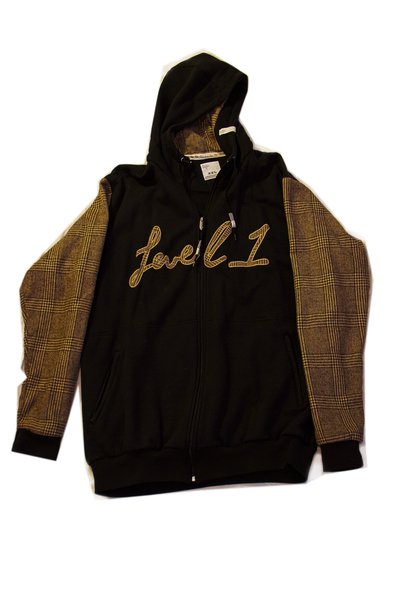 (having trouble uploading additional photo - will upload later)
Level 1 X Jiberish 10-year Anniversary Crew - XL - $60
NOTE: Very small stain on lower front third. Thumbnail sized, can provide pictures.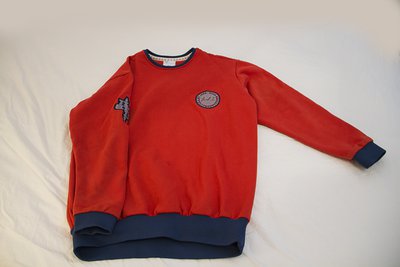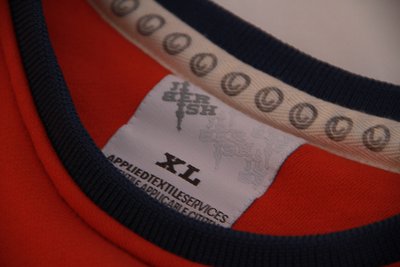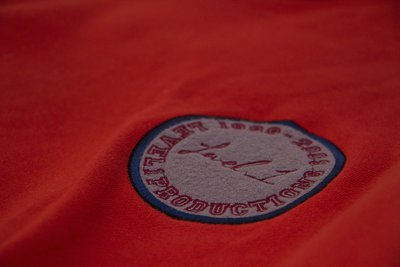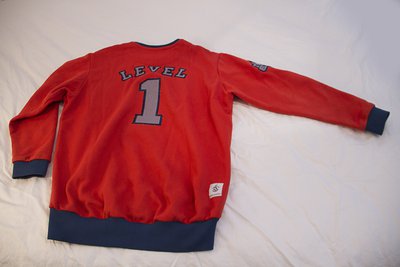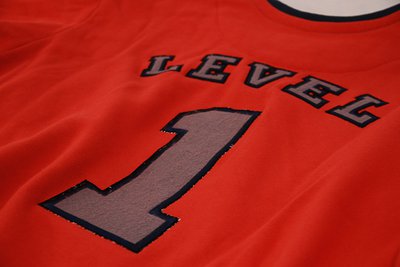 Spy Zed El Tigre Goggles - BNWT - $65
Also comes with extra persimmon lens & bag