RULES
1. Bump gets +K, hate gets K--
2. Make me a offer or trade, im a friendly guy.
3. Paypal or local pick up only (VT)
4. Buyer Pays Shipping
5. Enjoy the Sale.!
First- Brand new Eider jacket size large with a 32 inch zipper, jacket does not have tags unfortunitly. This jacket is super warm, i wore this jacket on a -5 degree with only a long sleve under it and it was perfect. asking 120+ shipping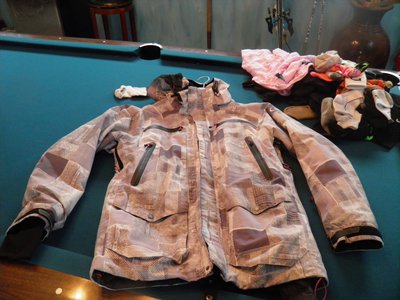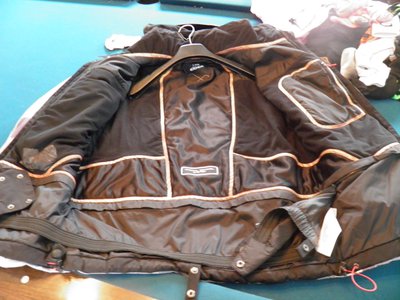 Second- Pretty much brand new tippman 98 paint ball gun. Used only a few times to shoot random shit, no damadge to the gun what so ever, comes with a 20 oz tank, mask, and gun +hopper. Asking 80 +shipping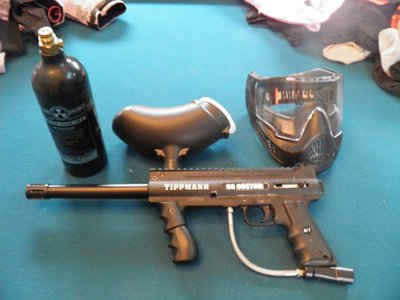 Third- i have a pair of Adidas skating shoes that my mom got me last christmas and they whernt relly my style. only worn a few times to school, never skated. size 9 1/2 asking 40 +shipping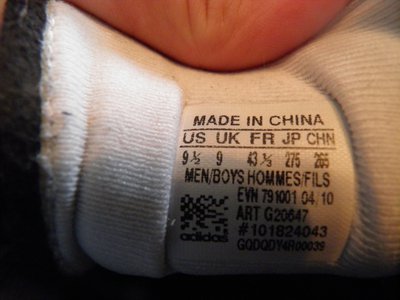 Fourth- Next i have a Brand new Smokin Super offender snowboard with last years Union Force Bindings, this board is amazing. i rode it one time on the snow and it was the most fun thing i have ever ridden. the board is amazing for park/pipe and all mountain. the Union Bindings have a life time warranty and are made out of Italian magnesium making these bindings super stable, strong, and fun in the park. asking 400 +shipping on the whole board.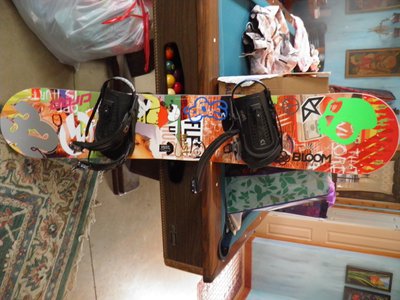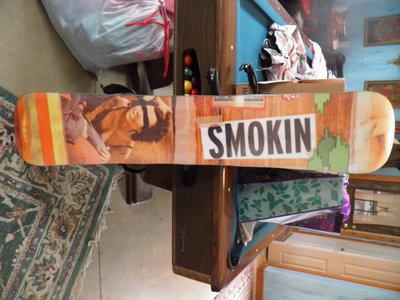 Fifth- Next to go with the snowboard i have a pair of last years thirtytwo boa snowboard boots, size 10 1/2. these boots are super flexy and are amazing in the park or all mountain, and even the woods or back bowls. asking 80 + shipping on the boots.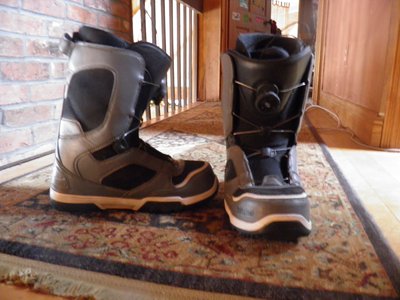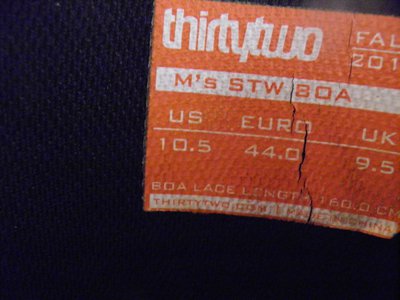 Sixth- I have 2 xbox games, Black Ops and Assains Creed II. Black ops is brand new, just think its a shitty game, and assains creed 2 has a few scratches but doesnt affect the game in any way. Asking 40 +shipping for both games.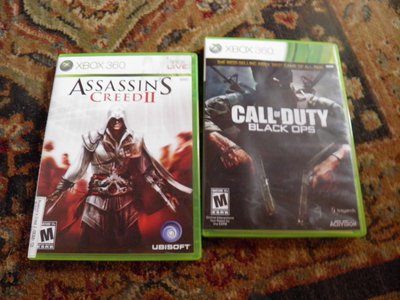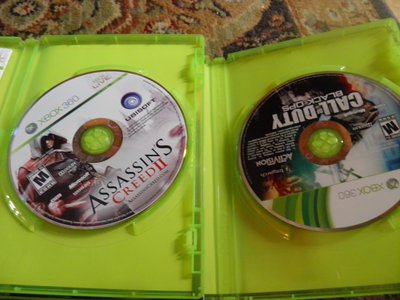 Seventh- I have a pretty sick Red White and Blue button up shirt that my mom got me, wore it once and would rather sell it. size large. asking 20 + shipping.