I have a few hats i need to get rid of, i have too many and need money.
Paypal is accepted.
shipping is included in price.
Hope to get these gone fast!
Fist off I have a 7 3/8 sized flatbrim from Bluehouse. Only worn a few times. Great condition $25 shipped for this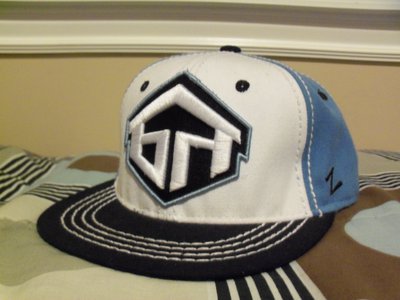 Dragon Optics flatbrim. 7 3/8 25 $shipped. Good conditino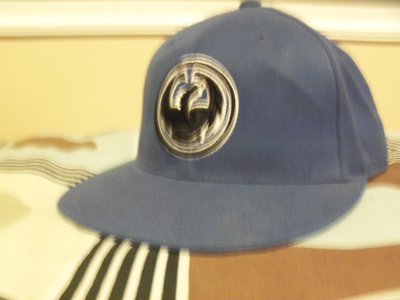 Last hat i have is a Mastercraft Flatbrim. 7 1/4. $30 shipped. only wore twice. Still has sticker. Great condition.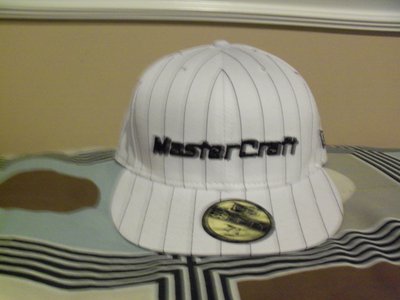 Also have a line school pack i need gone, Broken waist strap buckles. Fading colors, but still has a lot of life left! $20 shipped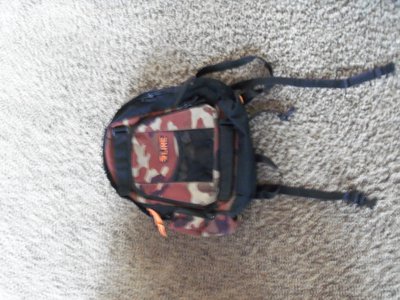 Line Hoodie. Team Size!! has a few spray paint spots, but other than that good condition. $50 shipped for this. (also willing to trade)