Hey guys I have a brand new pair of this year's One Life. I am trying to sell them for about $400. They are still in the shrink wrap and everything. The rocker is awesome on these things.
Here is the link to surfaces page on them.
http://surfaceskis.com/hardgoods/life-series/one-life/index.html
Here are some pics.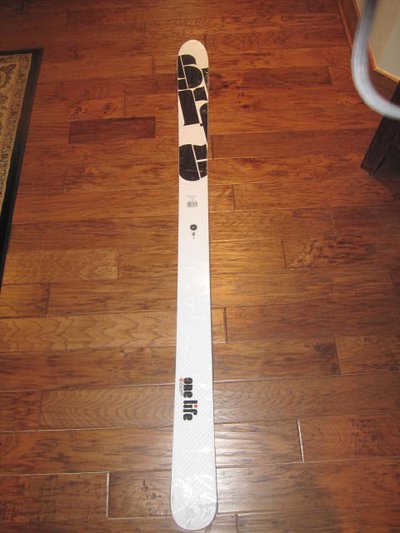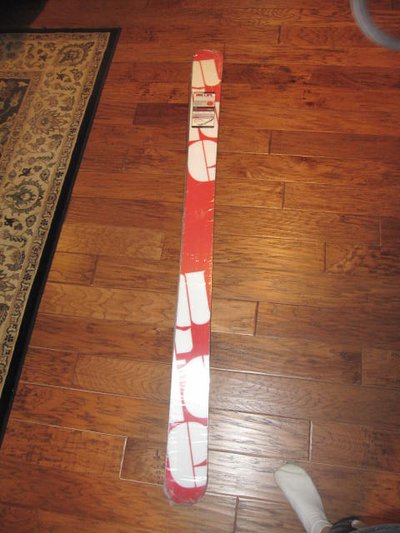 Lemme Know if you have any questions or want more.