Title says it all, show me what you've got. I got these in a trade from an NSer but I found out I'm getting a pair of EG2.5's for christmas so i decided to get rid of them. Outriggers included, nothing wrong with them. Pics will be up when I get home, but for now here's a stock picture of what they look like: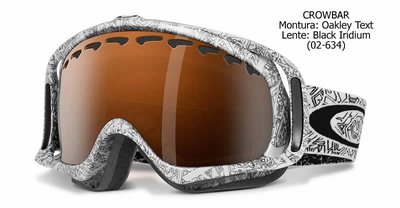 Things I'd like in trade:
Tall tees
Tall hoodies
Stickers
Sexual favors?
Nudes
1 860 601 1805 for quicker response and sexting if you behave yourself.