Whatup everyone,
Have here a bunch of FD I recently won in a competition, letting it all go for cheap because I have Christmas presents to buy and too much ski gear.
Large Reversible Hoodie
XL Jersey
Balaclava
Hat
All brand new with tags, only taken out of the plastic to shoot these photos.
75$ OBO for the lot of em, won't be breaking up the package.
The Lot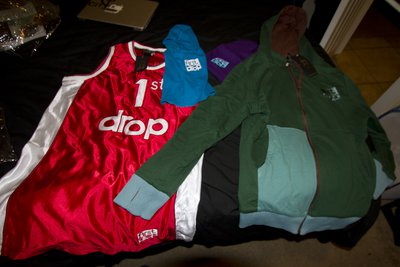 Other side of hoodie