Okay, so Ive been trying to sell these two items for a while, but i really need them sold this time.
Dang this hurts, but I have to get this stuff sold, so I'm gonna say, $70 for the coat, $60 for the pants or $110 for the suit
So first off i have a yellow Oakley coat, size large but fits bigger than most larges, 32 inch zipper. It is a really nice bright yellow (looks way better in real life than in the pictures). Condition is very good, i would give it a 9/10 just because the cuffs are slightly dirty. One guy told me it was an Oakley Freight, which sounds right, anyway here are the pics:
Front of coat: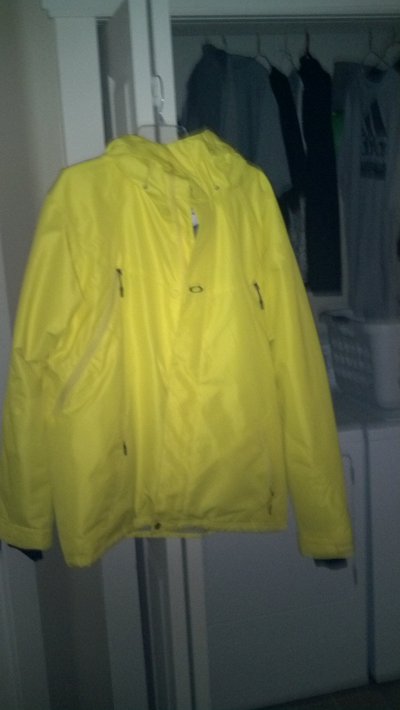 Back: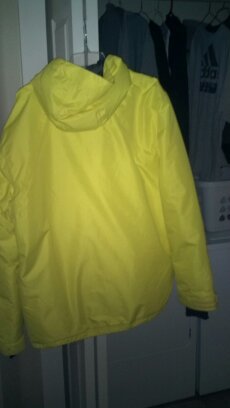 Inside: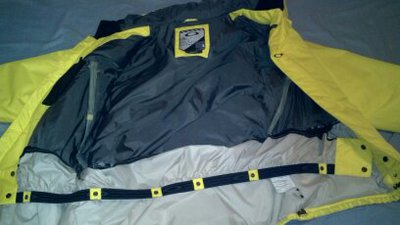 Next up i have some large Boulder Gear snowpants that i bought for $90 a year ago. They are surprisingly nice pants. They are definitely black, some of the picutres look grey, but they are definitely black. They are in perfect condition except for the cutts on the bottom inside of your boot, which you dont really see anyways, I'd give them a 8.5/10.
Front of Pants: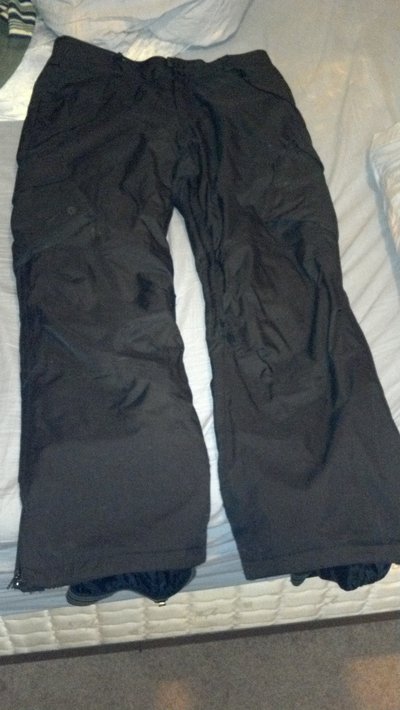 Back: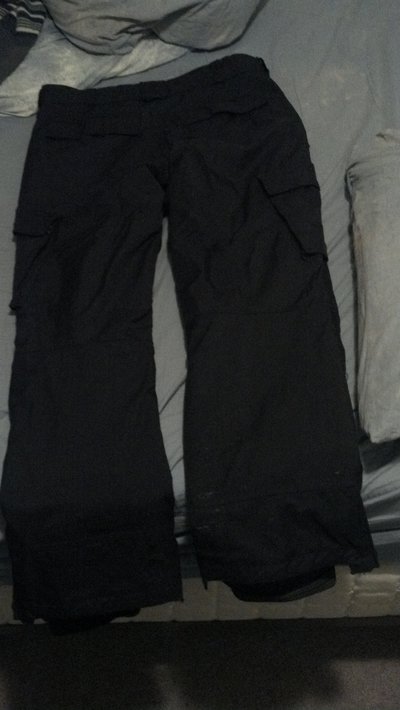 Model: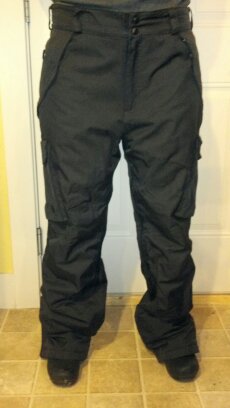 If you have any questions just pm me or post them on here. Thanks!