Hi everybody , here is a big sale and im looking to get rids of this stuck
I am very interested in trade and principaly in : Googles ( REALY NEED SOME GOOGLES ) and hoodie !
-bump=+k
-no lowbals
-buyer PAY shipping
-all price are OBO
-have fun !
1. i got a surface hoodie size XLT. the lenght is 35 inches ! He is 7.5/10 because he is a little bit fadded and he miss one button ( he have three button and he miss one of the three ! )
i'll start at $40+shipping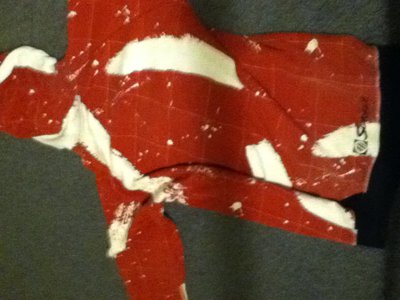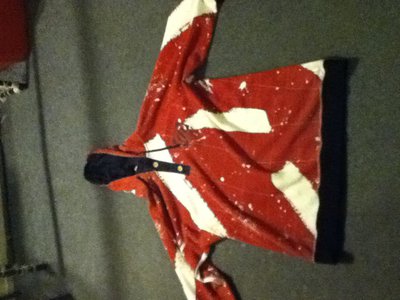 2. two is some scott googles , they are pretty sick and they are 9/10 because they are use..
the lense is ''Dark brown'' I don't know the real name haha.
i'll start at $25+shipping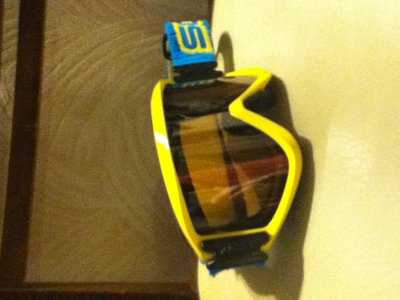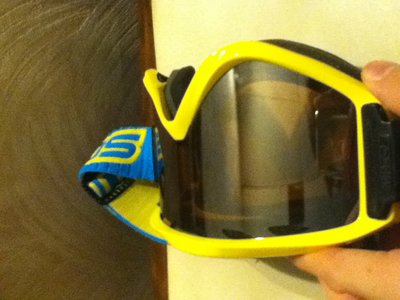 3. three is a d-structure tall-t size 2xlT , he is 10/10.. i worn it like two times , no more and he look like a NEW !
I'll start it at $20+shipping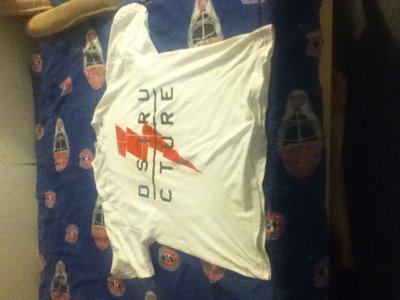 4. I got some 686 gloves , they are 8/10 because i worn it frequently .. size Large i think
i'll start at $15+shipping
( I WILL ADD PICTURE TONIGHT )
5. I got a Charlotte HORNETS snapback , she is 8/10 because she have a MINUSCULE burn spot on the top of the cap !!
I'll start at $20+shipping !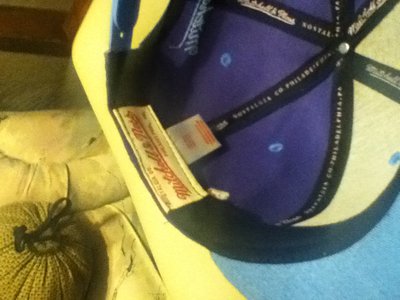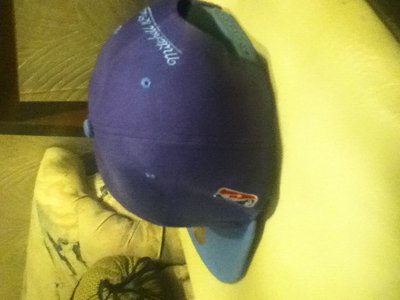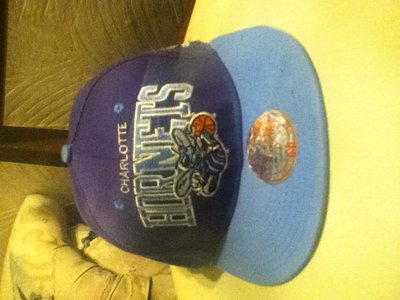 6. is a inspired media concept tall-t , size is 6xl .. i give a big 5/10 because he have some big dirty spot on the back ( PICTURED ) and a little hole ..
i'll start at 18+shipping ( retail for 38$ )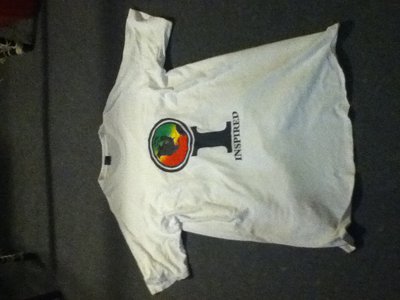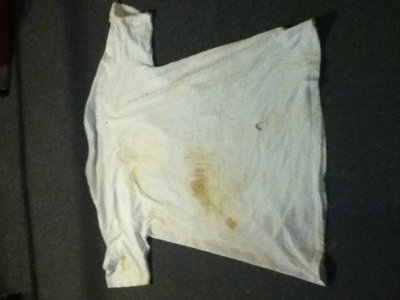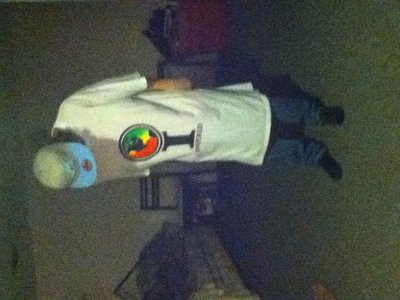 LAST is a Armada t-shirt size XL , he is brand new 10/10
i'll start at $15+shipping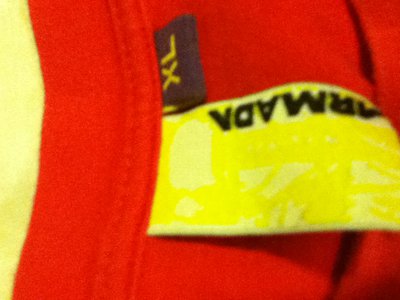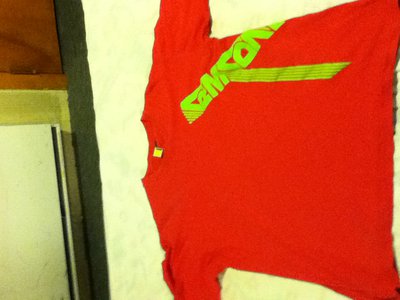 (He is pink and green)
Thanks for looking !!