Paypal preferred
Pictures are on profile
Shipping include to the US. Canada pays extra. Everything is OBO
If you buy the skis I'll throw in the Hoodie, Neck Tube, and your choice of Beanie in for free!
First Up
I have a brand new pair of 10'-11' Surface Walk Free.
I bought these from Special-K for $245 shipped, but I don't have any use for them. I wasn't able to buy bindings this year to put on them, so I'm out $245 on them. I would love to get $245 for them, but I'll take what I can get.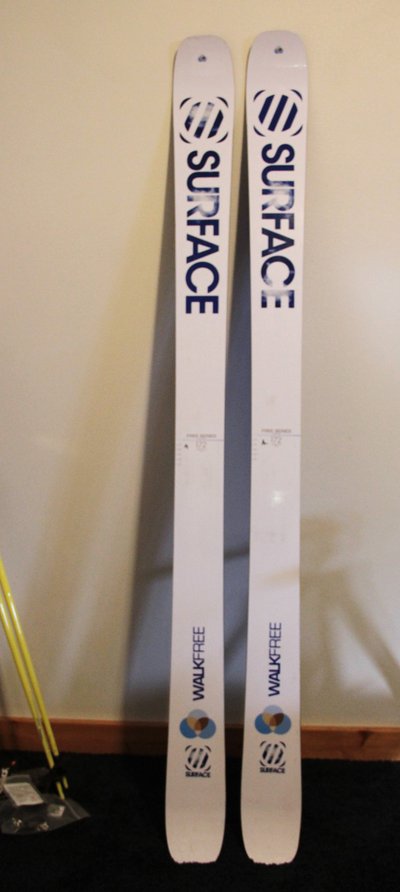 I have a Volcom Hoddie (2XLT - Slim) There are some stains on the cuffs, and really small stains on the chest. I won't ever be using the hoodie again, because I bought a new one. I know a Med. Flat Rate box is less than $10, so $20 shipped works for me.
It has a 28 1/2'' Zipper.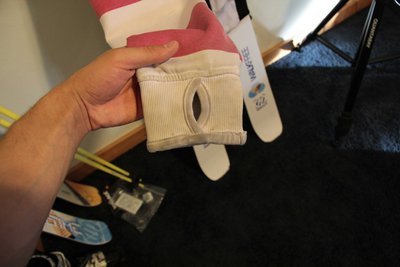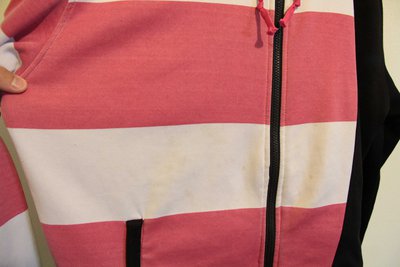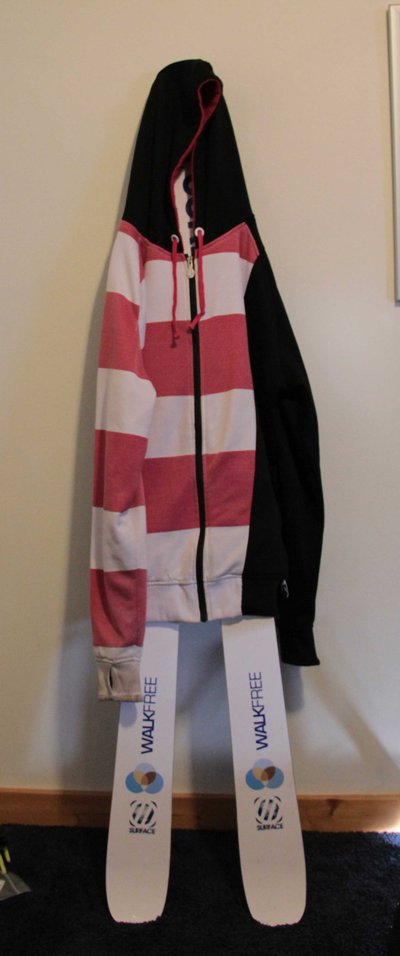 I'll throw the Rime Knits Neck Tube in with the first purchase.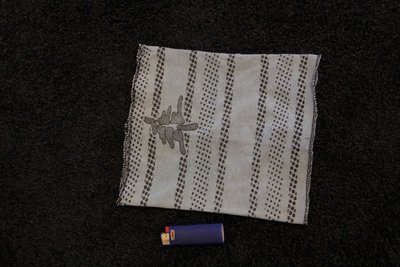 Beanies! $15 Shipped each.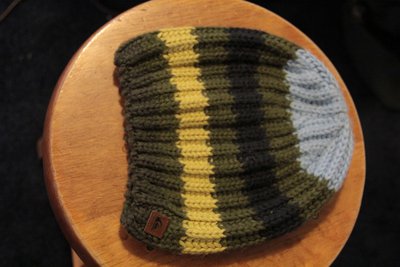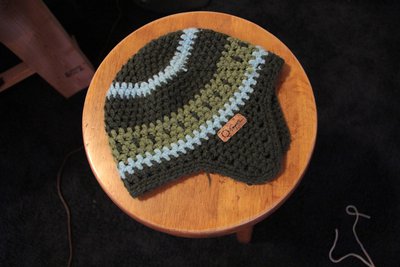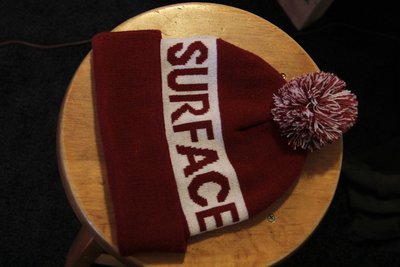 Last: Red Bull T - Size Large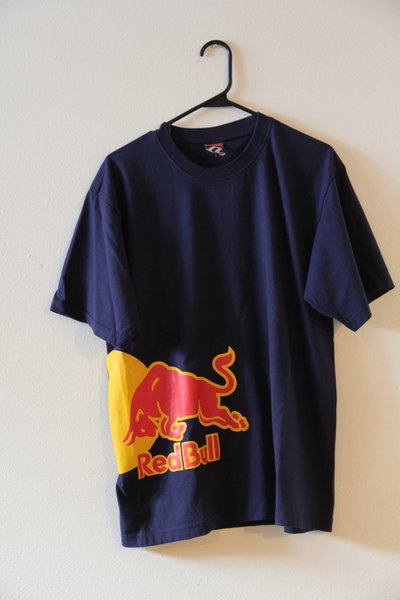 If you need any other info/pictures just PM me. Thanks for looking