hi i got a surface hoodie size xLT , 35 inches long and he is 8/10 because he is fadded a little bit !
i want to trade this baby for some googles , pm me if you're interested !! i can add some stuff !
principaly looking for :
anon hawkeyes
smith i/o's
post your offer even if it not these googles , the worst i can say is NO !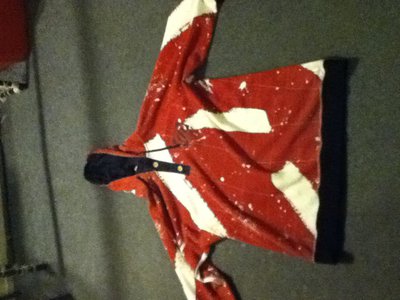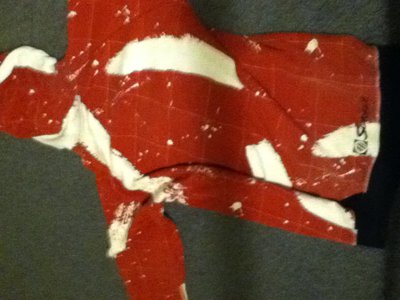 Thanks