Parka i got from another NS member that i was going to use but realized I dont need it anymore.
i wore it skiing once and is incredible warm and nice. Has a tall skinny fit and looks good while skiing. Goose down so its VERY waterproof with real animal fur hood.
Not sure what the price on this should really be so offer up and H/O gets it.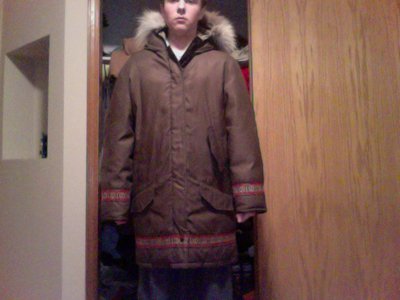 Eira Jacket that im still trying to sell. size xl. I've worn it about 5 times now i think and is still in perfect condition with nothing wrong with it. zipper lenght 33.25 inches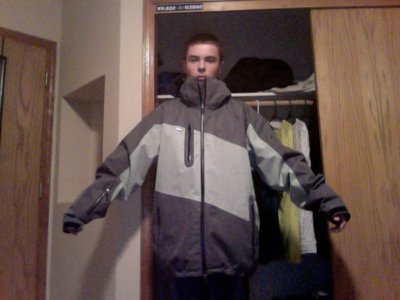 Saga T i just got in a trade and i dont want it. size 2xl. will trade or sell for whatever.