Hello potential buyers.
Pay Pal Only
Buyer Pays Shipping
Ship only to the US
Here is the deal. I bought these pants at the end of last season. Yesterday was my first and only day on the hill with them. There is absolutely nothing wrong with these other than the normal wear after one day of riding. I am only selling these because I need the cash and saving for TREW Bibs.
I am looking to get at least $110 out of these. Thank you for looking at my thread. Feel free to ask questions or anything. Plus K for bumps.
front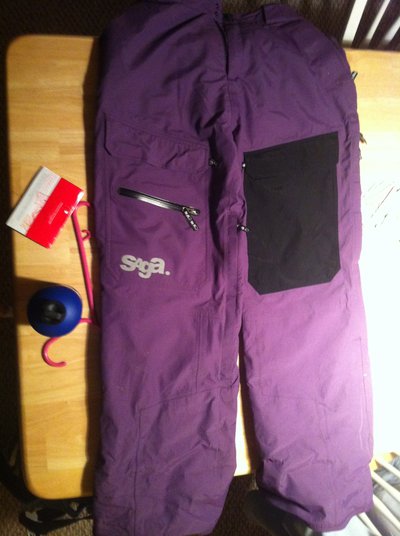 back