Hey all,
I bought this camcorder last year for about $950 (with lens adapt.) I've decided to sell it because I no longer use it and desperately need money for my vehicle. The condition of the camcorder is about 9.5/10, the only damage is purely cosmetic, minor scratchs on the body; nothing that would affect performance.
Price is $450 Firm

-
will ship anywhere in Canada free!
-Paypal only
More Info on the camcorder:
http://www.bhphotovideo.com/c/product/671660-REG/Canon_4318B001_VIXIA_HF_S200_Flash.html
More Info on the Wide angle
http://www.bhphotovideo.com/c/product/256058-REG/Canon_8030A001_WD_58H_58mm_0_7x_Wide.html
Comes with:
-Canon HFs-200 camcorder
-Wide angle lens adapter (with caps)
-Lens Hood
- 8 gb pny class 10 Sd card
-Charging cables
-1 battery for the camera
-Hdmi cords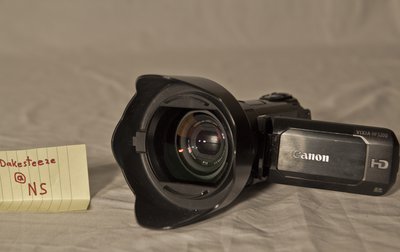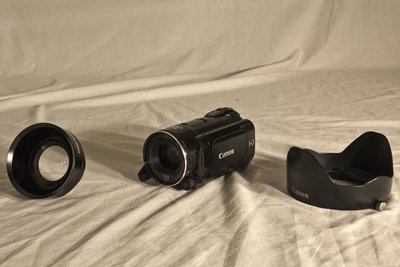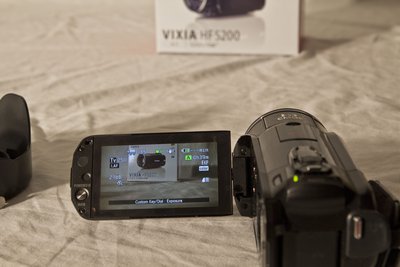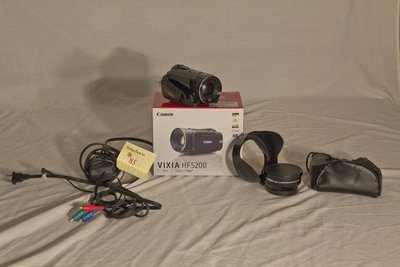 Thanks for reading!