Hi,
Didn't want to sell these, but I've just crashed my car so needs must...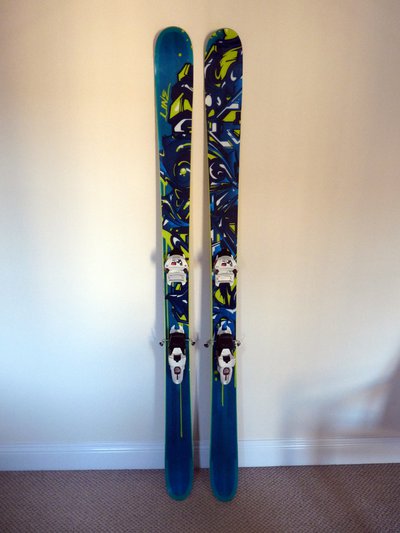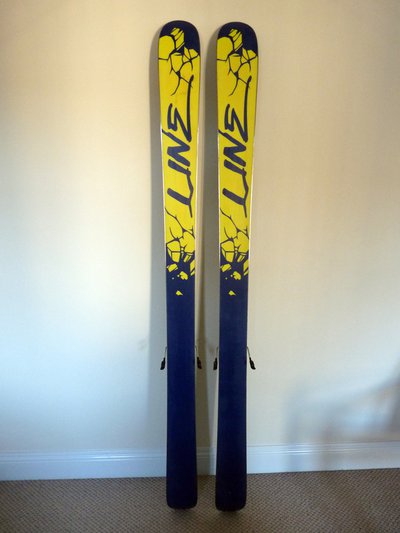 Mounted +2 of recommended (traditional is seriously far back on these) for a 335mm boot (29.5) but should fit a bit either way.
These are the versions without the tip tail rocker (which I actually prefer). They have a great flex and are light enough for use in the park, but really rip on groomers & the 100mm underfoot gives them good float in the powder.
Considering the top sheet's on these skis are supposed to be their weakest point, they've held up amazingly well, with no gouges/chips - just some v.minor surface blemishes.
No edge or base damage. Need waxing, but I'll give them a full service before I sell them.
Bindings are a little dirty and chipped as is the case with any pair of griffon's!
I'm based in the UK, but can post to anywhere except Russia via DHL Express International (gets to the US in 2 days).
£300
Cheers