So here goes my second try. First time I posted these without pictures because I left them at the shop I work at.
I am selling these skis because they are too short for me. so hit me back with offers
This time I will post pics:
The Facts: 2010 Armada Alpha 1s
176cm
Been Skied less then 10 times: I have skied them twice.
These have been mounted twice (2 mounts)
First mount for fks 120, like 285 bsl
Second mount sth 16, 337 bsl and 2.5 back from center
Bases: 9/10: marked up a bit from 2 days of rails, nothing a simple grind couldnt' fix
Edges: 8/10: detuned a bit underfoot from the rails, but no edge cracks
Topsheet: 9/10: only a few small chips and scratches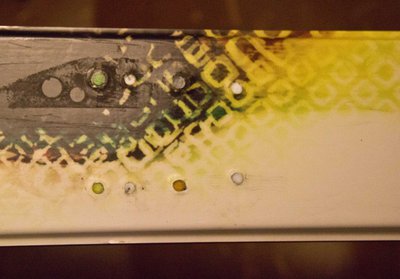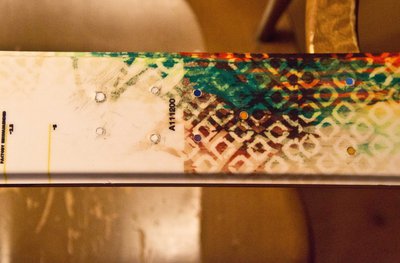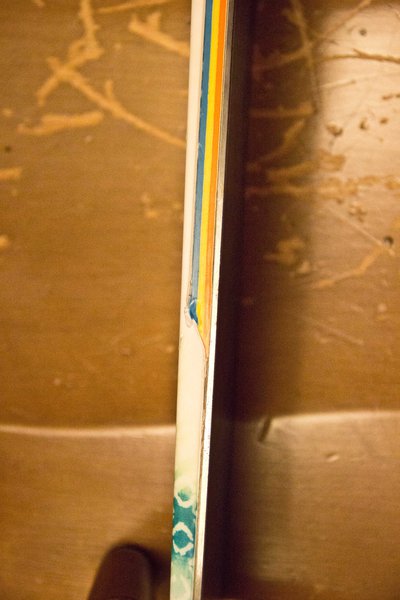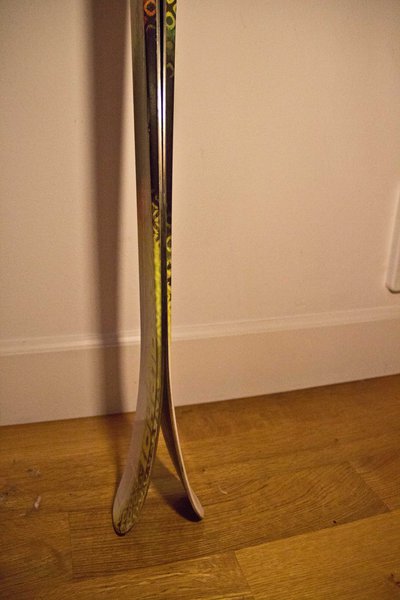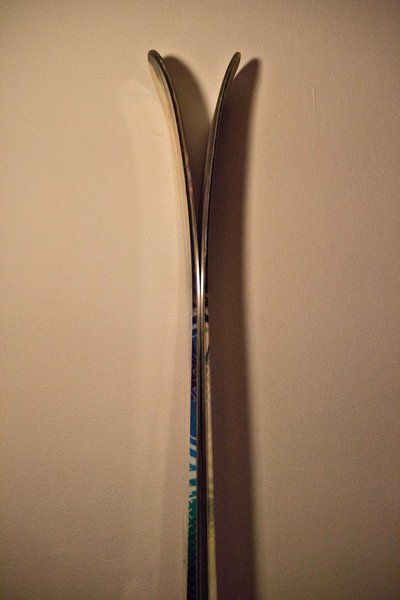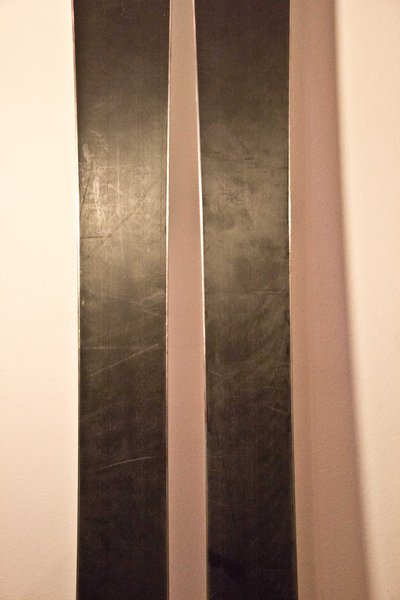 [IMG]393852[/IMG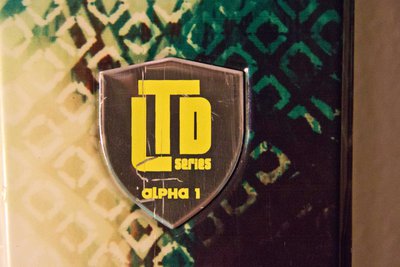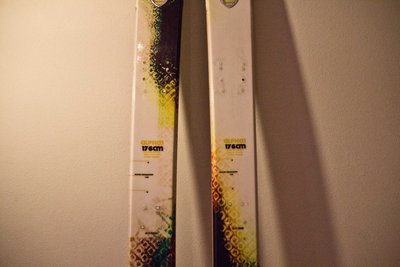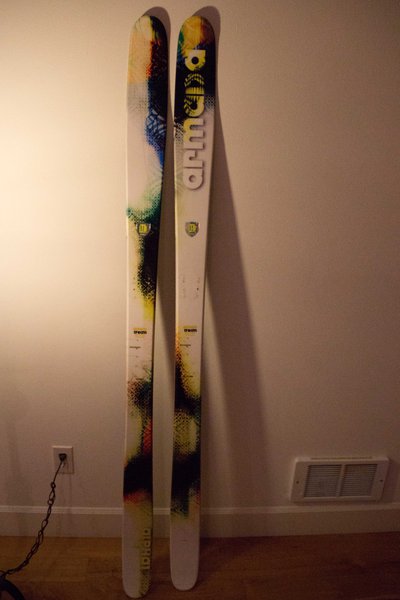 also k+ all round it is the christmas season