Dumping the old thread with too much clutter and extra items. Prices dropped and really really really want to trade for a pair of bindings by friday if possible.
First Oakley Loubet Jacket, brand new, with tags, XL. Super awesome and dropping the price to $100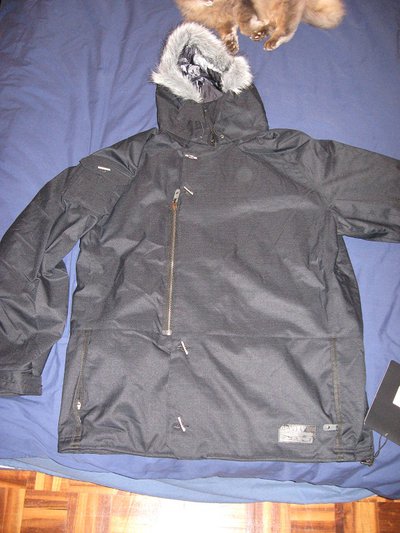 Next is a used i believe Oakley Rocco Insulated jacket M. Nice and warm and mobile. Still in great shape aside from a stain on the back. $75 (Pants not for sale, don't ask)
Next is a pair of barely used Anon Figment goggles. Literally used like 3-4 times. $50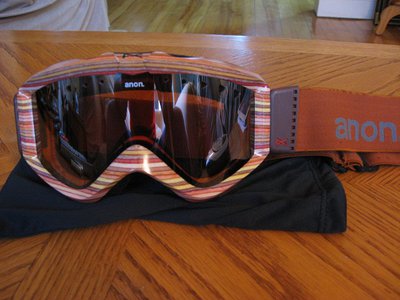 Also have a couple ski movies. More for local trades with other ski movies.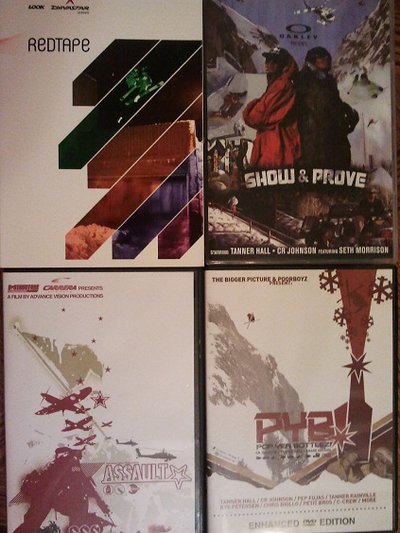 Have these up elsewhere but figured i'd put them in here. Give me a good reason and they're free.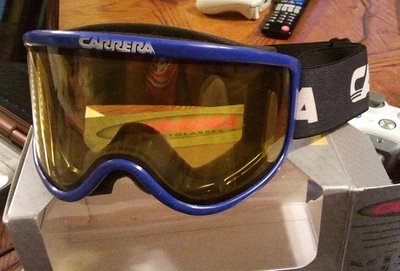 Really need bindings so please help me out with either a trade or just buying my stuff to go towards them!