Hey NS,
I'm selling a bunch of gear, lots of this stuff has either been used a couple times or is brand new. Mostly everything is obo but no lowballs because everything is prime. I will be working mon-fri plus school this week so nothing will be shipped out during the week and I will answer to pms when I have time. Weekend is when I can get on top of everything so be patient please. I would like to keep the shipping in Canada but I'm willing to work stuff out.
First up.
Rhythm Brunswick jacket size Large. Used 2-3 times, 10/10 and this color way is pretty unique. $145 (sick features like built in goggle bag, thick material and tons of pockets)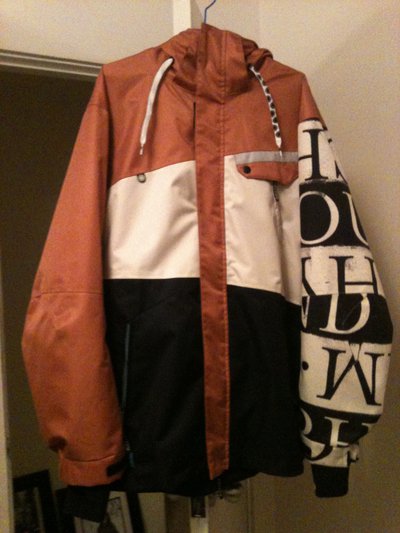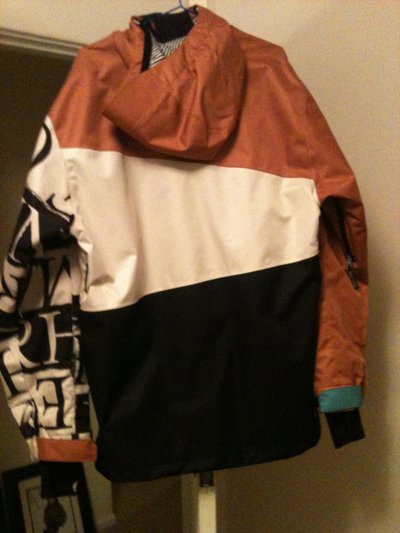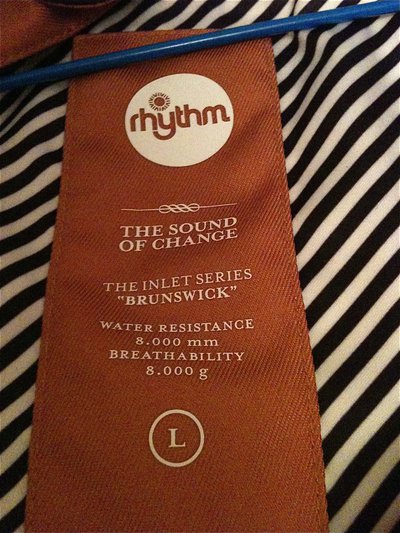 Protec Helmet. Used maybe twice. Liner is 10/10 and exterior is slightly scratched. $35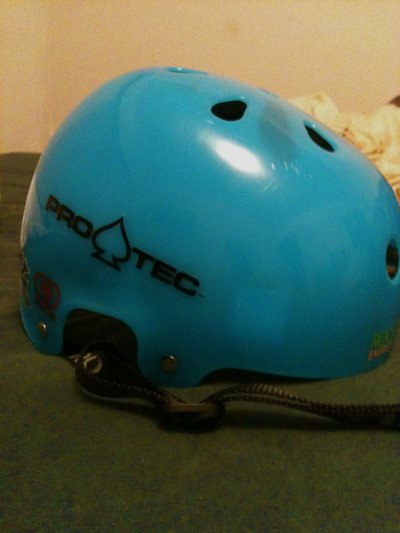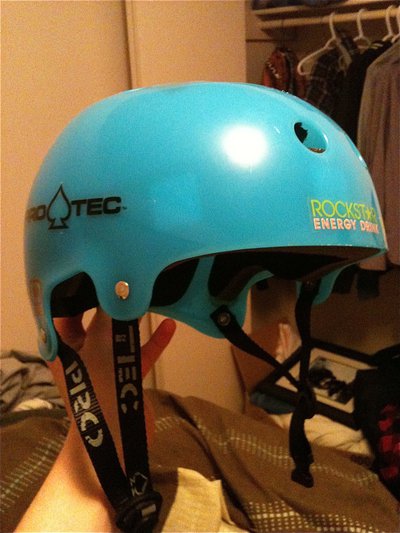 Celtek gloves. Size medium. Used twice. Kept my hands warm on whistler 10/10 condition. $25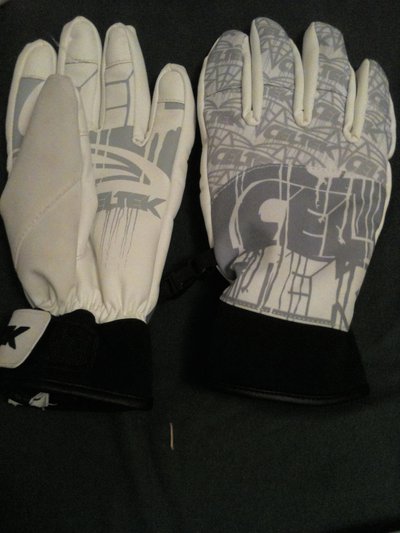 Scott Empire poles. 37.5 inches long. A litte dent in the pole and scratches but it's minor. Starting them at $50, because they're tight. (no straps)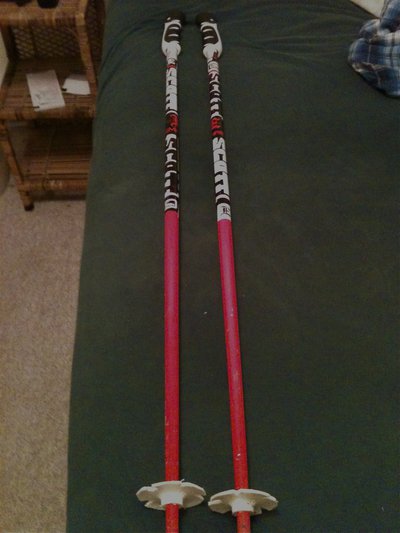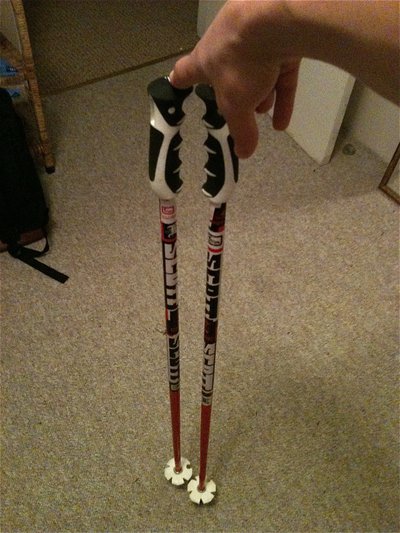 Moment Hustle jacket. Used twice, 10/10 this jacket is mint, size large. $180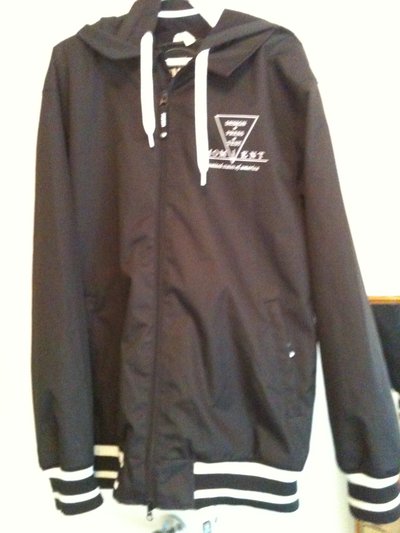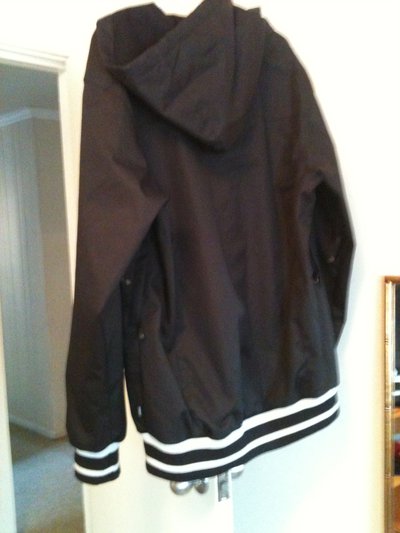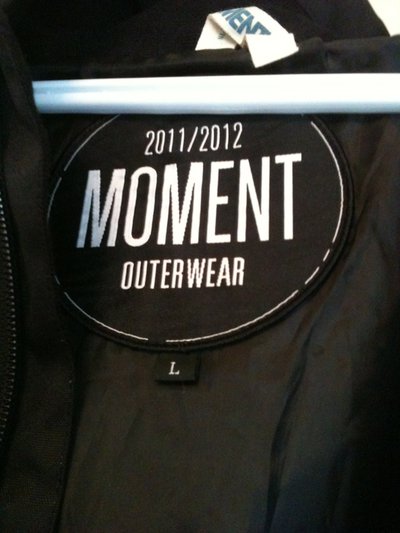 2011 Ninthward HHPs (Brand new) mounted on used Fks140s. Super tight and bombproof park setup. Size is 172 and BSL is 327. $650 is what I'll set them at.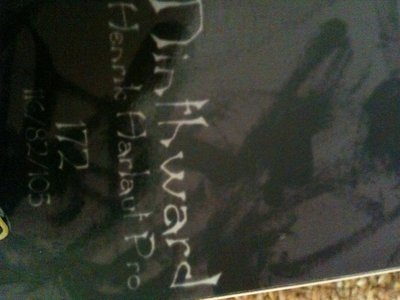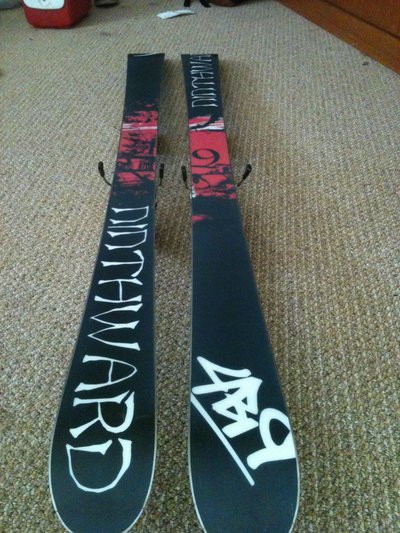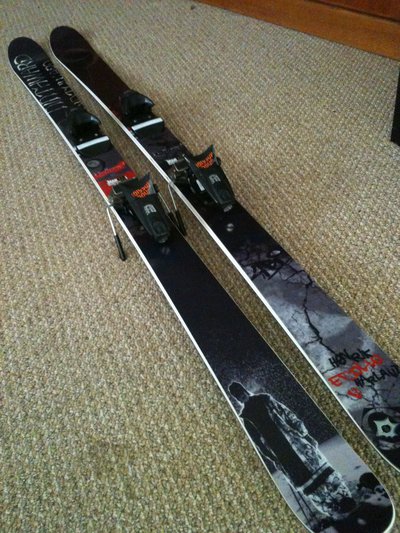 D-structure hoodie. Worn 3-4 times during the spring. 9/10 just because of little markings on the white fabric but nothing obvious. Size XXL. $50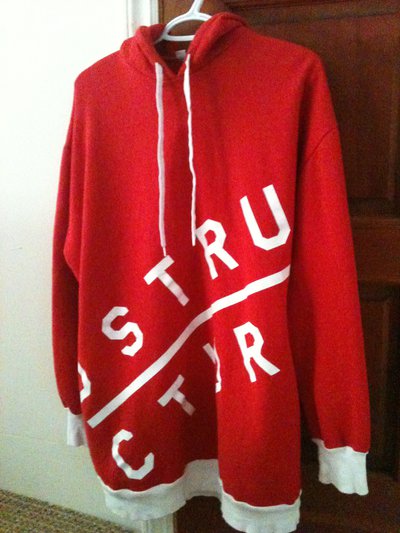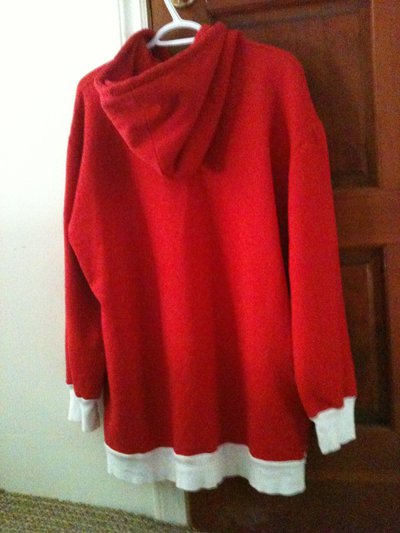 LDC flannel. Worn for close to 20 days. Remained in solid condition, 9/10 no doubt. Size large, $50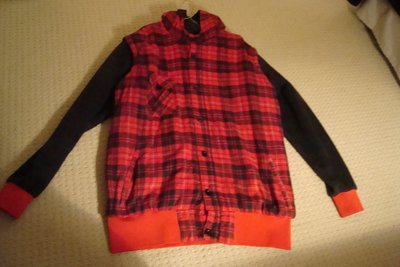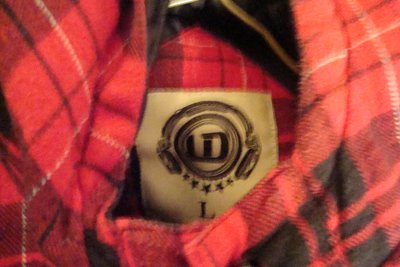 Hope I didn't forget anything major. Feel free to send me PMs. I will send some D-Structure stickers out with one of the sales. All the clothing is in immaculate conditon..