First up. pair of 28.5 Full Tilt Morrison boots. I believe the liner has only been molded once. Still has a ton of life left in them.
$300 for NSers (obo)
$275 for Utah Locals (obo)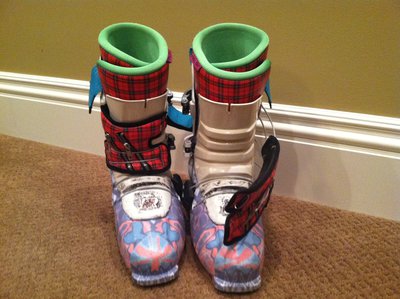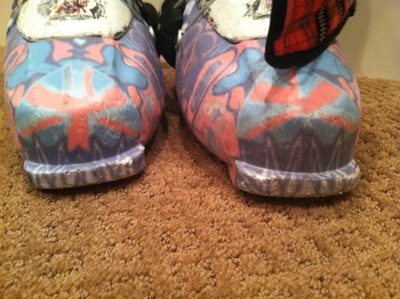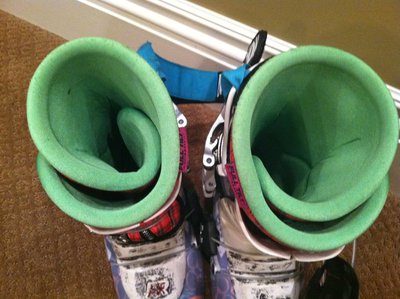 Next up. Oakley wingman jacket. size L. condition 9/10. Only worn a handful of times. Size large but fits very baggy even for me at 5'11" 155lbs. Look like simon from a few years ago.
$90 for NSers (obo)
$80 for Utah Locals (obo)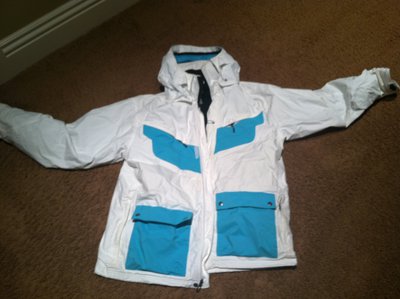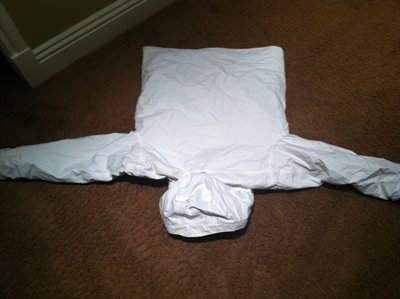 Last up. Columbia powderbowl parka. only worn 5 times. condition 9.5/10. size XL I think..but might be XXL. I forgot. Pretty sick jacket. Brighter color than it looks in this pic. pretty sick design. Lined with the silver dot stuff from Columbia which makes it very warm without being insulated.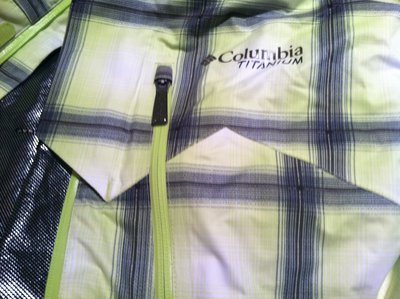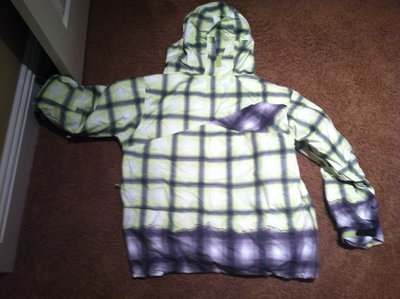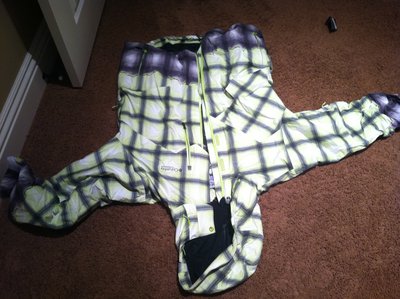 $80 for NSers (obo)
$70 for Utah Locals (obo)