So a few rules for the sale
1) I have a price, if you don't like it, make an offer and i might accept
2) Bring on the haters, it only bumps my thread up
3) Price DOES NOT include Shipping (Unless otherwise stated)
4) Prefer to only shipping in North America
5) Model Is 5'8" 140 Lbs
So here is the gear:
Hats:
1) New Era 59FIFTY
-Size: 7 1/8
-Great shape, worn less than ten times, practically brand new
Asking Price: $ 20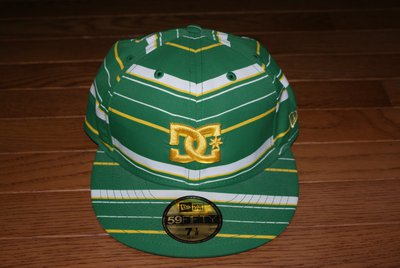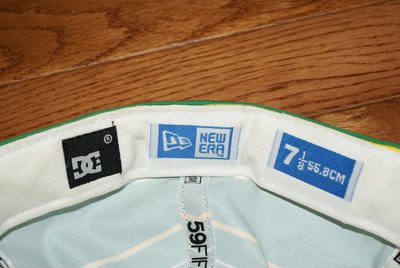 2) Three hats
-Black Leather NOMIS hat (left), one size fits all and its brand new
Asking Price: $ 10
-'Scotties' (Local Shop) New era hat. Brand new size 7 1/4
Asking Price: $ 10
-4frnt Fitted Size 7, Fairly worn
Asking Price $ 5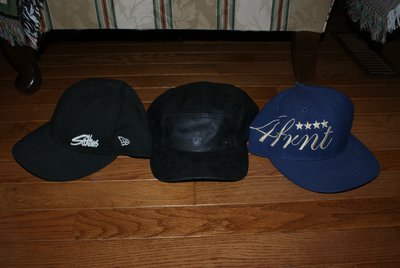 3) Dialogue Toque, brand new never worn. Won it in a competition.
Asking Price: $ 15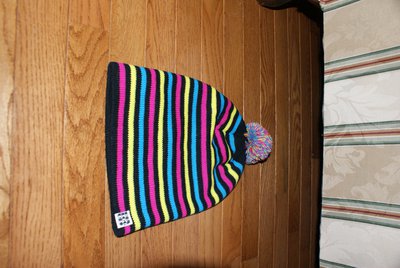 4) Salomon Toque: Brand new, never worn.
Asking Price: $ 15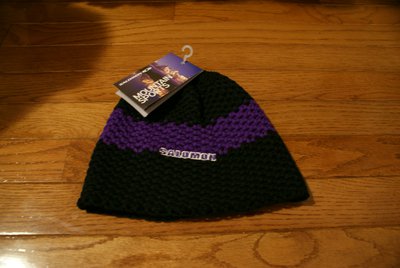 5) Analog Toque: Been worn a few times but still in great shape, fits loosely
Asking Price: $10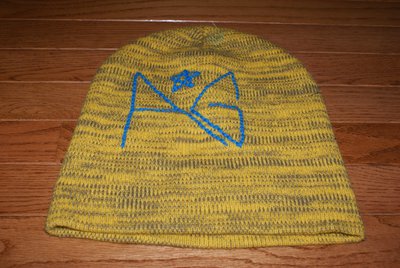 6) Dialogue Toque: Worn a few times but in great shape still, really warm.
Asking Price: $ 10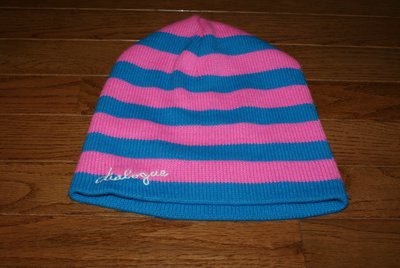 7) Five hats that have been worn (Left to Right)
- Beige Knitted
- Brown Fox Racing
- Beige draw string Capita
- Brown Burton with brim
- Black Scotties (Brand new)
Asking Price: $ 5 each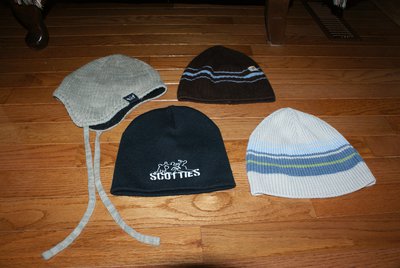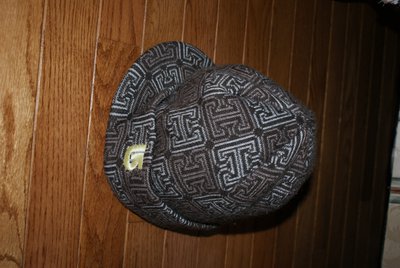 8) Brand new Oakley Iphone 3G rubber case:
Kind of blocky and square but would protect your phone
Asking Price: $ 10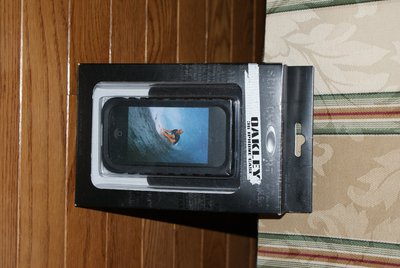 9) Stick IT Mitts:
Size is junior small, these are really warm mitts!
Asking price: $ 15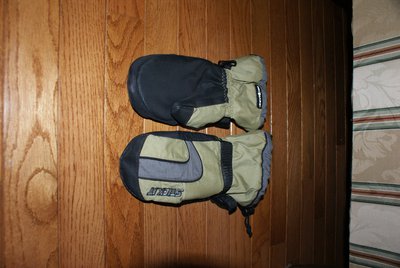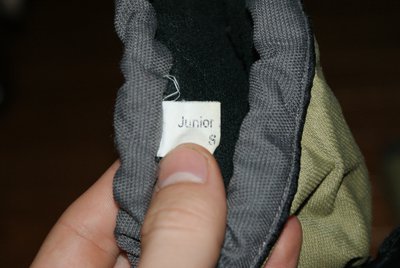 10) Dakine Mustang Pipe gloves
Size Extra Small. used only a few times in the spring, so there is dirt on them. But otherwise they are in great shape.
Asking Price: $ 10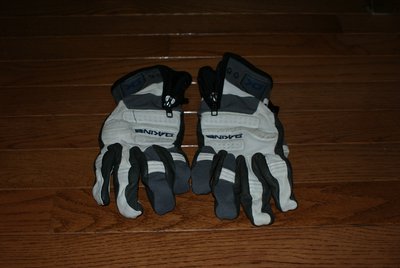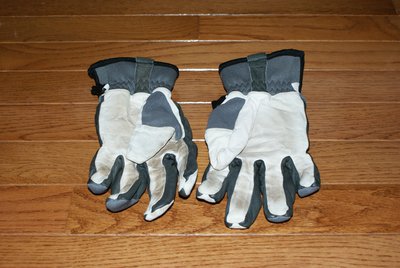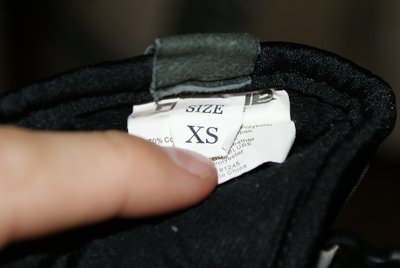 11) Nixon Player t-shirt:
Brand new in the bag, size small
Asking Price: $ 10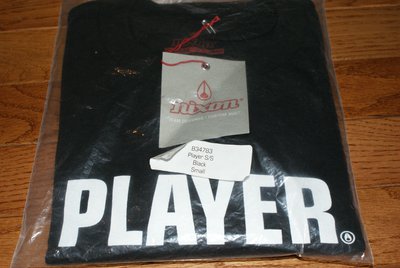 12) Neff Bandanna
Got it at camp, its brand new never even been tried on.
Asking Price: $10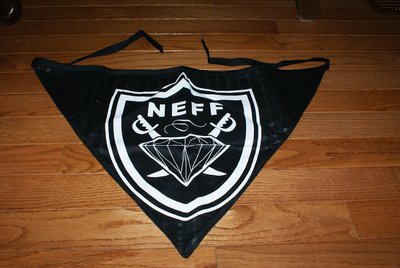 13) Skullcandy bandanna
Still wrapped in plastic
Asking Price: $10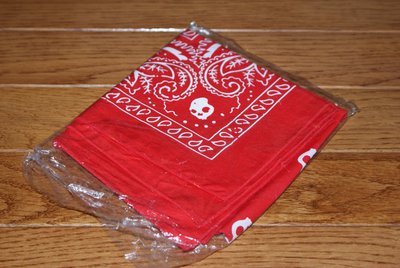 14) Aeryx Lime green one Piece
-This company doesn't exist anymore
-Size Small
-Worn a handful of times
-Some rail stains on it around the ankle
- This is an awesome suit, if you need a gift for your younger brother or sister for christmas, don't miss out. It is full of pockets and and looks sick!
Asking Price: $ 100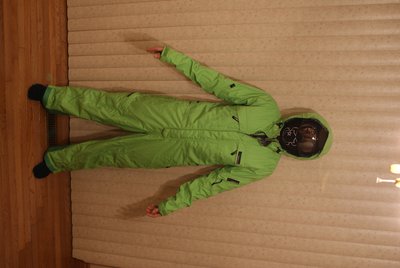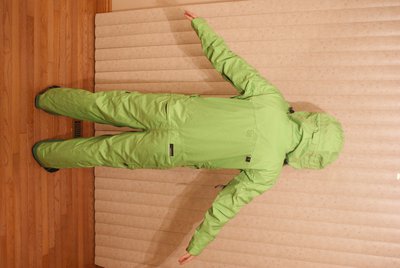 15)Yellow Oakley pants
-Size Medium
-Have use on them, cuts around the ankle and rail stain as well. A very warm pant for middle of winter but has vents so on warmer days you can stay cool.
Asking Price: $60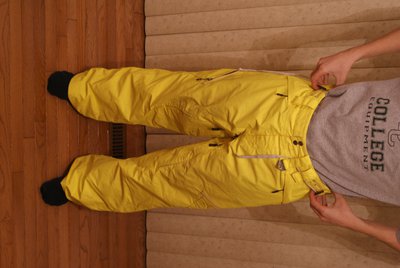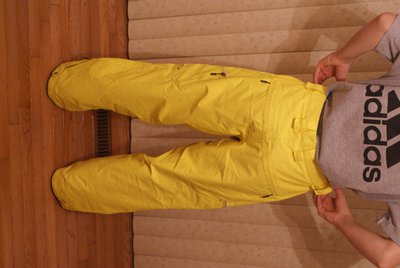 16) Burton Suit
- Size small
- Jacket has a waist pocket ripped off of it, pants have been sewn in so that they are skinny, still a good suit for a younger sibling.
Asking Price: $ 50 (For jacket and pants)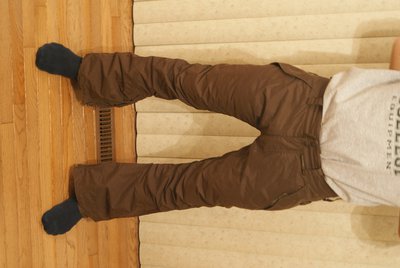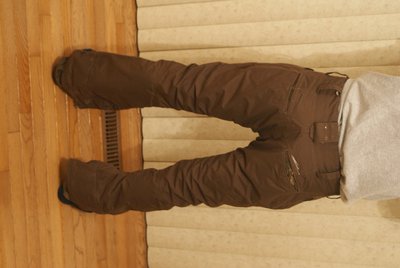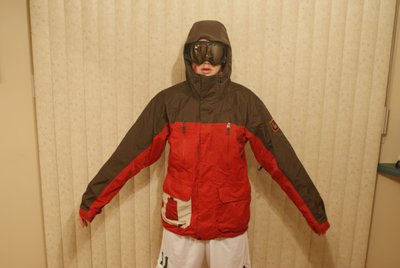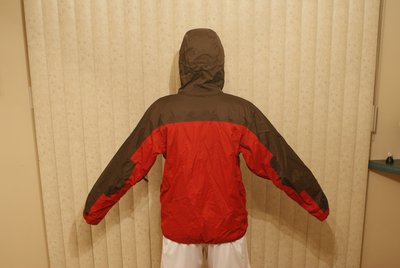 17) Skateboards, One complete set up and an extra deck.
- First deck is an Almost Wilt Pro model
- Second deck is just a plain deck with a local shops name on it (Scotties)
-Set of Rellik trucks
-Triumph wheels
Asking price: Just make an offer, i don't know what an appropriate price to ask is.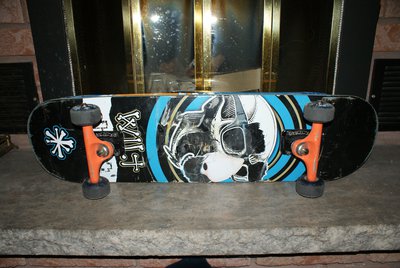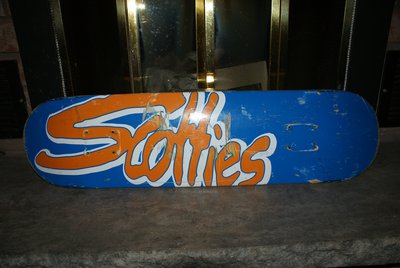 18) Rossignol Racing riser plates
-Came off a pair of skis i got for the bindings.
Asking price: Make an offer, no clue what they are worth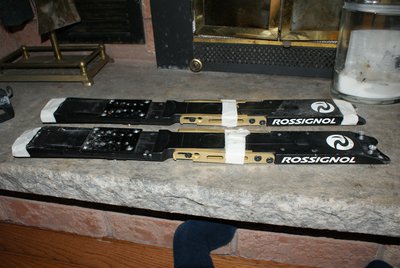 19) M7 Bindings
-Rode for about a season, great binding for a young beginner skier
Asking Price: $30
20) Spitfire Hoodie
-black
-brand new
-won it in a rail jam
Asking Price: $20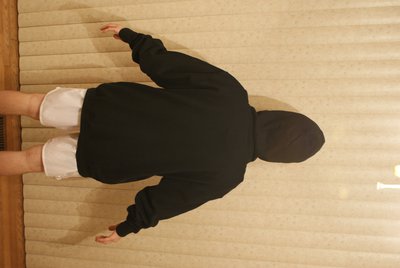 21) Dakine Hoodie
-Brown
-Worn once
Asking Price: $30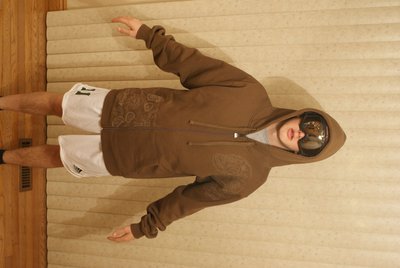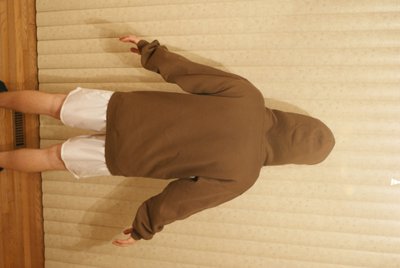 21) Spy Soldiers
-Used a fair amount
-2 lenses
-minor scratching on mirrored lens (doesnt affect vision)
-persimmon is brand new
Asking Price $45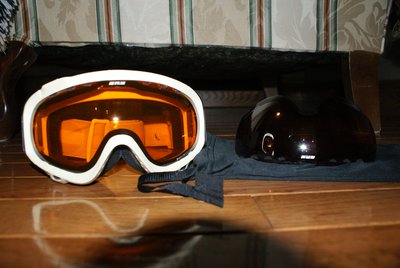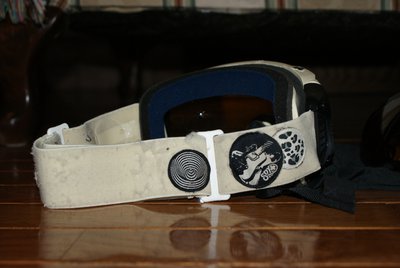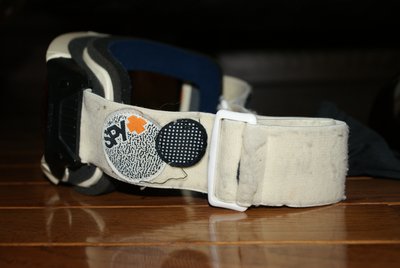 22) Von Zippers
-Good conditon
-Minus a 1 inch scratch on the lens, can be seen in vision but nothing major
Asking Price $25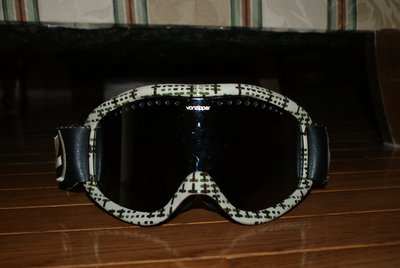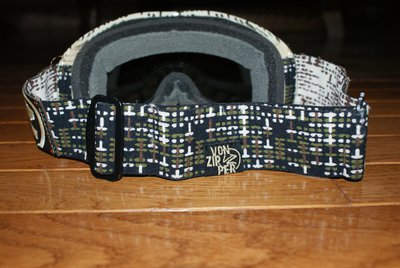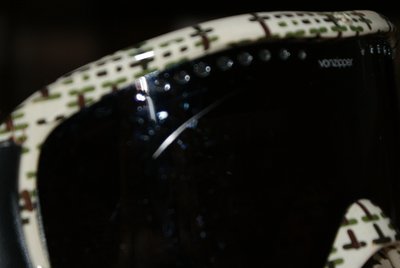 23) Crowbar Straps
-All new
-one died all black
Asking Price: offer up!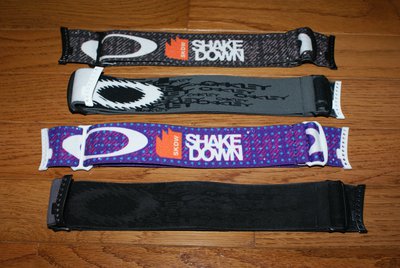 24) SPK Kreations
-Blue year
-25.5 mondo
-Volcano foot beds
-minor wear but a solid boot
-liner is in great condition