I have this theory that poops mature with age, like wine.
Wine can be held for years to mature and age, to get the perfect taste, i believe that holding in poops over elongated periods of time (my max has probably been like 6 days or so, but that was an extreme due to altitude sickness on mt. kilimanjaro, and the poop was not pleasant when it happened. When testing the theory i've gone on about 3 day sprees) will simply increase the mass of your poops; thus making the entire experience more enjoyable and giving you poops to brag about to your friends later.
Agree? Disagree?
Try it out yourself!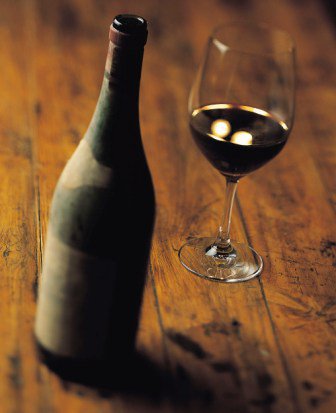 Cheers!