I have a pair of Marker M11.0 bindings i belive are from the 09-010 season and a Monster zip hoodie. I am willing to trade for oakley's or jiberish, i take cash too of course.
The bindings are probably 8/10 condition. They just have surface damage like scrapes and little bit of red paint on them.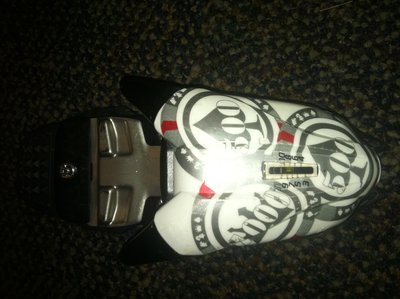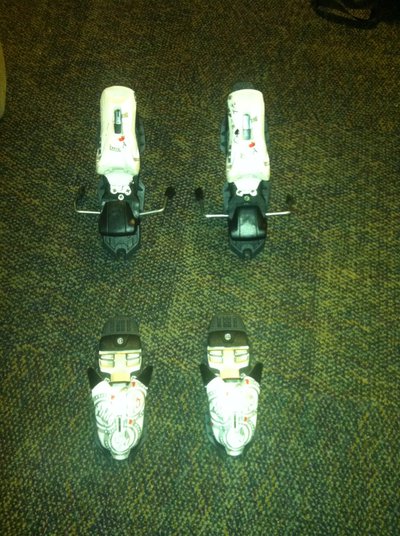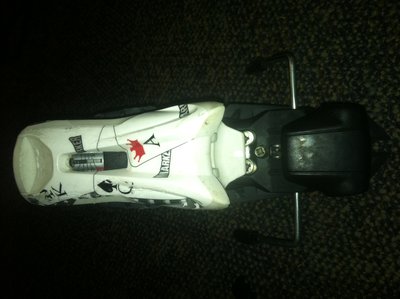 The hoodie is size XL. It has been worn and has been washed several times, it hasn't really shrunk. 7.5/10 condition, has a few dirt spots on the cuff of the sleeves and some loose threading, but nothing major.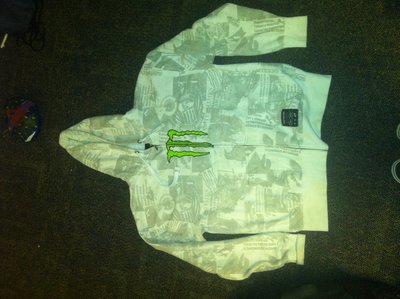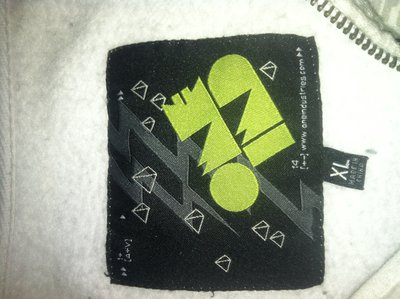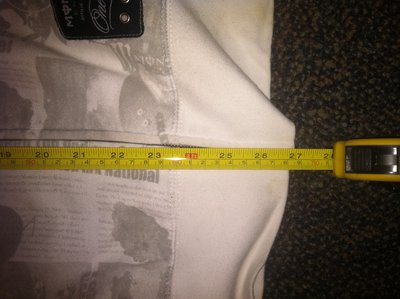 Thanks