Hey ns got some jiberish im lookin to get rid of and some other things.
Everything is best offer so start Pm me please no lowballs!!
First off we have a 4xl Royal Purple Flannel it is in a 10/10 condition barley worn!!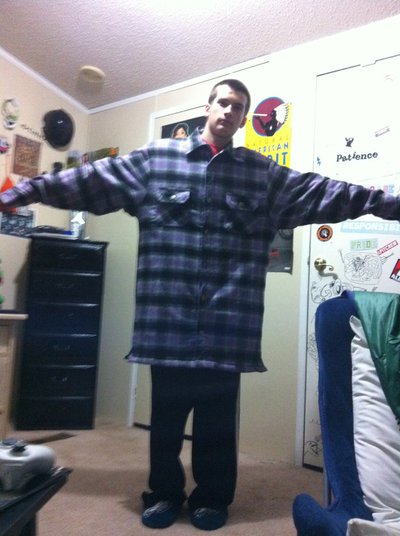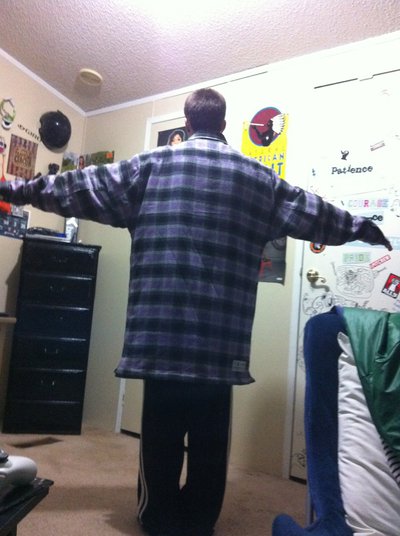 Next It is a Green Jiberish Windbreaker it is in 8/10 condition worn a little bit more never been worn skiing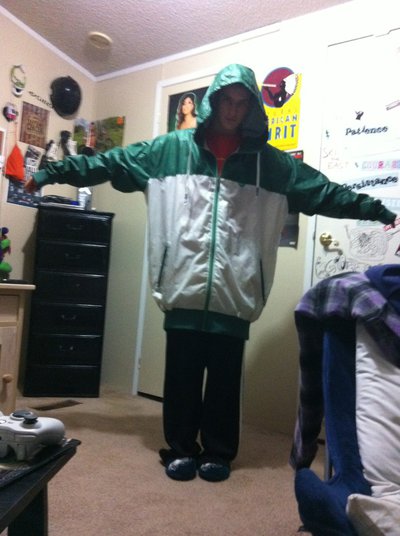 .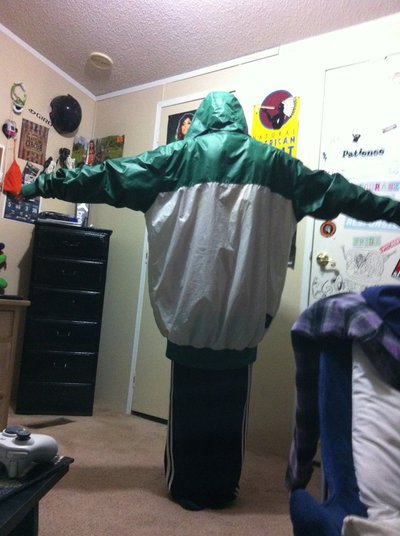 Last up there is a Spyder XXl Jacket really nice jacket it has a silk inside and is really warm it is in 8/10.