Hey NS, I've got a variety of stuff up for sale that I'm really trying to get rid of
OFFER UP/ TRADES ACCEPTED
PAYPAL ONLY
+K FOR BUMPS!
ALL ITEMS WILL BE SHIPPED OUT WITHIN 24HRS OF PAYMENT
Free stickers included w/ every purchase!!!!!
Size 10, Very comfortable, don't smell. Yellow Laces included!! Start at 30. Offer up!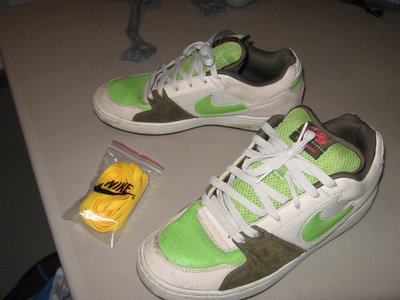 iPhone 4 Incipio Case! Like new, only used for 2 weeks! 15 shipped!! Everything included.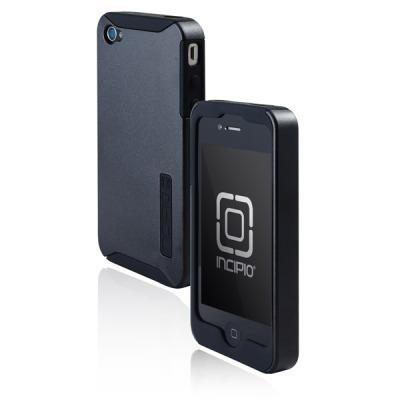 Crowbars for Sale. Have 2 pairs, Both in like new condition. 3 Permission lens (one has a crack in the center, doesn't affect vision much). If you are interested in either send me an offer. I am willing to part out. For more information about the C-bars message me. More pics available in my pictures. Offer up!!!! Both come with original case!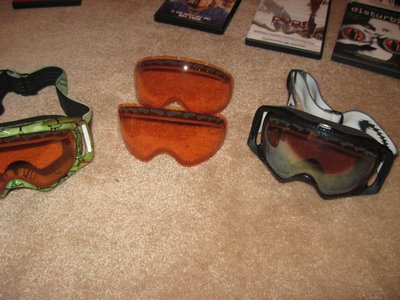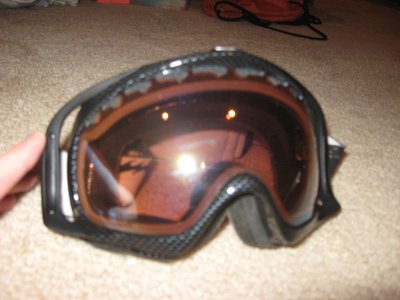 Signature Series Crowbars!!!! J.P Auclair's w/ Permission Lens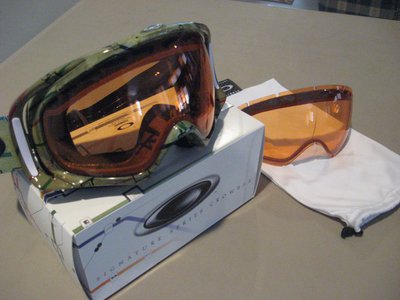 Portable DVD Player. Everything included, battery lasts a solid 2hrs, long enough to watch a movie or two on a plane/car-ride. Starting at $25 shipped, comes with case, charger, power cord, and hookup to the TV. If you are interested PM Me from brand/more information.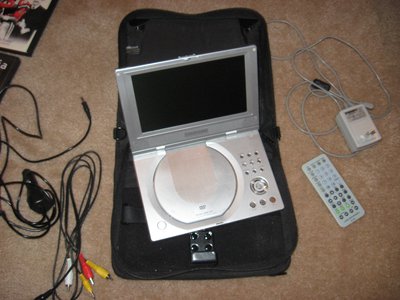 Logitech Mouse $20 Shipped. Payed over 50 for it. Works perfectly, don't need it anymore. For more info/exact type message me.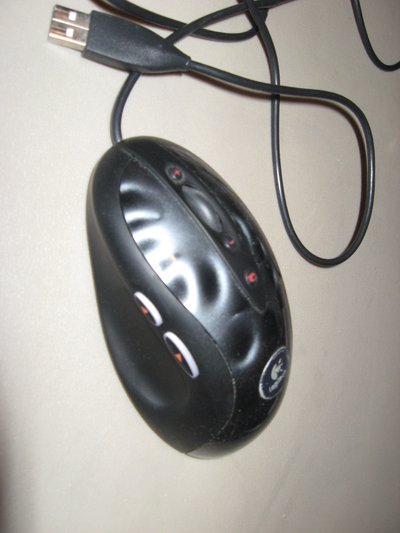 Thanks for looking!!!