For Sale! Large Magic Jacket.Zipper length of just over 35 inches. I purchases this jacket at the beginning of last season. Condition is about 8.5/10.
HOWEVER:
The zipper on the jacket does not properly work. It zips up and down perfectly however the zipper slides down when the jacket is pulled apart. It really has no effect on the jacket as long as you have the zipper positioned near the buttons. Im sure the zipper can be replaced, i am just far too lazy.
Front: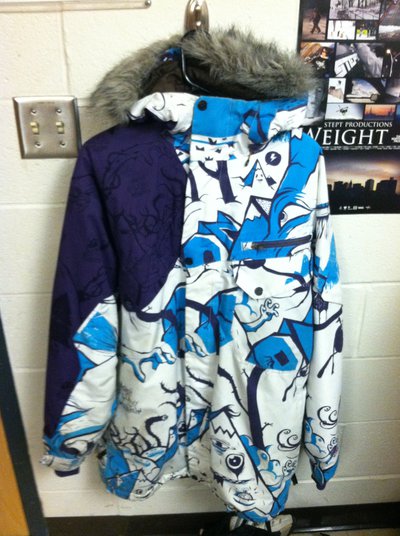 Back:
Model is 5 11: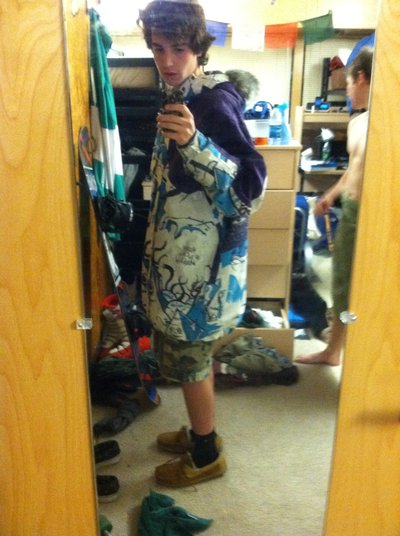 Video of zipper will be up later.