I feel like my photos are missing something. To me, they just seem like snapshots rather than actual photographs. I can't figure out what element make pictures stand out and "pop."
Here are a few pictures I took this weekend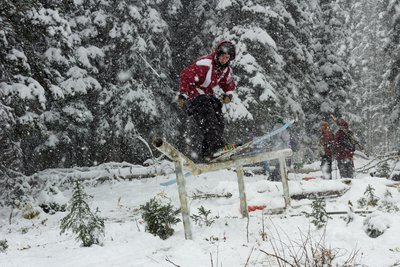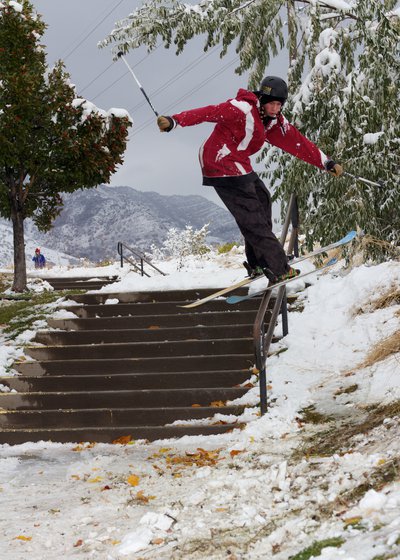 The first and last pictures were taken with a 50mm 1.8 and the middle one was taken with my friends sigma 10-20mm all on a 60D
Thanks for the help!