IT'S SNOWING AND I NEED TO GET RID OF THIS SHIT, BUY IT.
EVERYTHING FOR SALE AND OR TRADE.
LOWBALLS WELCOME.
EVERYTHING IS BEST OFFER.
+K FOR BUMPS.
PM ME.
Medium FD pants, white, 7/10 condition.
-ghetto slits permanently open (pants fit and look better that way)
-right pocket zipper is broken (still zips)
-right pocket is torn (easily fixable with sewing machine)
-one rail tear on outside of left leg, regular wear and tear at bottoms of the legs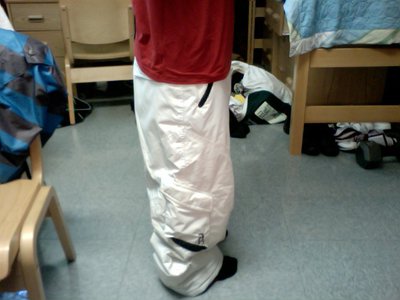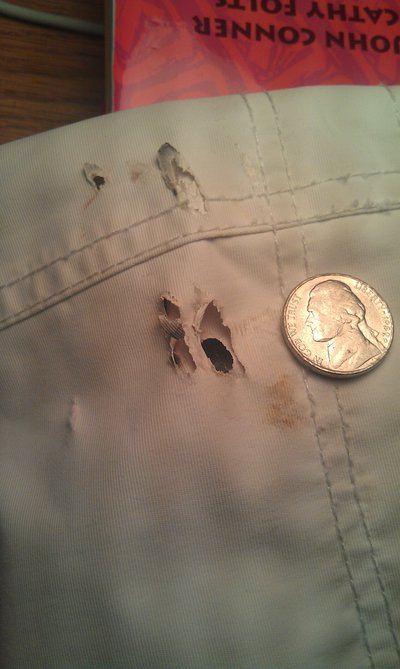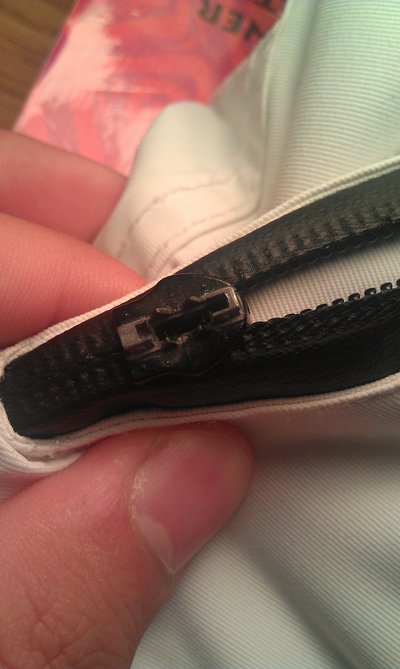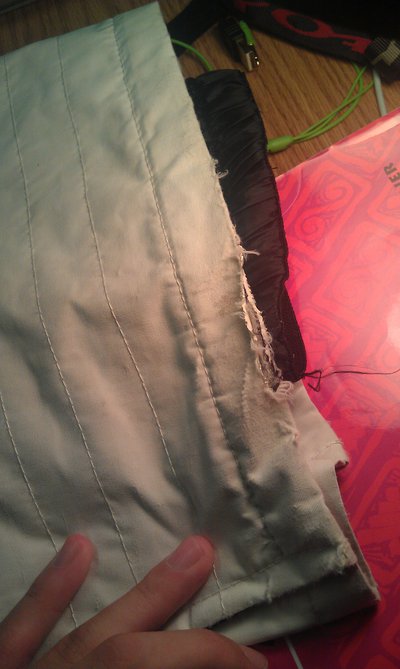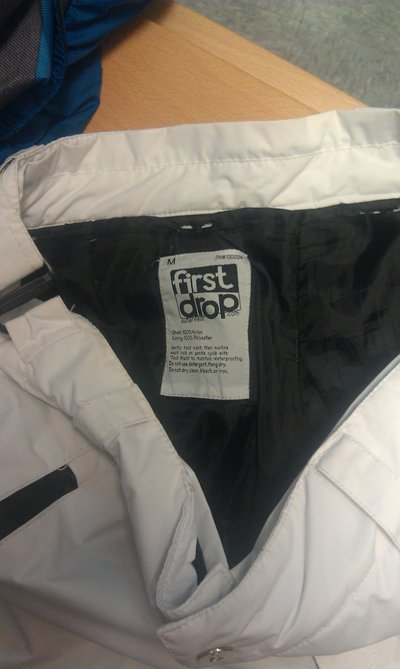 Level 1 navy blue XXL hoodie (33 inches tall)
-9.5/10 condition, simply because it's not in plastic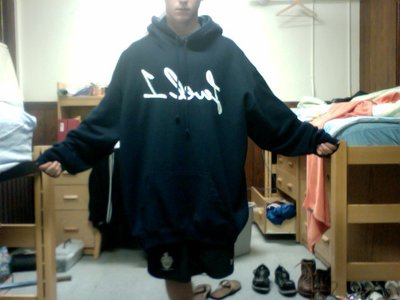 Saga Richie Tenenbaum Thermal size L
-9/10 condition, worn 10 times
-model is 5' 5"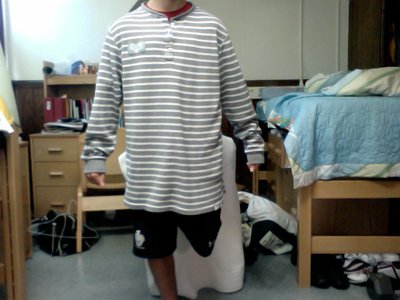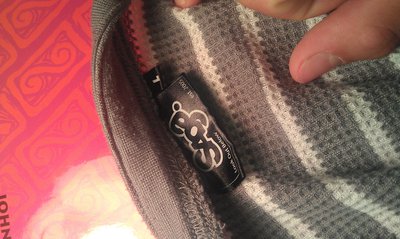 Saga Yacht Club pullover hoodie, blue XL
-9.5 condition, worn once or twice, looks and feels brand new
-model is once again 5' 5"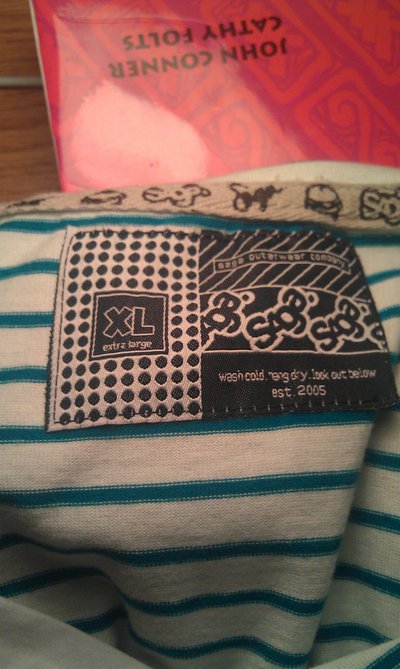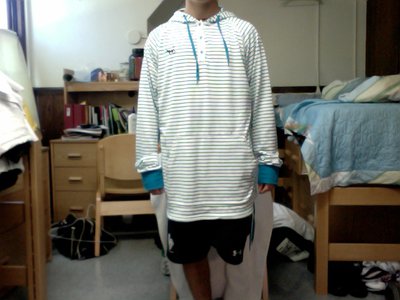 ALSO FS/FT
Neff Beanie 9.5/10 condition (thing is huge and super warm)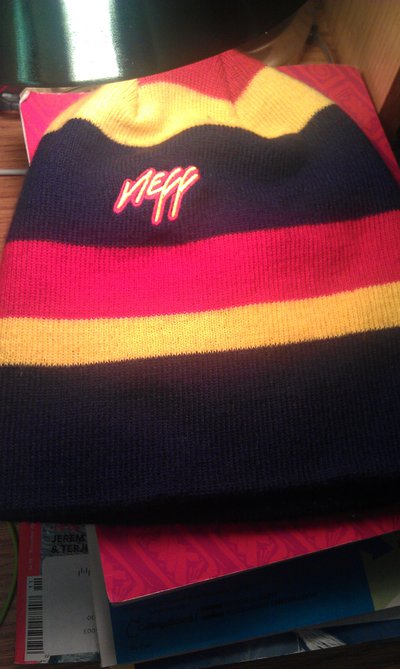 STX Superpower Lax head, 8/10 condition, custom dyed carolina blue, some fading and regular wear and tear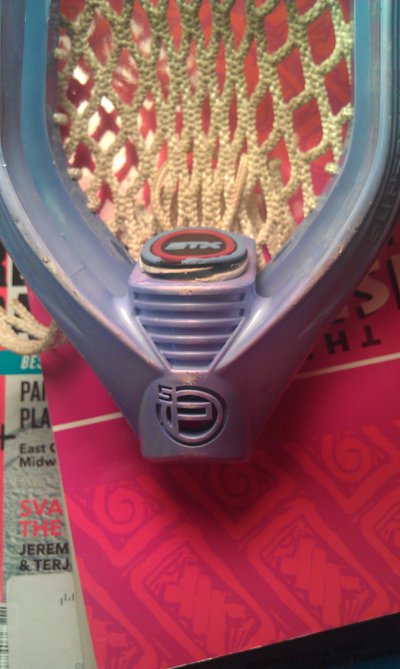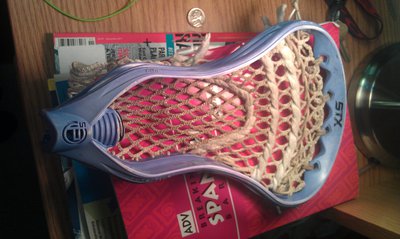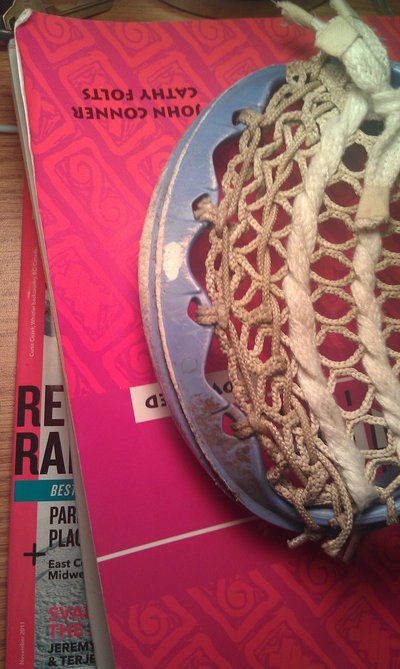 Saga Triple Stack Thermal blue size L
-9.5 condition once again only worn once or twice
-don't have pics at the moment but if anybody is interested i will gladly take some
Thats it for now guys, please offer, anything is appreciated
-Miles