Hey guys want to unload my gear from last year. Got a lot of new stuff, need some money, and wanna get rid of it to some homies on here for a solid price.
If the price seems too high let me know, im not 100% what everything is going for these days, just email me with a similar post to a price and i'll work with you.
Buyer pays for shipping!
First I have a BRAND NEW Armada Silence Jacket XL, I bought this and decided I wanted a different one. I do have the jacket at my parents house and therefore dont have a real life pic of it. I can get pics when someone is serious about buying it.
I am biting the bullet and pricing it at $220 plus shipping. HOOK UP!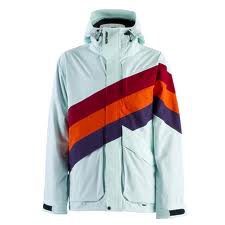 Next is a pair of Armada Lavender Pants Size XL. These are pretty clean but the bottom cuffs are tore up from my boots.
Price: $100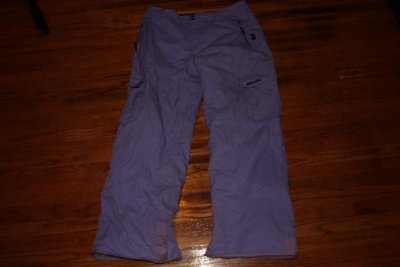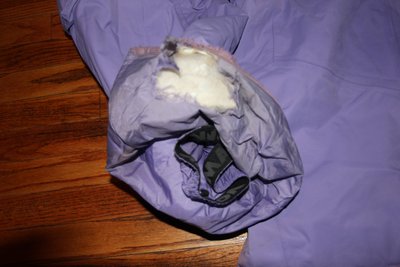 Armada Jacket, damn near new. Really only wore to class, not much skiing.
Size XL
Price: $120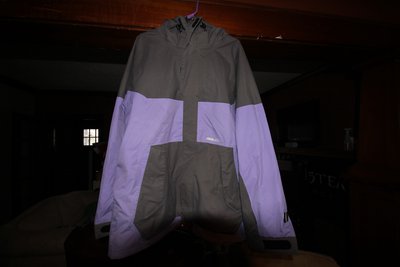 Armada Tech Hoodie- Almost Mint
Size XL
Price $75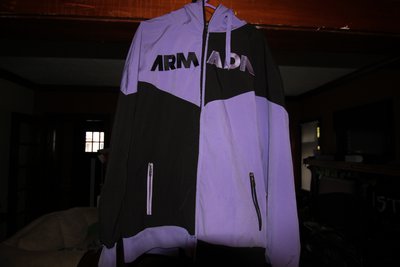 Jiberish Hatchman XL- a few stains that are very small, washed twice so color is faded a little bit.
Price: $65
Jiberish Crew XL- you can see two stains, if you have a mom or someone who is good at getting that stuff out you'll be set, I however am not.
Price: $50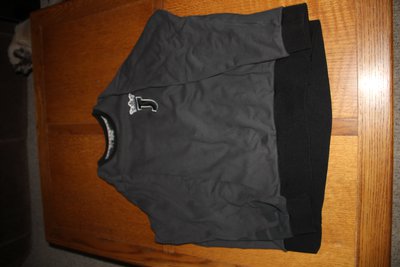 Jiberish Ignant II- once again almost new, only wore on the slopes a couple times.
Size XXL
Price: $100 OBO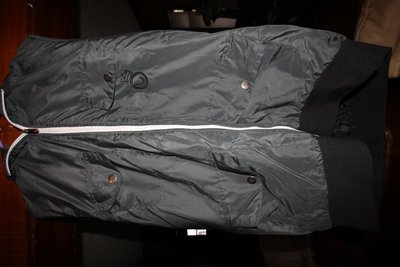 Nine 22 Crew Neck
Size T
Price $25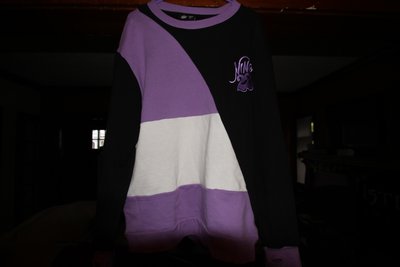 Orage Bears Spring Hoodie- you can see the only stains on it.
Size XL
Price: $30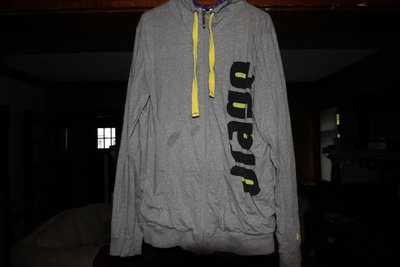 Monster Energy Hoodie
Size XL
Price: $20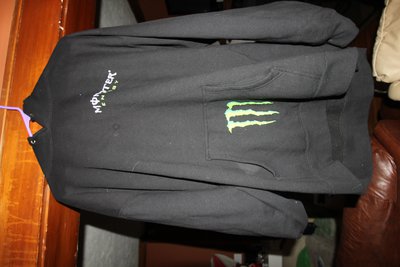 Like I said PM me with offers or if interested. First one with $220 for the Armada Silence Jacket it's theirs!!!
Buyer pays shipping
+K for bumps!
Thanks